The number of female-owned restaurant chains in India has increased drastically in the last few years. With more women in the business now, we take a look at 4 women-owned businesses that are changing the landscape of the market.
Ploof
Sudha Kukreja is the owner of this seafood chain in the capital, which is the first of its kind.
The restaurant is known for its ambience, its food and amazing service. She also works as a food consultant and is an amazing person when it comes to brainstorming business ideas.
Spoonful of Sugar
Owned by Yuvna Damani, the place is famous for its baked goods like cakes, pies and pastries.
She started helping her mom in the cafe where she fell in love with cooking and ended up taking the place to the heights it's achieved today.
Guilt-Free Chocolates- Sweet Nothing!
Started by Divya Burman, this service is a boon for all chocolate lovers who cannot afford the calories that come along with it.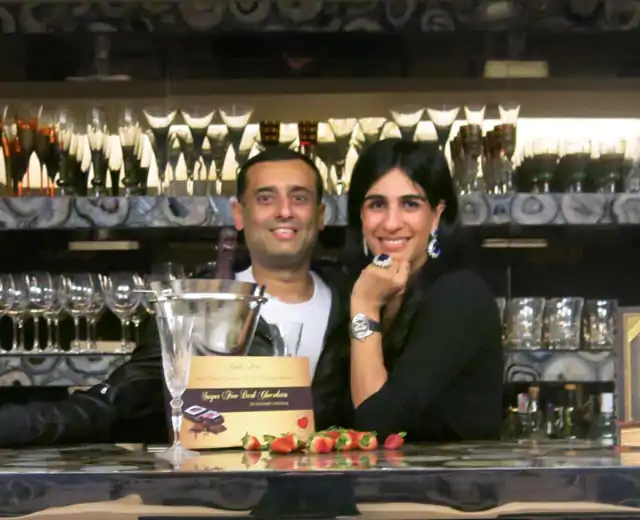 The service offers creamy, sugar-free, dark chocolates that bring nothing but joy to your taste buds. Thus, making it a must-try for all the chocoholics out there!
Cafe Diva
Ritu Dalmia is the owner of this Italian restaurant in Delhi and continues to grow as well as expand her business here.
This place has an excellent ambience and great tasting food. Currently, Ritu owns six unique restaurants over the city, making her an inspiration for many aspiring chefs the world over!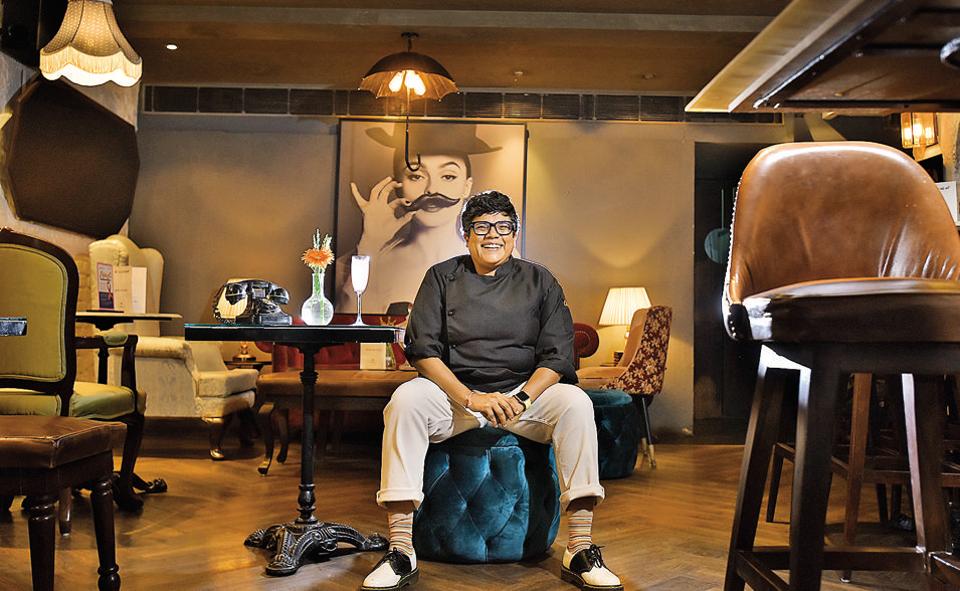 These women continue to inspire not only the food industry but women all over the globe to follow their dreams and make it big. We're in awe of their courage and perseverance and hope that many more women are inspired to make it big in the coming times.