Chai
(tʃaɪ) -noun
A warm hug in a mug, the elixir India can't do without, the desi painkiller, the OG sutta companion. To put it simply, chai and Indians are inseparable and that's why there's a chai for our every mood! So here we bring you the 11 of the most popular types of chai that you can enjoy for your daily dose of "positivi-tea "!
Masala Chai
Brings that spice to your life!
Never doubt an Indians' love for a kadak masala chai! Highly popularized and delicious, masala chai is an aromatic concoction of black tea, sugar, and milk with various spices like ginger, cardamom, cinnamon, etc.
Kashmiri Kahwa
Straight from the valleys of Kashmir!
Kahwa is a traditional Kashmiri green tea made with a delicate blend of saffron, green cardamom, ginger, cinnamon, and other herbs.

It can also be made by combining milk, cardamom, and saffron in a pot. Called the doodh kahwa, it not only tastes heavenly but also has a number of health benefits.
Tandoori Chai
Milky and earthy, served up in a traditional kulhad!
Tandoori chai follows the process of getting a cup extremely hot, removing it and pouring sweet milky tea into it. Sizzling and frothy, empty kulhads (little clay bowls) are burnt in a tandoor(Indian clay oven). After that, the half-cooked tea is poured into the sizzling kulhads, where it froths up and becomes fully brewed. The chai is then ultimately poured into a second kulhad and served hot. The combination of smoky, earthy aromas as well as the caramelization from the sugar is to die for!
Jasmine Tea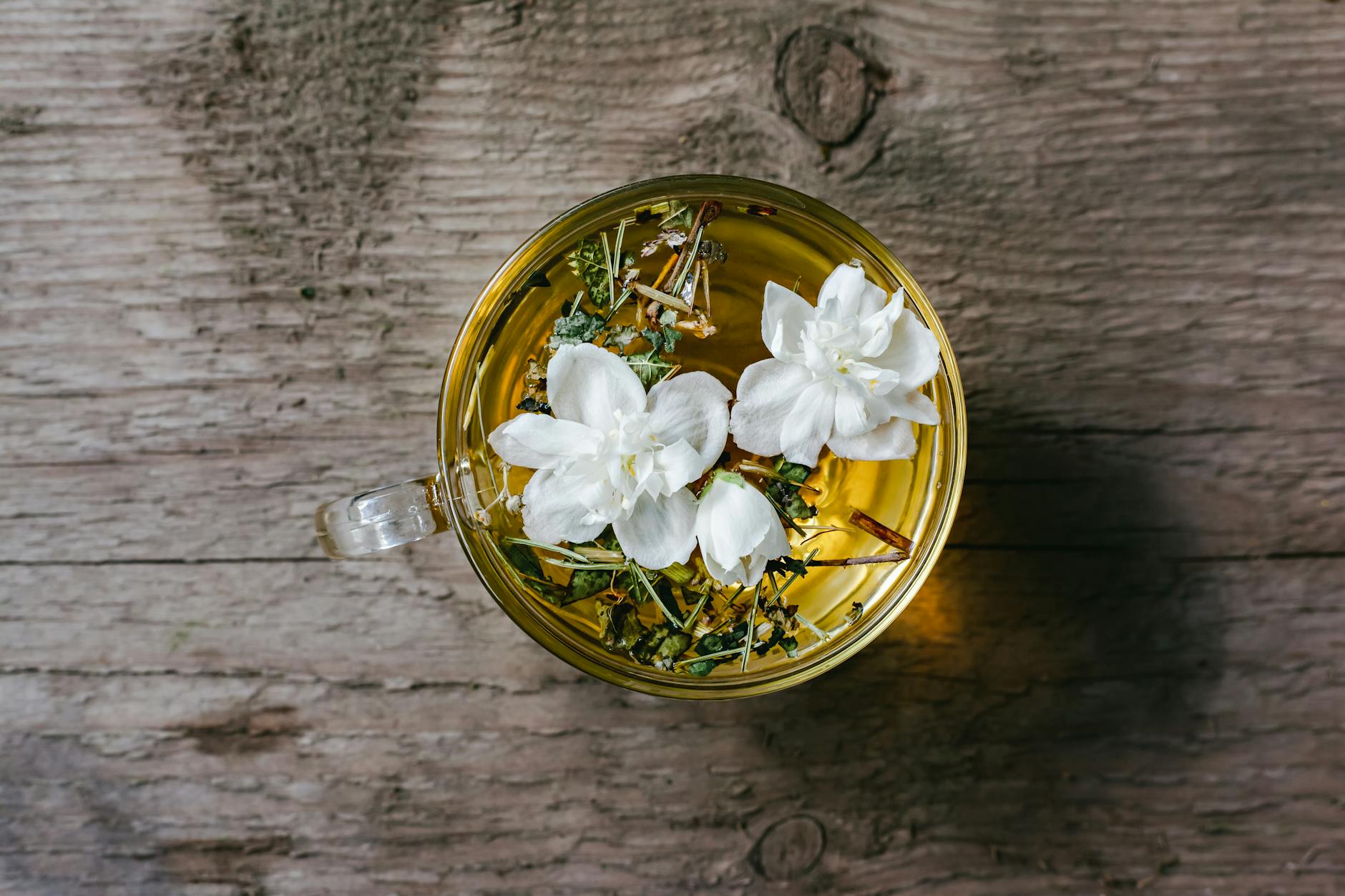 Fresh, and floral!
Jasmine tea has a fresh and subtle floral flavor and is slightly sweeter than other plain green tea drinks. Considered as a relaxing tea, you can have it plain or may add sugar or milk to it.
Chocolate Chai
Rich and Chocolaty!
It has a similar effect to hot chocolate but isn't as sweet. Mild, pleasantly sweet, and delicious with a dash of milk, the chocolate aroma of this tea is its star characteristic. Caffeine-free cacao rusks are used to make this chocolate tea.
Sulaimani Chai
Simple and tasty!
Spices, sugar, tea leaves, lemon, and mint are the main ingredients of this tea. The perfect Sulaimani chai is made without milk and brewed to a pure golden color. It is served with sugar and lime juice instead of milk. It is quite famous in Kerala.
Hibiscus Tea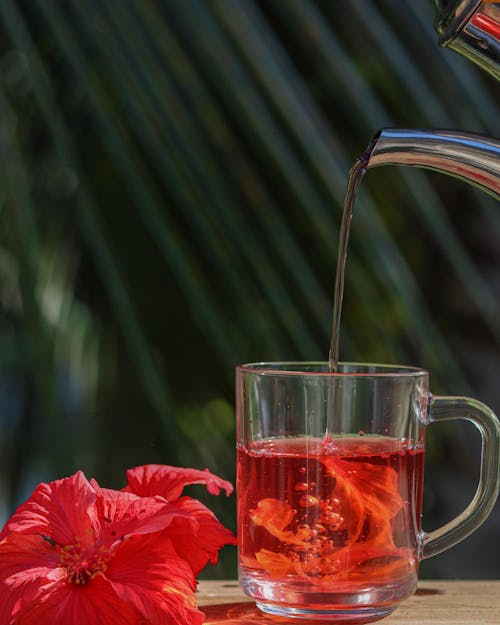 Served hot or cold, Hibiscus tea is high on antioxidants. It is called sour tea because it has a tart flavour similar to cranberries. Frequently sweetened with honey or flavored with a squeeze of lime juice, hibiscus tea also has sleep-inducing properties.
Butter Chai
Soupy, salty, and ideal for cold weather!
Butter tea or gur gur cha in the Ladakhi language, is a drink of the people in the Himalayan regions of Nepal, Bhutan, and India. The main ingredients added for extra zing are yak butter, strong tea, some salt, and refined spices. Serve it up for breakfast and you are ready for the day!
Earl Grey Tea
Refreshingly unique!
Earl Grey is the ideal tea for beginners who want an exquisite, high-tea flavour profile. Flavored with the oil of bergamot, the fragrant oil is what gives the tea its unique taste. For a special treat, you can steam milk and add vanilla to create an Earl Grey latte. The iced version also tastes equally good.
Lemongrass Tea
Perfect for non-caffeine lovers!
A healthy herbal beverage, lemongrass tea has delicious citrus flavours with a hint of sweetness. Mildly fragrant, it also offers numerous health benefits. Free from caffeine and tannins, you can serve it hot with biscuits, tea cake, or tea rusk.
Turmeric Tea
Boosts your immunity like none other!
An earthy, soothing, and warm blend of dried turmeric, lemon, and water. Highly nutritious and healthy, a good cup of turmeric tea is all you need on a chill rainy evening!