There are multiple kinds of healthy food that we must intake throughout a week, but some foods are mandatory to be eaten every day. These foods are beneficial to keep us healthy throughout the day as well as for a long period of time. Here are the top 9 foods to eat every day for taking care of us from head to toe-
Garlic coming from an onion family has many antibacterial properties which boost our immunity and also helps us in fighting the common cold. A small clove consumed every day can do wonders by also detoxifying our body, reduce our blood pressure and also lessen the risk of cholesterol. Well, now you know why garlic is at the top of the list of 9 foods to eat every day.
Tomatoes are known to be good for avoiding heart attacks or any other blood or heart-related problems. They are also a very good source of anti-cancer agents and help us in fighting mainly prostate, lung, and stomach and breast cancers. Apart from that, tomatoes are very good in taking care of our skin, especially for people who are prone to sunburns frequently.
Avocados, also known by other names like 'butter fruit' and 'alligator pear', are a highly recommended fruit due to its various health benefits. One of the best reasons to eat an avocado is that it maintains our blood pressure levels due to its high levels of potassium. Avocados are also super heart healthy and also help in weight loss; which makes it the third in our list of top 9 foods to eat every day.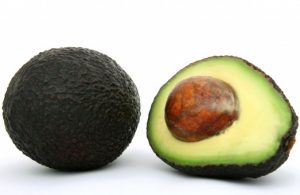 Nothing is as awesome as this dark leafy superfood which contains high levels of magnesium, calcium and iron. Some of the top benefits of having spinach every day are that it helps in controlling our diabetics level, and also helps in preventing cancer and asthma apart from other benefits. Now you know why spinach is listed as one of the top foods to eat every day.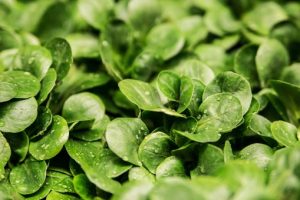 A cup of yogurt a day is beneficial to our body in many aspects, especially if you are on a diet as it helps in appetite and weight control. It also helps in combating many digestive related issues like constipation, bloating and diarrhoea. Apart from that, yogurt is a very good source for boosting your immunity levels.
This leafy veggie has proven its magic in many aspects of health and is one of the highest recommended foods by doctors. Kale is mainly consumed for a better eye health, detoxifying the body, and also for a better wellbeing of your skin. These are just some of the reasons as to why it is on the list of foods to eat every day.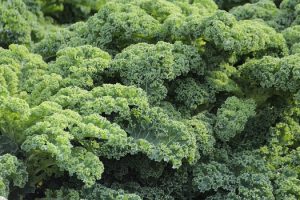 This yummy vegetable contains a lot of water and nutrients and hence is a must to eat every day. Cucumbers are generally very good in reducing the risks of chronic diseases like heart problems, cancer and autoimmune diseases. They are also a very good source of water, hence helps in hydration and also in weight loss.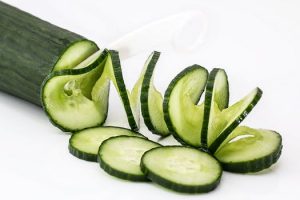 One of the major reasons as to why people love grapefruit is that it helps in weight loss aggressively. The citrus factor of the fruit reduces chances of strokes in women and also helps in controlling our blood pressure and heart health. This is exactly why it is one of the foods to eat every day.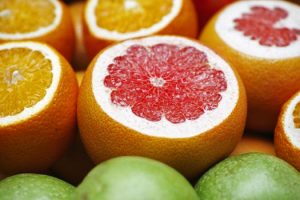 These beauties are a wonder when it comes to maintaining our eye health. Due to its high vitamin C properties, it also helps in boosting our immunity to high levels. If you are pregnant, capsicums area great source of nourishment to your foetus.
Now maybe you are not a person who can easily eat all this every day as you are a busy bee. But you can definitely incorporate healthy eating by simply eating homemade. Subscribe to healthy homemade meal plans now only from Masala Box, or simply download the app.