Yoga is a cure not just for the body, but also for the spirit and the mind. Along with Yoga, there are certain Yoga foods that will help you maintain the physical, spiritual and mental endurance. Here are the top 5 yoga foods for a yogic diet-
1.
Whole Grains-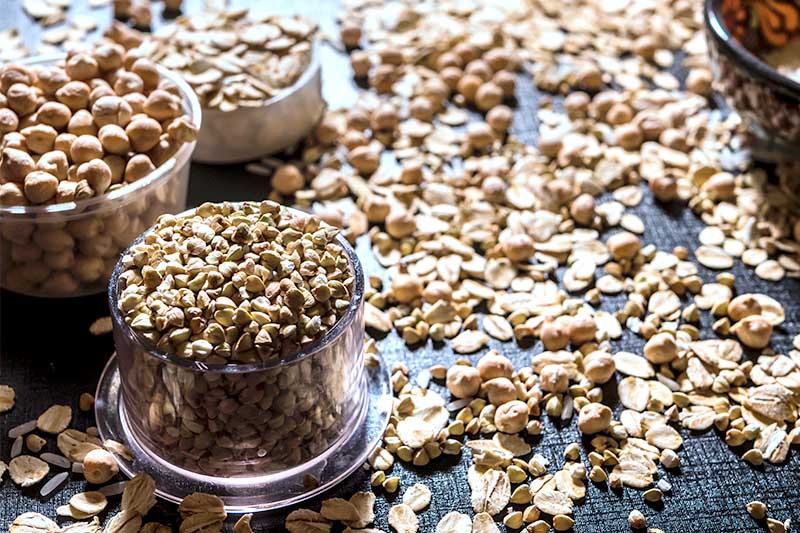 The whole grains like brown rice, barley and quinoa are high in several nutrients like selenium, magnesium and protein. You can consume a toast made out of whole grains before your yoga session for extra energy due to carbohydrates. This makes whole grains one of the best yoga foods.
2. Beans-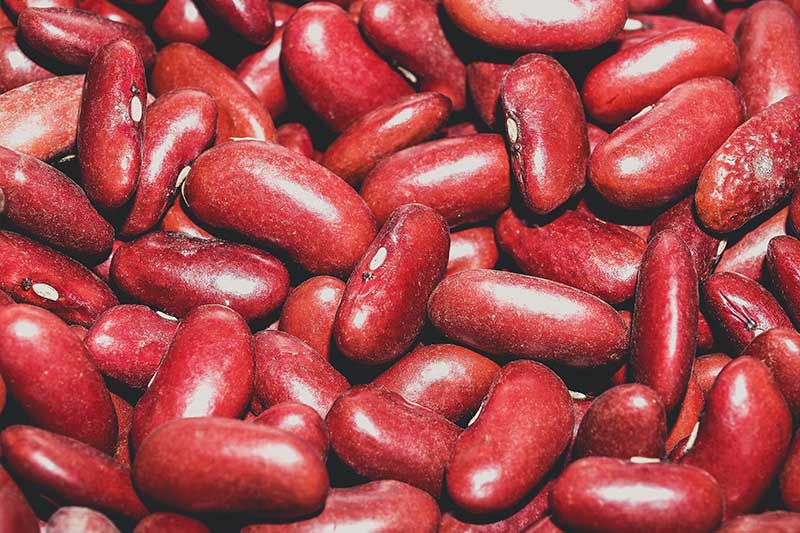 The can of beans like black beans, kidney beans, and navy beans, are highly packed with nutrients like carbs, fibre, potassium and much more. Beans aid in weight loss, heart health, and the overall betterment of health. This makes beans one of the best yoga foods.
3. Sweet Spices-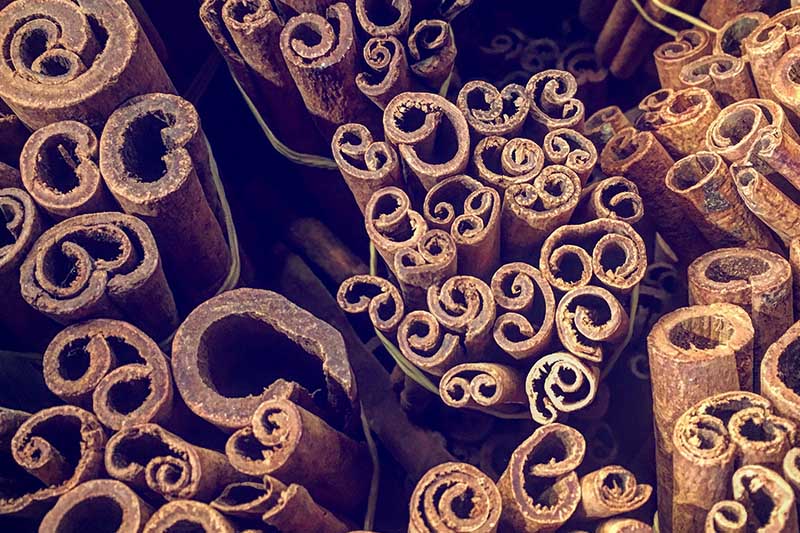 Sweet spices like cinnamon, cardamom, and nutmeg have various health benefits overall. While cinnamon benefits the heart, cardamom helps in digestion and nutmeg has antibacterial properties. Now you know spices are one of the best yoga foods.
4. Fruits-
Various Fruits have various benefits for various body parts and functions. They are not just a natural energy booster, but also richly packed in various nutrients. This makes fruits as one of the best yoga foods.
5. Herbal Tea-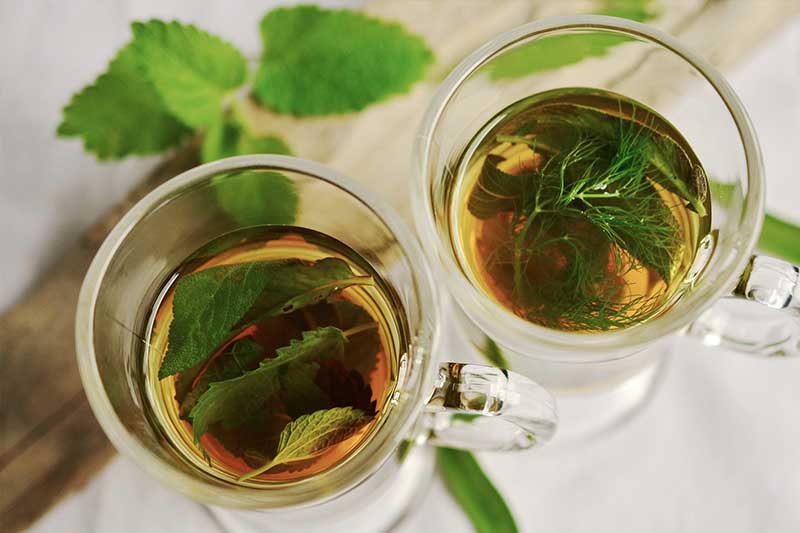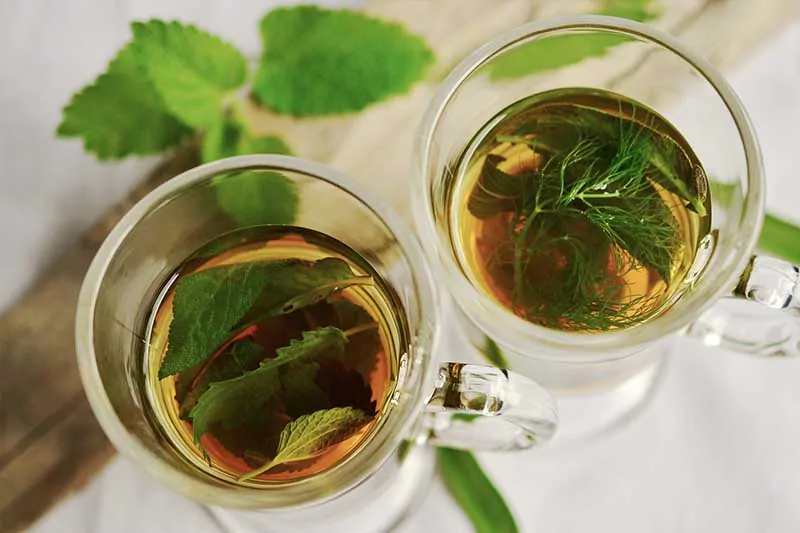 A strong cup of herbal tea before or after your workout can help in reducing muscle pains, prevent chronic diseases, boost your immune system and much more. Some of the best herbal teas are lemon tea, Passionflower tea, turmeric tea and much more. Now you know herbal tea is one of the best yoga foods.
This International Yoga Day also eats balanced healthy and homemade meals from Masala Box. Masala Box is a homemade meals delivery service that operates from within the premises of Bangalore and Kochi. Subscribe to healthy and homemade meals now!