Dussehra is one of the most popular festivals in India and is the tenth and final day of Navrathri. In southern India, it marks as the day when Lord Rama won over the demon king Ravana. In certain parts of India, it commemorates the victory of Goddess Durga over the buffalo demon Mahishasura.
With victory all over, India celebrates this day by various dance forms like 'Garba', and also not to forget the special sweets and savouries made for the day. Here are some of the top 5 unique sweets made for Dussehra-
Coconut Barfi-
For all the coconut lovers, this 'barfi' oozes out the mixture of ghee and coconut flavours in your mouth. It is a very sweet and chewy dessert and is prepared using fewer ingredients for Dussehra. This is most commonly prepared in the Central states of India.
2) Kheer Khas Khas-
Kheer Khas Khas is a different variant of the common yet famous 'kheer'. When the 'kheer' is prepared using rice, rose water and nuts, it becomes more flavourful. This variant of 'Kheer' is known as 'Kheer Khas Khas' and is commonly prepared in North India during Dussehra.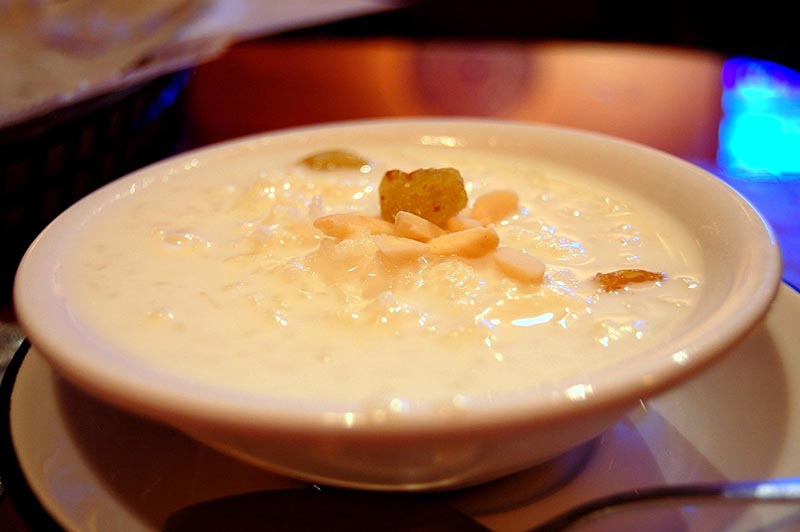 3) Jaggery Rasgulla-
Jaggery Rasgulla is commonly prepared in many parts of North and Western India. This absolute festive treat is made by dipping soft and spongy rasgullas in a jaggery syrup. This adds a unique flavour to the entire feel of Dussehra.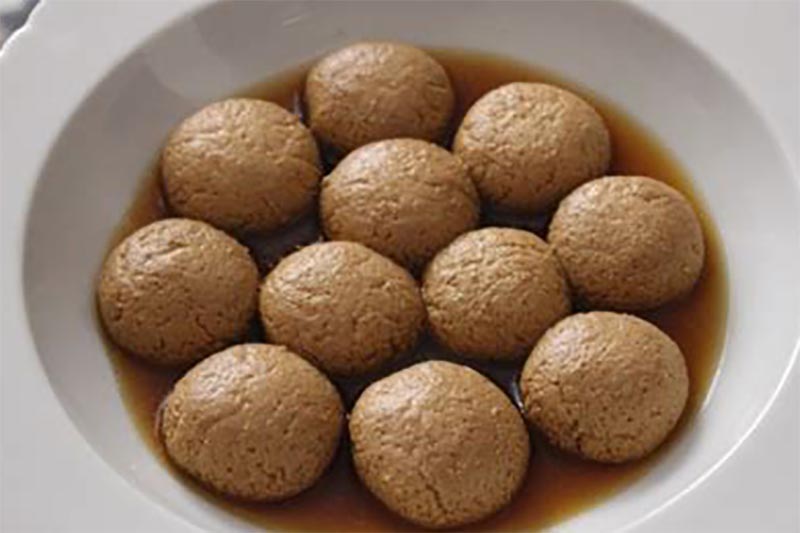 4) Besan Ladoo-
This is commonly known as the healthier version of laddus. This laddoo is made out of 'besan' (gram flour) and is lighter and more flavourful than the common laddoo. This is commonly made during Dussehra in the Western parts of the country.
5) Badam Halwa-
'Halwa' is a sweet confectionary ranging in many Asian parts of the world. However, it is most exquisite in India, especially when prepared with the unique flavours of almonds. 'Badam' refers to almonds, and this recipe is most commonly prepared in South and North India.
Craving for an assorted box of sweets right now? Customise a special 'Mithaai Dabba' this Diwali, and also get a plethora of flavours from Masala Box with our Special Treat menu for the day. Subscribe now!