With a growing hectic life schedule, cooking at home has become a once-in-a-blue-moon affair, which is why here are some recipes for bachelors.  People staying far away from home for career or other purposes fail in leading a healthy lifestyle most of the time. Although cooking may be enjoyed by some, the lack of time leads to ordering in food. Here are the top 5 recipes for bachelors-
1.
Upma-
Heathy upma is one of the most common and easy breakfast options, hailing from South India. Rava ( a form of wheat), being the most important ingredient, is a low-fat and nutritious substance to start the day with. Add some chopped veggies to it, and you get one of the top healthy recipes for bachelors.
2. Paneer Makhanwala-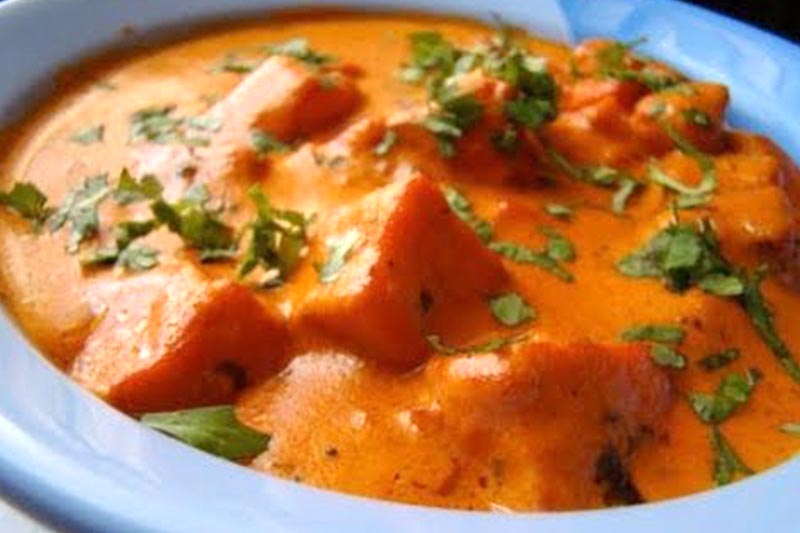 A recipe so loved by both vegetarians, and non- vegetarians; Paneer Makhanwala is a perfect side curry for your lunch as well as dinner. Make your lunch box a quick and delicious one, with some steamed rice paired with Paneer Makhanwala, while the leftover of the curry can be finished with hot parathas or chapathi by night. Now you know why this makes one of the best recipes for bachelors.
3. Egg Salad-
The egg Salad can be your delicious protein- packed snack, or even dinner! Slice boiled eggs (maximum 2 eggs per person) and whisk it up with lettuce, salad dressing, pepper and some veggies. Not just healthy, but also delicious- this makes it to the list of one of the top recipes for bachelors.
4. Curd Rice-
The curd rice is one of the simplest rice dishes, and can be made plain as well as with some 'tadka'. With this dish, not only do you save time to prepare your lunch box, but you also intake something filled with calcium and other nutrients. This makes curd rice to the list of top recipes for bachelors.
5. Moong Dal-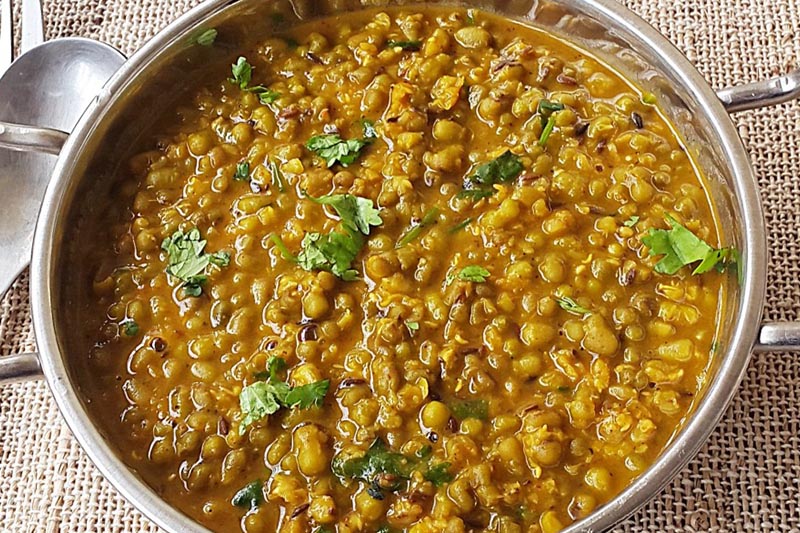 This is one of the easiest and healthiest dal curry recipes of India, and it goes well at any time for the day with anything. Be it rice, Chapathis or 'puttu', moong dal is always an amazing side dish. Prepare it for your lunch box and savour on the left over at night, to make it one of the best recipes for bachelors.
If you still find it difficult to cook as well as cope up with a healthy lifestyle, subscribe to homemade meals from Masala Box. Masala Box employs a network of home chefs who are passionate about food and nothing more. Start a healthy lifestyle with homemade meals now, only from Masala Box!