The holy month is here and it's time to make it festive with exquisite Ramzan dishes and recipes. Although the month is significant for fasting, the end of the day is made remarkable with a grand feast which is known as 'suhoor' or 'sehri'. Here are the top 5 dishes for the holy month-
Kabuli Pulao-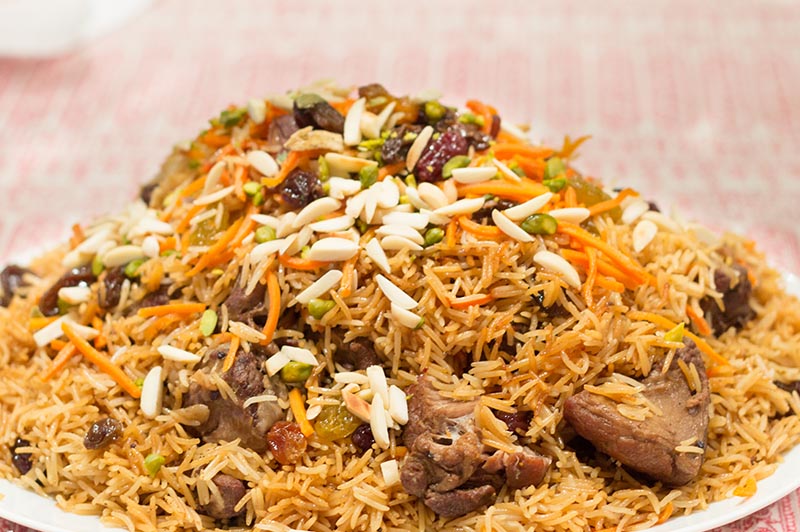 Kabuli Pulao is the national dish of Afghanistan and is an intensely flavourful dish with a mixture of sweetness and spice. The main meat used for the rice is usually lamb and beef and involves ingredients like onions, cloves, cardamom, garlic, raisins, almonds, cumin, carrots, cinnamon and much more. This makes it to the top of the list of top 5 Ramzan dishes.
2. Kaghzi Kebab-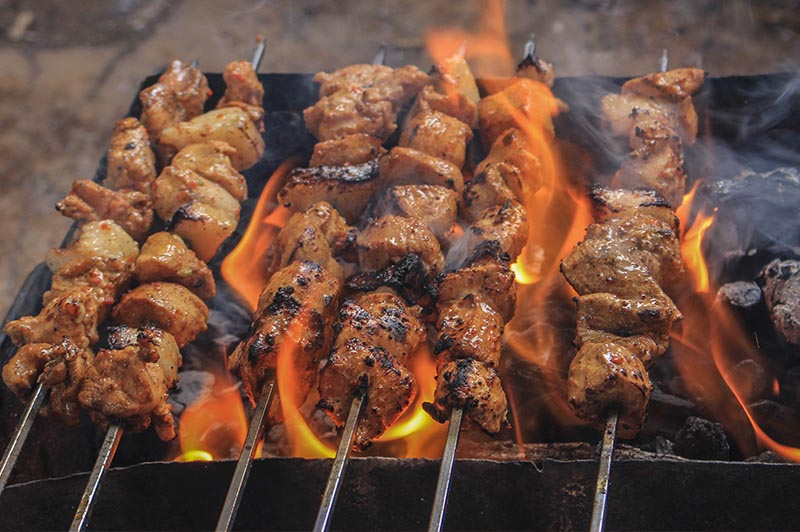 Kebabs are marinated meat chunks grilled on a skewer and garnished with onions or served with a dip. With Turkish origin, Kaghzi Kebab is a unique recipe, where chicken drumsticks are stuffed with pine-hut, herbs, spices and then grilled to perfection. Now you know why this is one of the top 5 Ramzan dishes.
3. Haleem-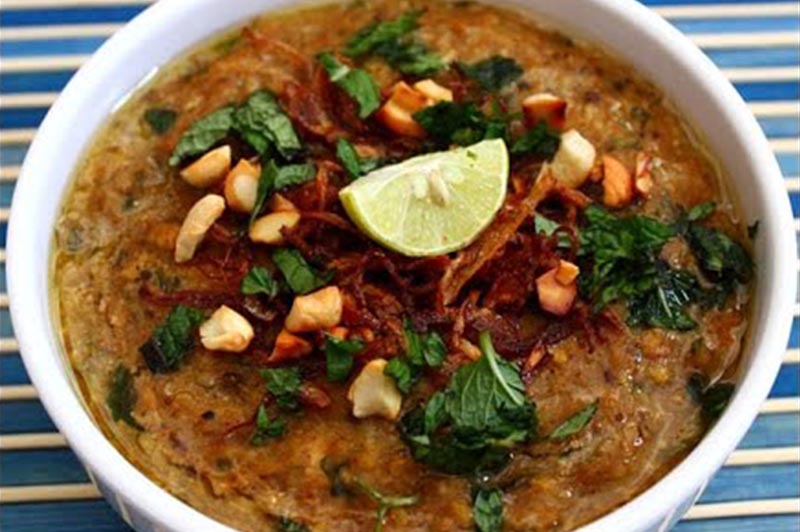 Haleem is a spicy stew made with a meat like mutton as its base. It is generally slowly cooked and is of Arabic origin. Pair it with some breads, and you will know why it makes to the list of top 5 Ramzan Dishes.
4. Sheer Kurma-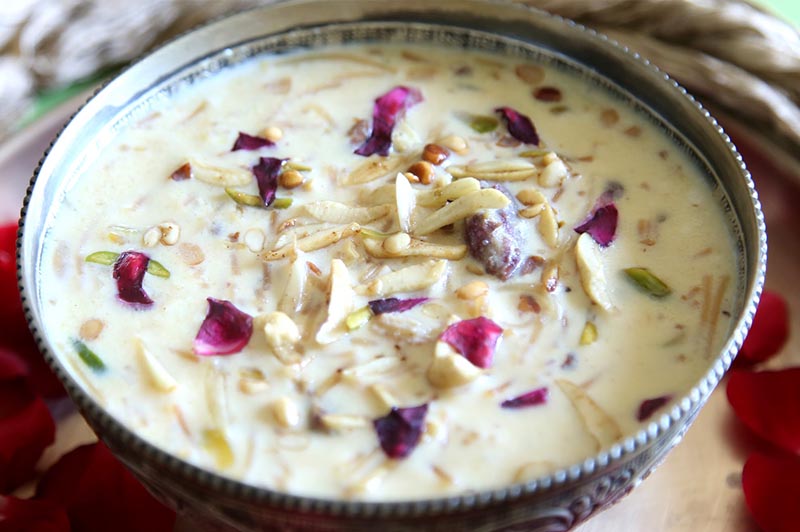 Sheer Kurma is a must recipe for every Ramzan. It is a sweet dish made of vermicelli and is enjoyed all over India, Pakistan and Afghanistan.  Now you know why this is one of the top 5 Ramzan dishes.
5. Shahi Tukda-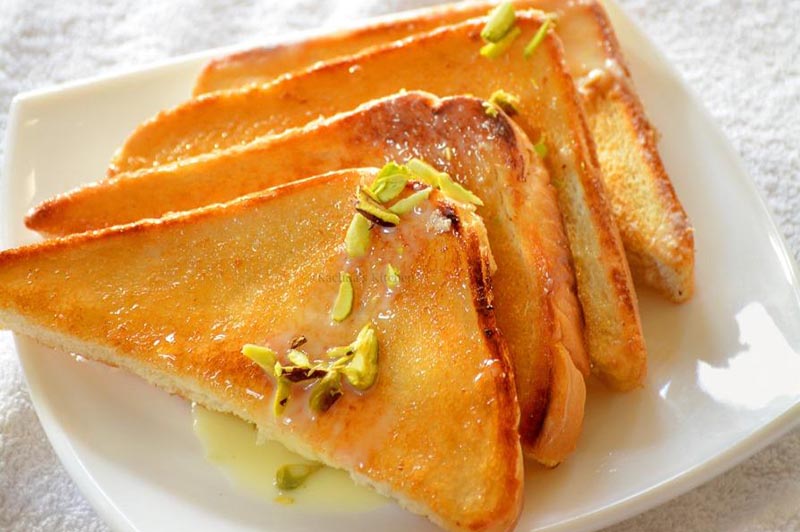 This Hyderabadi delicacy will make you go all bananas, especially if you have a sweet tooth. This is an easy and quick recipe made of dry fruits, condensed milk, and nuts. Being the perfect ending to a feast, this dish makes it to the top 5 Ramzan dishes of the year.
Celebrate the month of Ramzan with Masala Box Weekends by Masala Box. Masala box Weekends is an exclusive set of weekend recipes ranging from starters to the main course to desserts. Enjoy your Weekend Feast now!