Hosting a party at home is quite simple yet tough to nail in terms of food! Party menu recipes are quite the trick to make your party a grand success among your guests. Here are the top 5 party menu recipes that you can easily execute-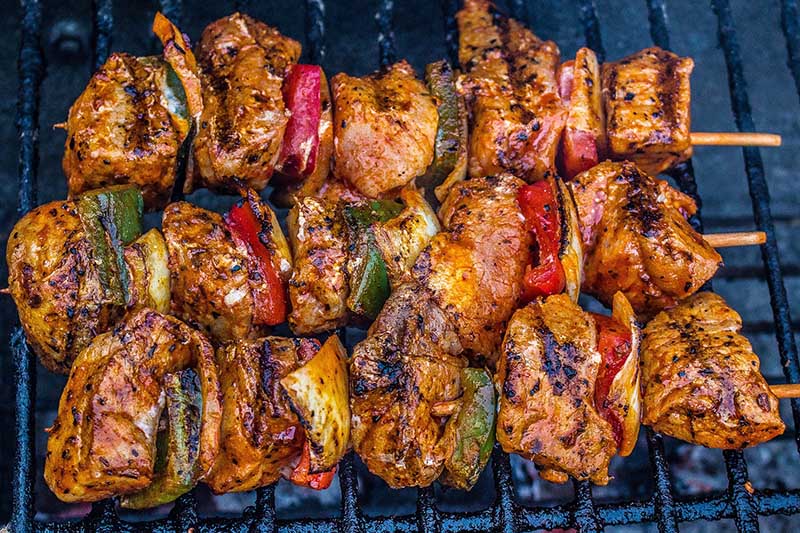 These are one of the best party menu recipes to nail if you have a lot to feed for the party. Kebabs are quick to make by using some minced meat of your choice or veggies and deep fried in light ghee. They can be served as the perfect starter as well along with an amazing mint chutney.
2) Dum Aloo Lakhnavi-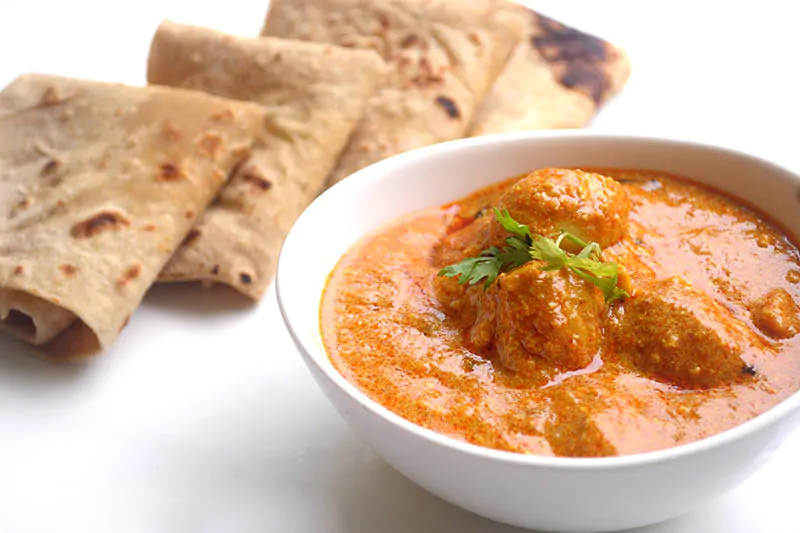 This is one of the most finger-licking good party menu recipes you can have for the day. The key to a 'Dum Aloo Lakhnawi' is the flavour of the yoghurt blended with cashews, tomatoes and onion gravy. It is usually of a mild spicy flavour yet very aromatic.
3) Makhwali Kofta-
This dish is also one of the best among party menu recipes due to its rich flavour content. The koftas are made from khoya and are immersed in a rich gravy made of khus-khus, coconut and milk. This is the best dish to nail if you are looking forward to serving some hungry vegetarian guests for the night.
4) Dal Makhani-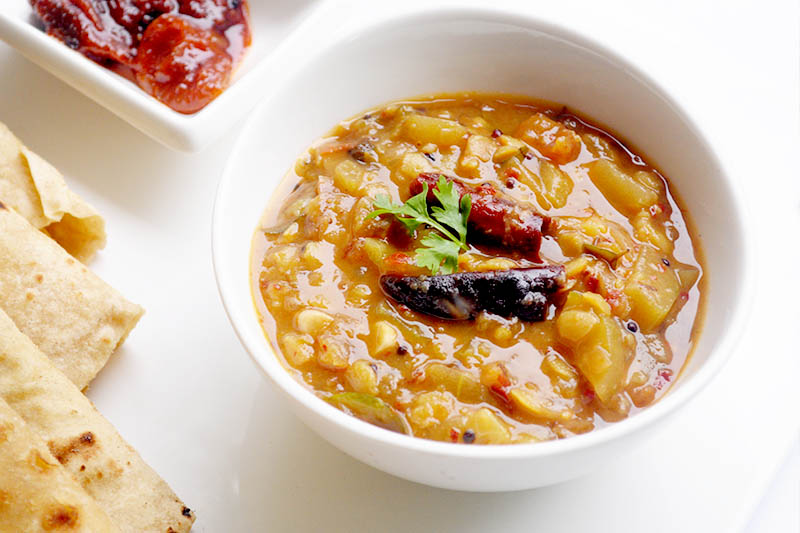 This may sound too simple to be one of the best party menu recipes, although can kick in amazing flavours if made in the right way and served with the right dish. Dal Makhani along with some flavoured rice, chapatis and other main side dishes can bring in delight to the menu. Top it with some melted butter to make it more aromatic.
5) Dum Paneer Kali Mirch-
This is one of the most top guaranteed party menu recipes for both vegetarian and non-vegetarian lovers alike. Paneer cubes are soaked in a gravy made of yoghurt, cinnamon, crushed black pepper, fried onions, ginger and garlic. Serve it with butter naan or other amazing Indian breads or even steamed rice.
Craving for some amazing party menu recipes like these? Get party menu recipes like these ordered in now for the kitty party being organised by you http://bit.ly/partymb
Masala Box weekends are all set to make your weekend fun through food with dishes ranging from North Indian to South.