North Indian food is always love, especially if it's homemade! India is blessed with rich food culture, and North Indian is the most sought after, out of all the other variants. Here are some of the Top 5 North Indian Homemade Dishes you must relish at least once-
1) Kadai Paneer-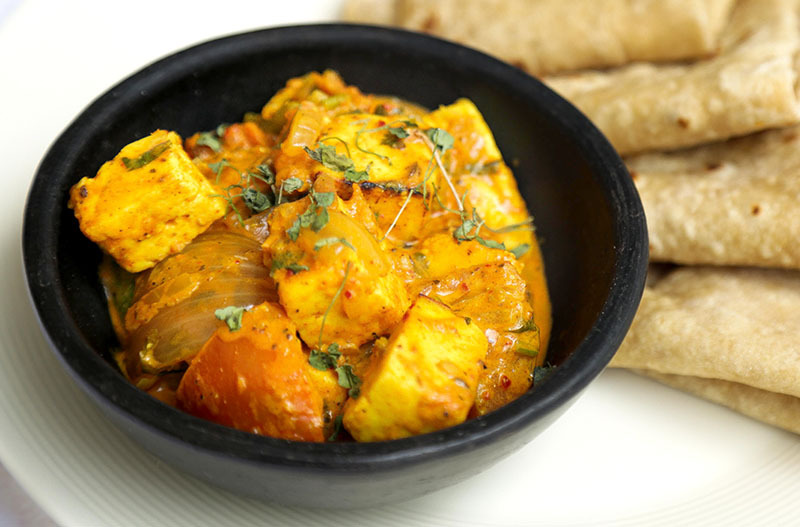 The ever spicy yet tangy Kadai Paneer is an all-rounder! The authentic Kadai Paneer is a creamy amalgam of spices and rich flavours; the same recipe is also prepared using Chicken and it is a dream come true for any food lover. This definitely tops the list of North Indian Homemade Dishes as it is simple and delicious.
2) Butter Chicken–
You will surely love a bowl of a flavourful and creamy Butter Chicken! Hailing from Delhi, the broth is all set to leave you spellbound, especially if served with homemade Parathas or Naan. make sure you try out one of the best North Indian Homemade Dishes now!
3) Chole Masala–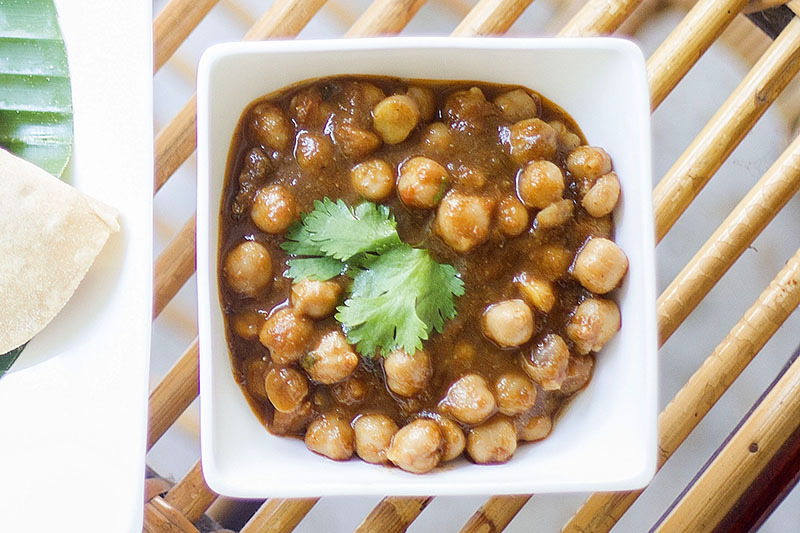 Chole Masala is one of the best North Indian Homemade Dishes you can ever savour on if you have a spicy appetite. You can also make it tangier and flavourful by topping it with onions and lemon juice. However, Pair it with some hot buttered Pav, to take you to the moon and back.
4) Dal Makhani–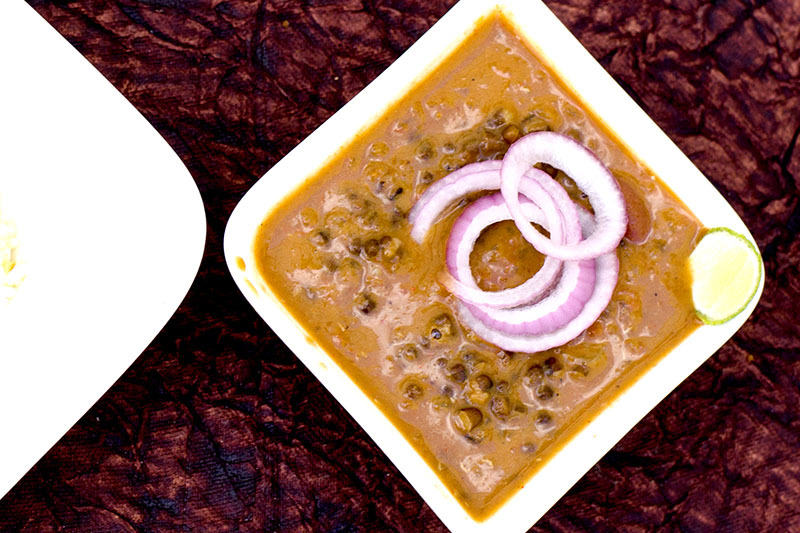 You haven't enjoyed Dal to the fullest if you haven't had the famous Dal Makhani! Dal Makhani is one of the basic North Indian Dishes, yet it can still be heaven in your mouth when served with rice or bread. Once again, Dal Makhani holds strong roots in Delhi, making it one of the most loved North Indian Dish ever.
5) Paneer Tikka–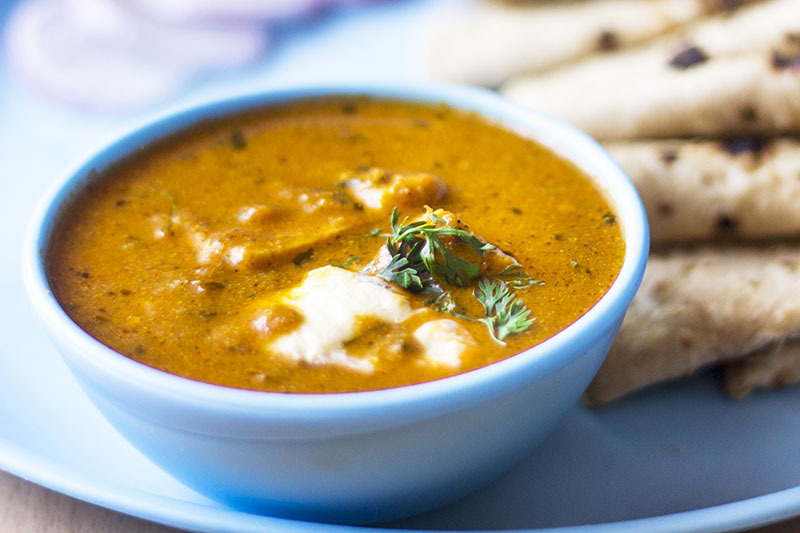 Paneer Tikka can give you the best foodgasm, especially if you are a Paneer Lover. Chunks of Paneer are marinated in spices and flavours, then grilled in a Tandoor! No other Paneer Dish beats the vibes of Paneer Tikka, making it one of the best North Indian Dishes.
Looking for authentic North Indian Homemade Dishes or meals? Nonetheless, now get the best of homemade meals with MasalaBox! Order now!