As 2018 ends, we all have certain things to bid goodbye to, and we also plan on inviting good vibes and welcoming in the new year. The new year is also when you spend good times with your loved ones through food, music, parties, and much more happiness. Here are the top 5 New Year Cocktails to welcome 2019 with an amazing toast-
Gibson Martini-
The Gibson Martini is one of the best New Year Cocktails and is the most sought-after New Year drink of the year. With its exclusive flavor of the dry mouth giving you the perfect midnight New Year kiss, this cocktail will end your year with the perfect bang. Add some cocktail onions and vermouth to your gin, and you're good to go!
2. Red velvet cake martini-
One of the best New Year Cocktails for red velvet lovers! All you need is vodka, creme de cacao, buttermilk and some food color to give you the rich redness. To make it even more visually appealing, dip the martini glass rims in some frosting and then on some red sugar.
3. Ginger Cosmopolitan-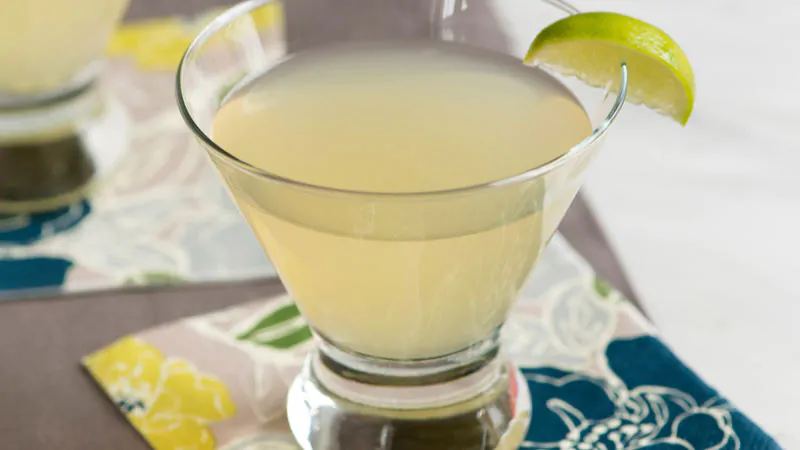 This is one of the most exciting New Year Cocktails, which will spice up the party! Blend in some ice, vodka, liquor, cranberry juice, and lime juice with some muddled ginger root. Strain out the ice and muddle root to have the perfect pungent touch to your New Year.
4. Royal Blue Cocktail-
The Royal Blue Cocktail is one of the most tantalizing drinks and is the most eye-appealing drink to serve for a fancy New Year Party. The secret behind its rich blue hue is of Blue Curacao. All you need for the cocktail is cranberry juice, citron vodka, blue curacao, and lime; decorate the rim with granulated sugar.
5. French 75 Cocktail-
One of the most classy and light New Year cocktails for all wine lovers! All you need is some gin, lemon juice, and simple syrup to be poured into a champagne flute. Add some sparkling wine and garnish with lemon peel to make your drink of the year.
Wondering what food will go with your favorite cocktail for your New Year Party? Try out some amazing homemade, traditional, authentic flavors from MasalaBox. With Masala Box Weekends, get Whatsapp menu updates every week and avail 10% OFF for the New Year Weekend.