Onam is the annual festival of harvest originated in the rich state of Kerala. The festival is celebrated by relishing on Onam special food which is also known as Onam Sadya or Sadhya, just like the Onam food we all grew up eating. Here is a list of the top 5 must-have recipes for Onam this year.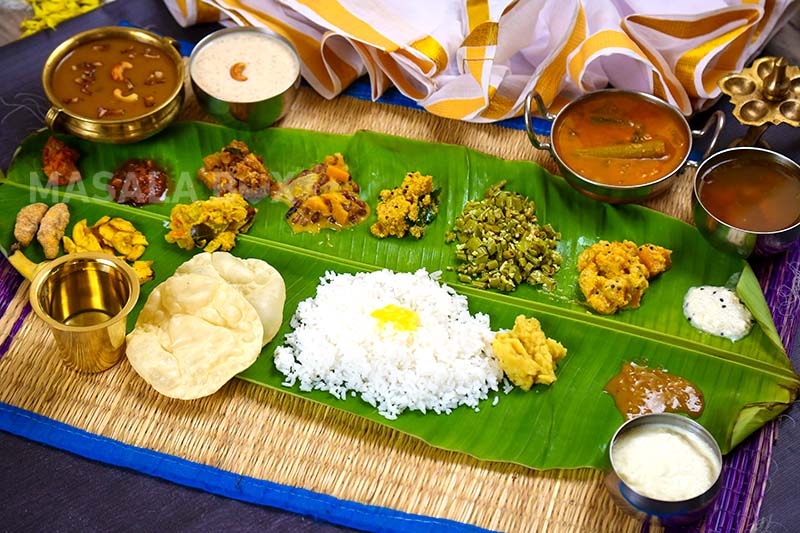 'Thenga Choru' or Coconut rice is rice cooked with grated coconut or coconut paste. If you are looking for a simple twist to Onam this year, coconut rice is surely a best option. Apart from being easy to make, it is a lot more flavourful with all its aromatic ingredients, hence making it to the top of this list of must-have recipes for Onam.
Pachadi is a thick broth made out of a base made of curd and coconut. This tangy broth is commonly made in different flavors like green mango, pineapples, beetroots etc. and can also be made sweet to an extent. It can also be made fierier by adding green chillies than the usual numbers.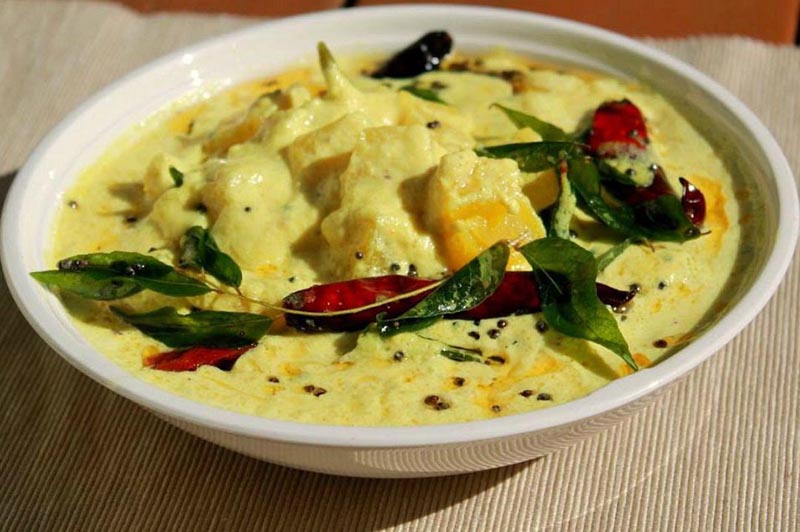 Almost close to the flavour of Pachadi, but less tangy and more intense in terms of heat. Kalan is a delicacy mandatorily made out of raw bananas, curd and coconut. Since no Onam passes by without the thought of Kalan, we have added it to this list of top 5 must-have recipes for Onam.
A delicacy where the sweet and pungent flavor of onions are highlighted! Shallots are slowly stir fried along with coconuts and is made into a spicy and tangy broth. Make 'Ulli Theeyal' instantly this Onam by using the Handcrafted Ulli Theeyal mix.
Rasam is a clear aromatic broth made out of a lot of crushed peppers, tomatoes and tamarind. It is usually consumed as a soup or with steamed rice, making it also a must-have recipe for Onam. Apart from its flavour, it also has many medicinal properties like encouraging digestion, weight loss, and is also rich in vitamins.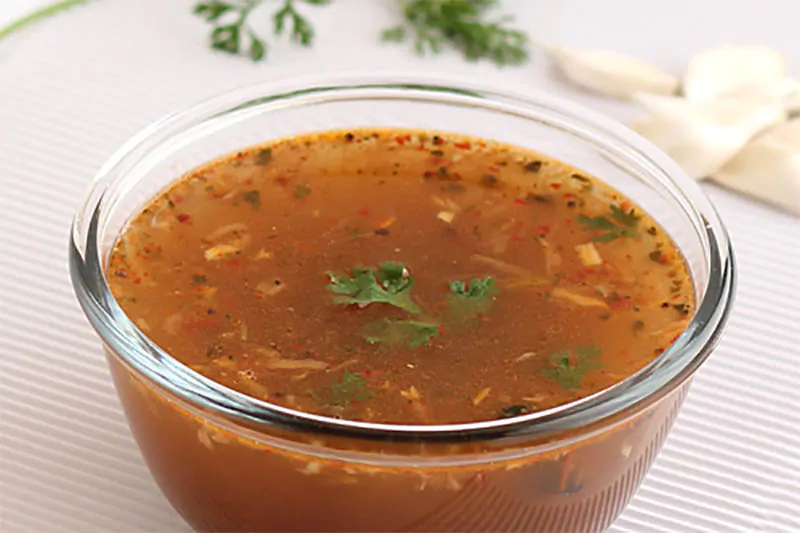 Get Onam Sadya meals from Masala Box delivered to your party or office with our Party and Corporate orders respectively! You can now also make the best sweet memories out of Onam this year, with our special Onam desserts and other Onam delicacies. Place your orders now!