Top 5 kids snacks for Children's Day!
Children's Day is around the corner and you may be racking your brain wondering what to serve for that kitty party you are organizing. Most of us try to make it easier by serving easy snacks like chips, burgers, fries etc. Why not try out something much healthier, tastier and different.
Here are top 5 snacks that can make your kids go bananas-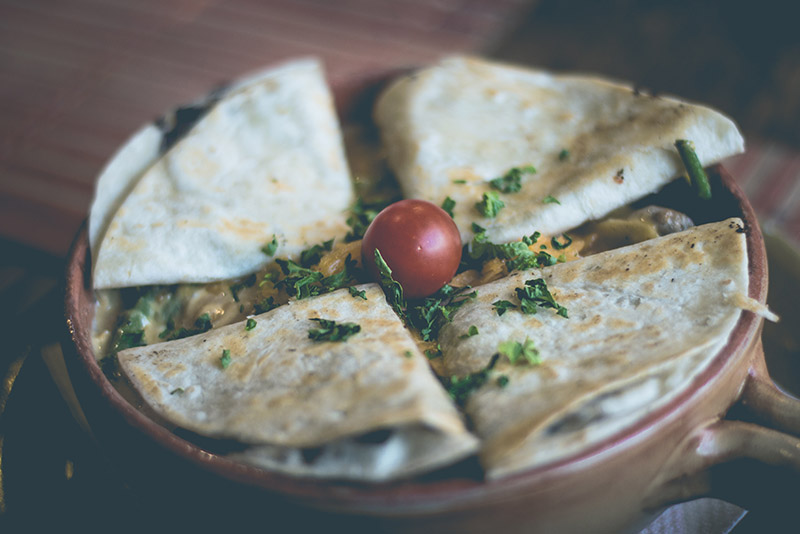 Wrap up a flavourful and healthy quesadilla platter for your little stars of the party. A healthy quesadilla for kids can involve veggies, cheese, corn and many more interesting sauces and flavours. You can also make it even more interesting by adding soft chicken chunks to add in some protein.
2) Macaroni and cheese-
Mac and Cheese is a favourite among all kids and gives a fulfilling cheesy flavour. It can be even more yummy and healthy by adding in little pieces of shredded chicken and veggies. One of the easiest and tastiest recipes of all time!
3) Pancakes-
Pancakes are one of the top favourites of kids and adults alike! Its nutritious and yummy at the same time, and can experiment with different flavours and ingredients. Make your pancake, even more, healthier by using wheat powder instead of flour, and by topping it with berries, bananas, honey and much more.
4) Truffles-
Truffles are a party in the mouth especially if you have got the flavours right! They are mostly made in chocolate and coffee flavours and can be made into smaller balls. Make your truffle balls even more fun by making them colourful with different flavours.
5) Whole grain pizza-
Pizzas are not always the healthiest option in spite of how succulent they are! But they could be made healthier by making the dough using whole grains rather than flour. A whole grain pizza dashed with a lot of veggies, or meat amongst other flavours can be an exciting option for Children's Day.
Looking for more convenient healthy and yummy food on Children's Day? Get healthy and homemade meal box options in the most economical price ranges for bulk orders. Masala Box launches the ultimate Kids Meal Options for a more easy and frolic experience. Be the best Children's Day host through-
Appetizing meal boxes @79
Mouthwatering snack boxes @69
Flavourful beverages @49
Place your bulk orders now by calling
7899854545 OR 7899857746