Indian Breads are some of the most varied, delicious and healthy recipes! It is well known that bread is better than rice due to its less amount of carbs and calories. If you are looking to lose weight try switching to bread rather than rice.
Here are the top 5 Indian Breads you will love-
Poori-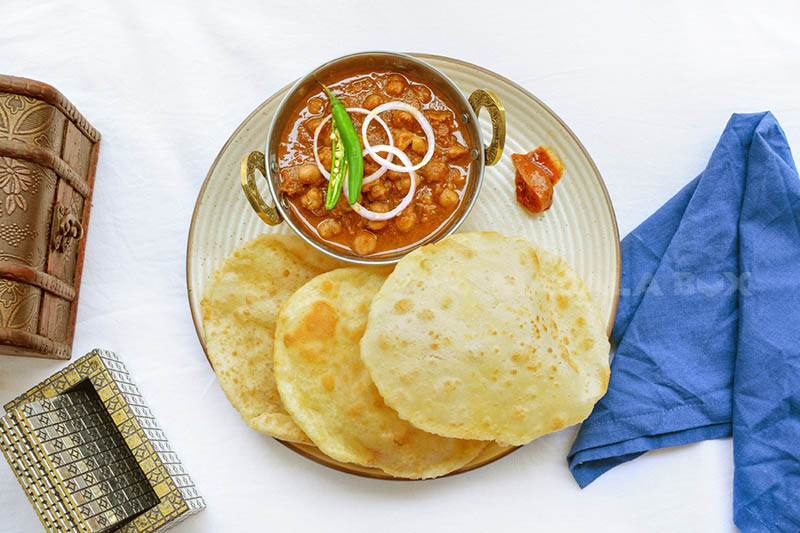 Who doesn't love waking up to some hot Pooris and Aloo Bhaji with some coffee for breakfast? The wonderful thing about Pooris is that although it is eaten mostly with delicious curries like Chole, it can also be paired with something sweet, maybe some caramel sauce or Jam. This makes Poori top of the list for our Indian Breads.
2. Pav Bhaji-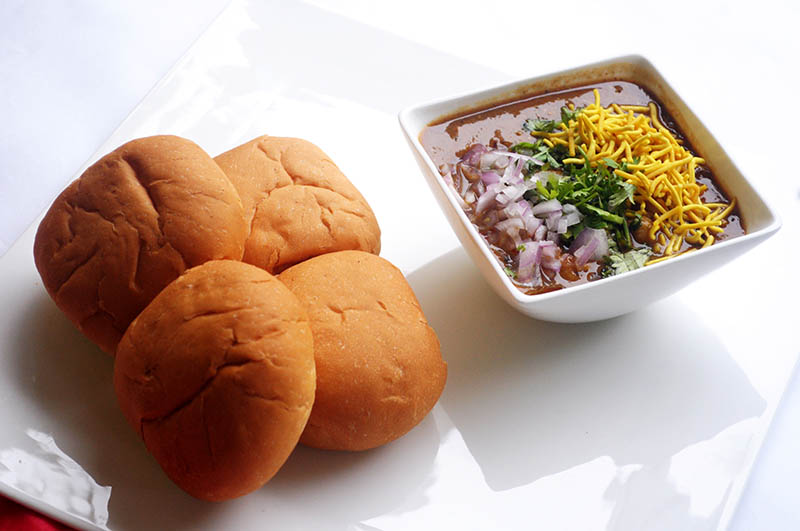 Already imagining the streets of Delhi where you just run into a Pav Bhaji vendor? The amazing mash of veggies and spices with ample flavouring to give your taste buds the right kick paired with some hot buttered breads! Yes, this makes Pav Bhaji one of the best Indian Breads.
3. Amritsari Kulcha-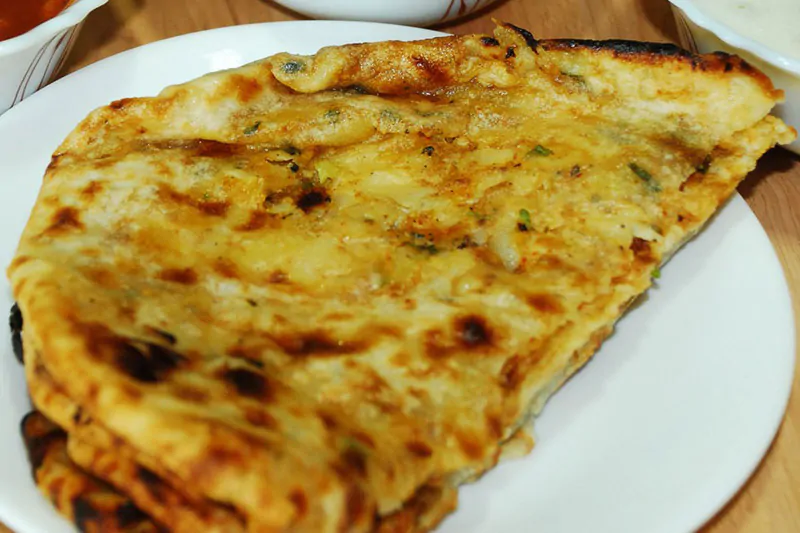 Are you this hardcore Punjabi food fan? Then the Amritsari Kulcha is a must try; a plethora of flavours like potatoes, chillies, chaat masala, and coriander bursting in your mouth! Hence, Amritsari Kulcha can be one of the best Indian Breads.
4. Sheermal-
Sheermal is one of the best Indian breads for all those who have a sweet tooth! The recipe is a sweet amalgamation of flour, ghee, saffron and milk. Eat it plain or pair it with some sweet yoghurt or even a spicy Murgh curry.
5. Moong Dal Chila-
These are also one of the best Indian breads due to its health and nutrition factors. The bread is highly nutritious due to its strong ingredient- moong dal lentils, and are also yummy due to its spices and herbs. Simple as it is to prepare, simple as it is to eat with some green chutney or tomato ketchup.
Too lazy to prepare these breads but still want to relish on them? Catch up with the 'Bread fest' by Masala Box! Start a new habit with Masala Box by eating homemade food.