Eye health is of great importance, especially when the world has focused its vision towards bright screens throughout the day. Apart from that, a hectic lifestyle has led to a quick and unhealthy diet. All these factors have led to a population with diminishing eye health at a very young age. Here are the top 5 foods for eyes & it's health-
1.

Seeds-
Including seeds in diet are highly packed with nutrients like omega-3 and vitamin E. Seeds can be used as a garnish or can be blended in juices or smoothies. Some of the best seeds which fall under best foods for eyes are chia seeds, flax seeds and hemp seeds.
2. Citrus fruits-
However, citrus fruits are also one of the best foods for eyes, due to its high content of Vitamin C. Vitamin C helps in fighting age-related eye damage. Some of the best citrus fruits are lemons, oranges, and grapefruits.
3. Eggs-
Eating eggs are not only good for eyes but are also good for various other health issues too. Eggs contain multiple nutrients like Vitamins C & E, lutein, zeaxanthin etc. These help in avoiding age-related eye damage, which makes them one of the best food for eyes.
4. Water-
Drinking water, as we all know, is one of the major requirements for our very existence. Every function in our body is directly dependent on the water content in our bodies, including our eyes which requires fluid. This makes one of the most important foods for eyes, as plenty of water can avoid symptoms of dry eyes.
5. Sweet potatoes-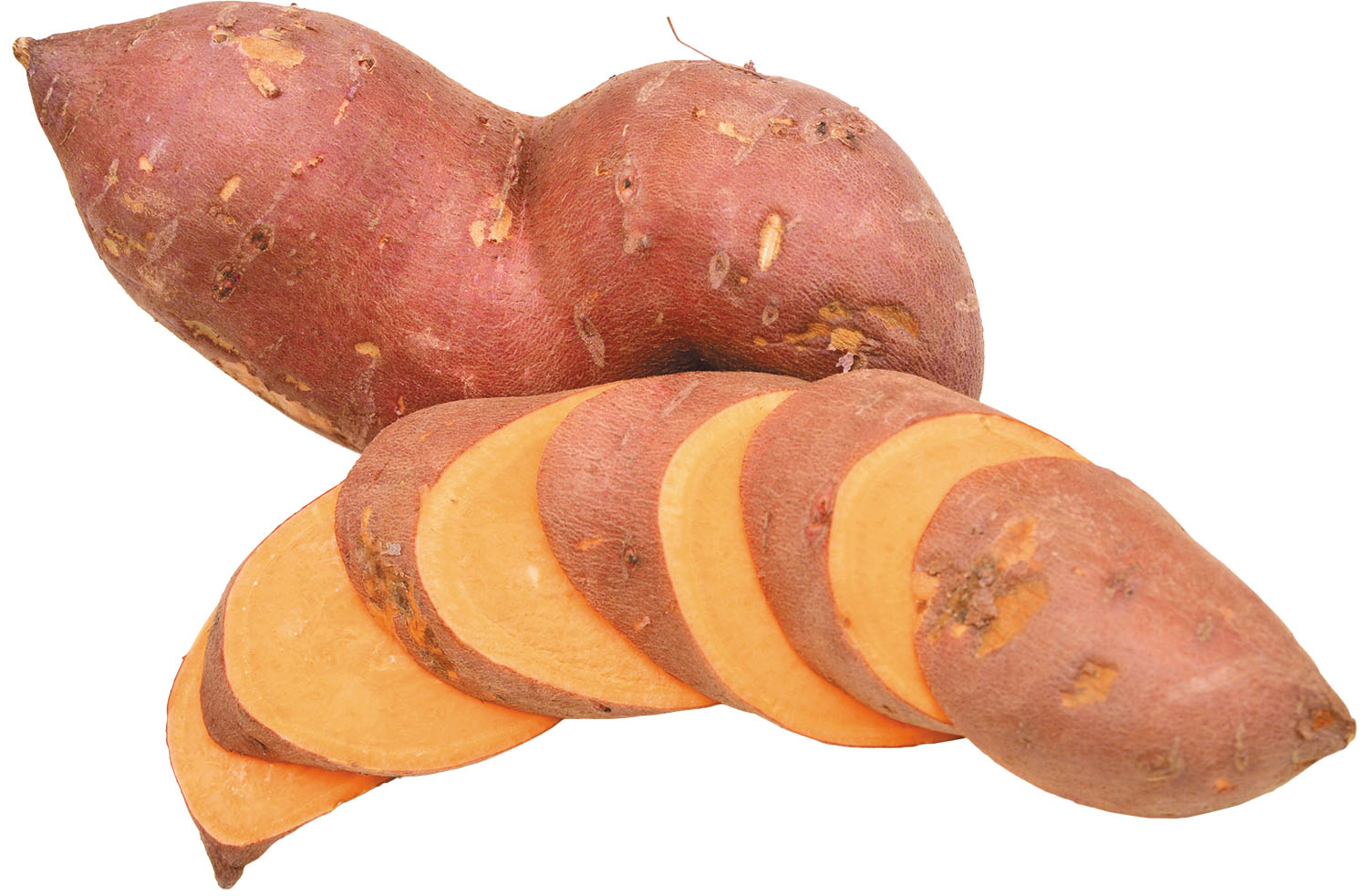 The sweet potatoes are rich in beta carotene, just like carrots (which are also good for the eyes). They are also a good source of the antioxidant Vitamin E, which helps in the overall eye health. This makes sweet potatoes one of the best foods for eyes.
Just like eyes, the majority of our body parts requires extensive attention. This requires a balanced diet, which mostly starts from home. Get a balanced and homemade diet/meal with Masala Box now!