Wondering why your diets are not helping you out in getting a flat belly? We often fail to realize that there are many foods which actually help us in reducing our belly fat. Here is a list of the top 5 foods for a flat belly-
Almonds are strong antioxidants which contain a high amount of proteins and fibers. These delicious nuts also help in maintaining a proper blood sugar level, which further reduces unwanted cravings.  Almonds also block calories, which makes it to the top of this list of foods for a flat belly.
Beans and legumes contain the essential nutrients, which helps your body in maintaining the necessary nutrient quotient.  They help in eliminating body fat and also improve on digestion.  With their fat reducing properties, they definitely deserve to be in this list of foods for a flat belly.
They do not directly help you in losing fat, but they are a good source to fuel up your workouts. Dark leafy veggies like spinach contain small amounts of calories and also contain cancer preventing carotenoids. They are also a great source of calcium which is essential for muscle contraction.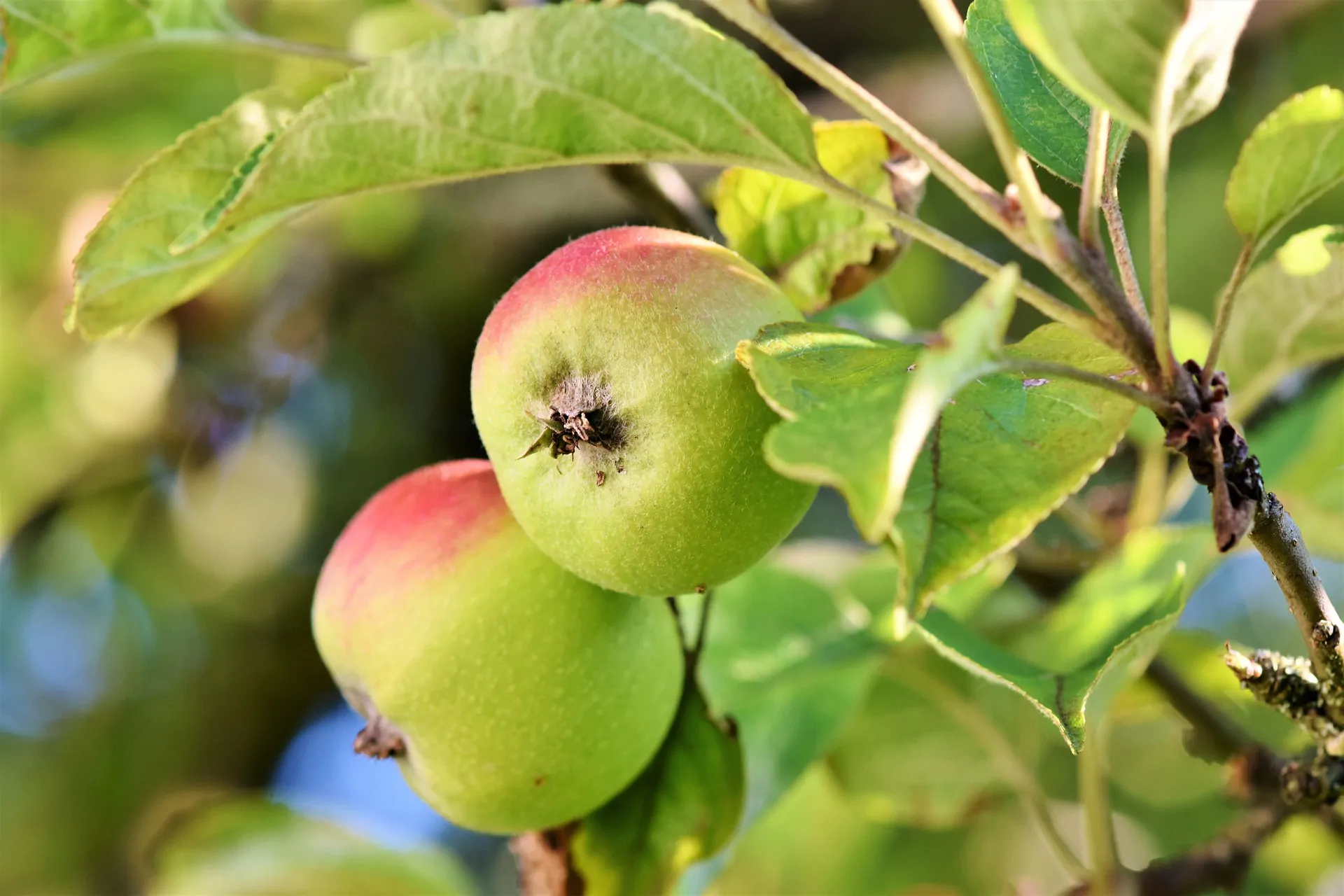 An apple a day not only keeps the doctor away, but it also helps in flattening out your belly because of many of its properties. An average sized apple contains 85% of water, which makes you feel full and hence reduce your cravings. Apart from that, they contain essential fibers, and also help in combating cancers and cholesterol.
Seafood like mackerel, salmon and tuna contain omega- 3 fatty acids which help in burning fat and also improves your metabolism. Eating fish everyday helps in slow digestion, and hence lesser cravings. Apart from that, they have a high amount of proteins which makes them to the list of top 5 foods for a flat belly.
Avoiding junk food and eating homemade is also a major way of maintaining a healthy body weight. If cooking is a tedious task, then you can definitely subscribe to healthy homemade meals from Masala Box. With varied meal plans, Masala Box helps you in inculcating all the essential nutrients and proteins in your daily diet.