A father is one figure whom we strongly look up to, and it is time to treat him with some break from the usual. This Fathers' Day, we have come up with the top 5 Fathers Day recipes to make your dad feel extra special. These recipes are not only delicious and easy to prepare but can also be considered as a proper Sunday treat for daddy.
1.
Peanut Butter Cookies-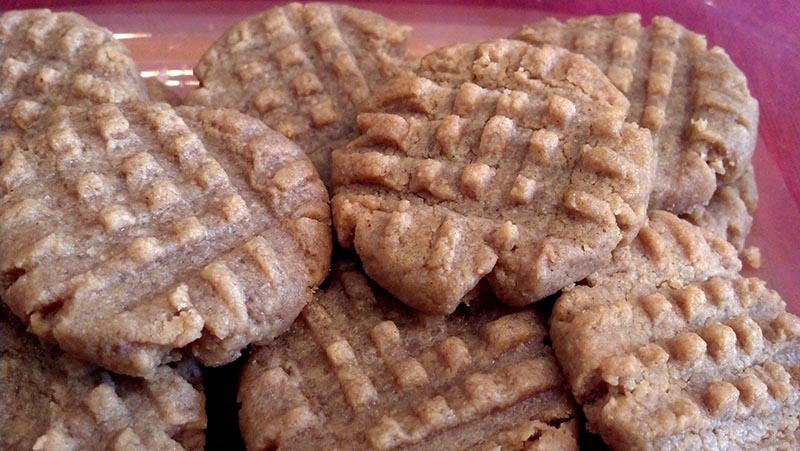 If your dad is someone with a minimal sweet tooth, a box of these homemade peanut butter cookies will make him go bananas. These cookies can be made with less sugar content or more, based on his preference and health. Although, this makes the cookies go to the first of the list of the top 5 Fathers Day recipes.
2. Apple Maple Syrup Pie-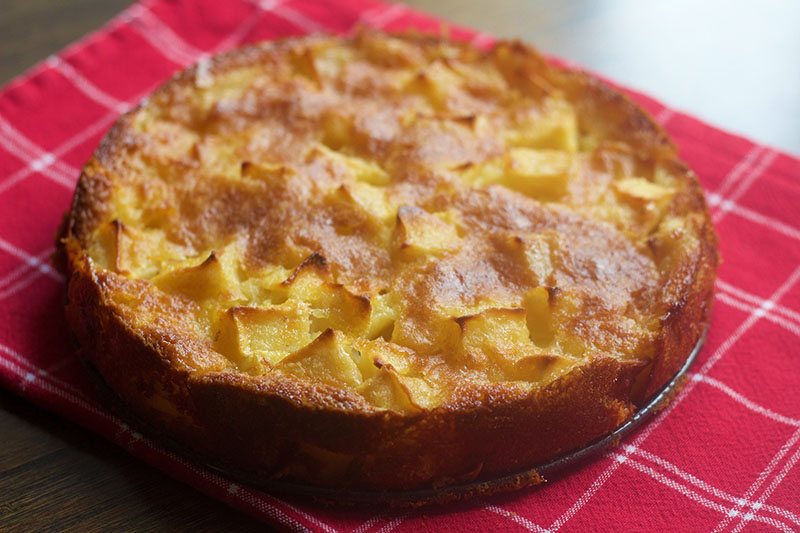 An Apple Maple Syrup Pie is the perfect endnote to a sumptuous meal, especially for a dessert lover! It can be prepared in a healthier manner by adding more chunks of apple, wheat flour and less sugar content. This dessert makes one of the best Fathers Day recipes this year.
3. Grilled Spicy Chicken-
This is the perfect meal to pamper your dad with! Grilled chicken, be it spicy or not, is healthier and tastier when compared to fried chicken; and can be paired with some amazing steamed/flavoured rice, or an Indian Bread, or even eaten just with a salad. Almost everyone loves some spicy grilled chicken, hence it makes it to the list of Fathers Day recipes.
4. Bailey Irish cream Mousse-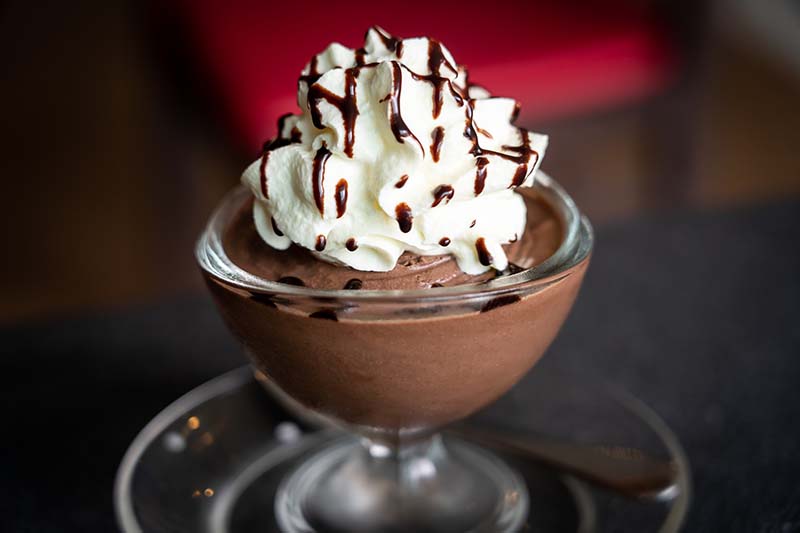 Here is a dessert for someone who loves flavours which are out of the blue! With a strong hint of Bailey's flavour and yoghurt and the lack of sweetness of the dish, this will surely be relished by someone with a choice of classy tastes. This is why this dessert makes one of the best Fathers Day recipes this year.
5. Baked Beef/Chicken Rice Casserole-
This is the ultimate brunch meal any father would love to have this fine Sunday! Hence, toss in some onions, ground beef, and shredded cheese to your casserole and make it a cheesy and flavourful meal. This definitely goes to the list of Fathers Day recipes.
While you pamper him with such lovely recipes, do not forget to treat with something and homemade too. This Father's Day, avail 25% OFF on any meal plan for him to unbox every day at work. Subscribe to his favourite meal plan now!