Anti– ageing is something, which we all crave for especially in this age of stress, unhealthy lifestyle, pollution etc. Skin problems can be cleared with a simple, healthy food lifestyle. Here are some of the top 5 anti- ageing foods-
Avocados are on the top of the list of anti- ageing foods due to its high nutritional value. They contain Vitamin A, which helps in shedding dead skin cells and thus giving a glow to the skin. They also assist in blocking toxins arising due to sun damage and pollution.
Ginger is a major helper when it comes to anti- ageing. It contains gingerol, an antioxidant that helps in cellular degradation. Add ginger to your everyday meals, or you can always have a chill spiced up drink made with ginger.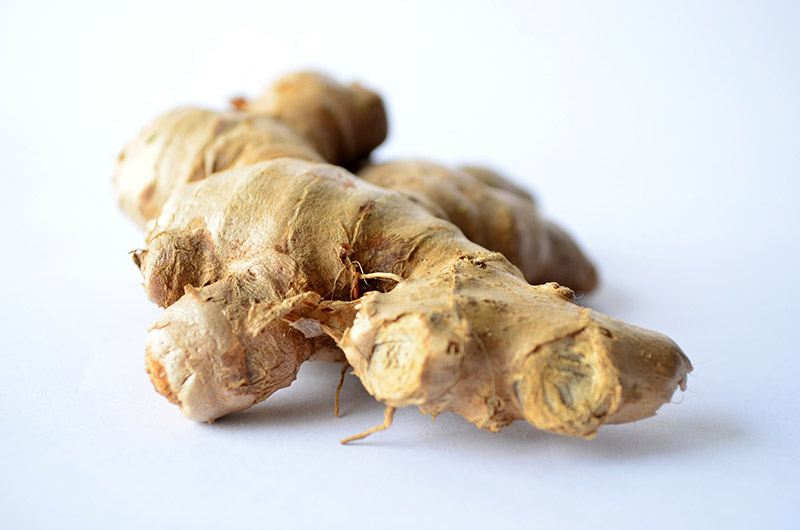 Berries contain an anti- ageing antioxidant called anthocyanine, which helps in slowing down the ageing process. This gives the nourishing deep colours, and they also contain high levels of Vitamins A and C. They further help in preventing collagen loss arising due to sun damage, stress and pollution.
The antioxidant called lycopene in watermelons reduces the level of ' free radicals', which are culprits of skin ageing. It also contains a high nutritional as well as water level. This helps in keeping the skin young and supple forever.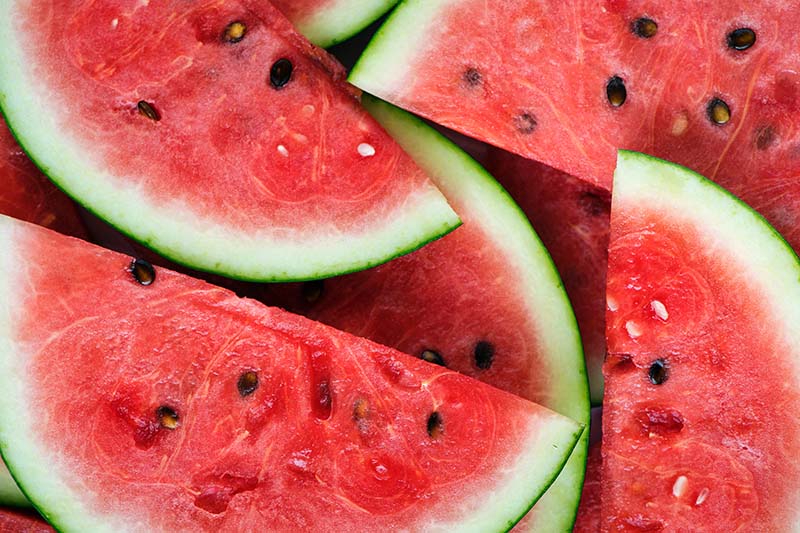 Garlic contains high levels of antioxidants, which again reduce the growth of 'free radicals' in the skin. Further, they also help in preventing various skin diseases and cancers. Have a clove of garlic everyday for a better skin and a better body.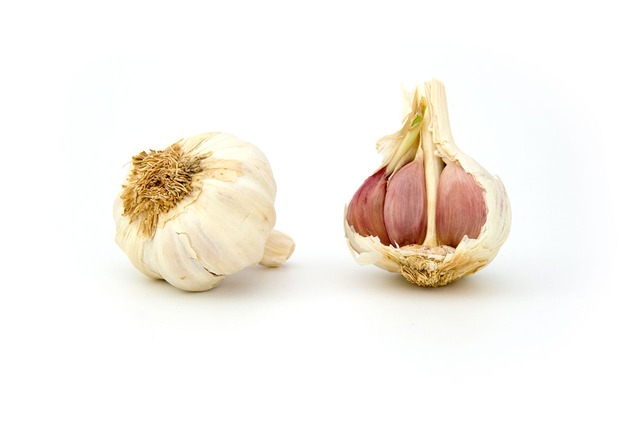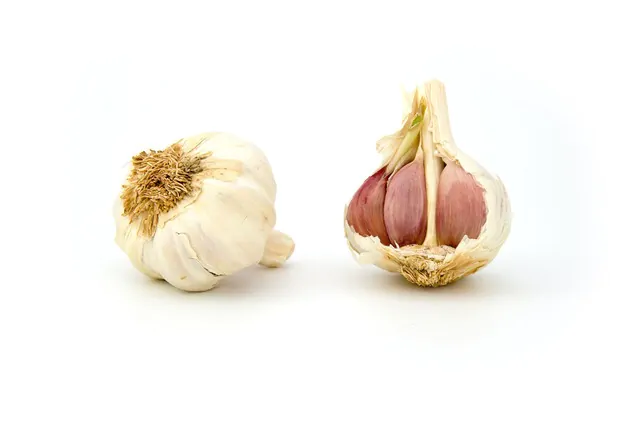 Achieve a healthy lifestyle by avoiding junk and eating something homemade. Subscribe to homemade meals now, only from Masala Box.
You can also download the app now (available both in android and app store)!