Onam is the harvest season of Kerala which is celebrated with high fervour and excitement. It is celebrated amongst the Malayalee Diaspora in the entire world. The festival is celebrated with a lot of grandeur and can also be called as the homecoming of 'Mahaballi'.
It celebrates the prosperity and culture of Kerala, and also centers around the tale of 'Mahabelli' and 'Vamana'. The tale tells about how the latter conquers the earth, sky, and 'Mahabelli'(who is sent to hell) himself in just 3 footsteps. Although being sent to hell, the king wishes to visit Kerala on a particular day, which is known as Onam today.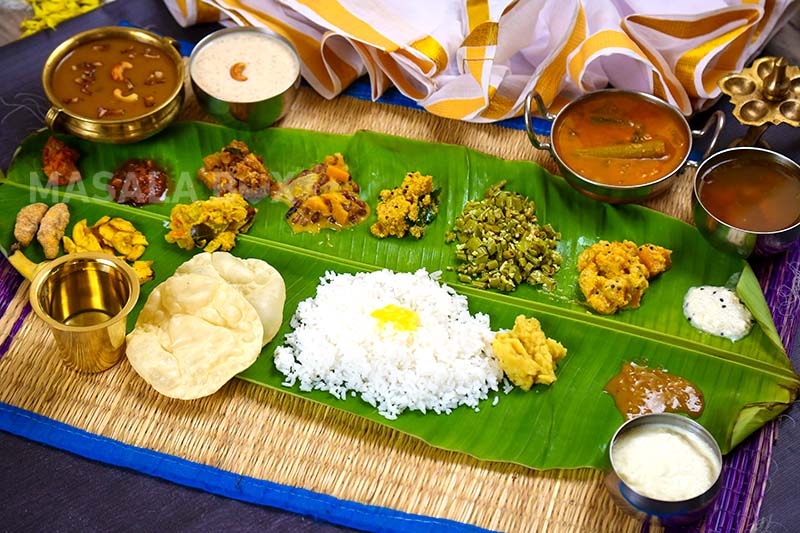 Dozens of traditions are practiced for Onam, like 'Pookalam' (flower arrangement), 'Vallam Kali' (boat race), and 'Puli Kali' (tiger dance). However, 'Pookalam' is the most prominent when it comes to the season, and the size and complexity of the flower arrangement gradualy increases in 10 days. The boat race is witnessed most commonly in Alapuzha, and people from different parts ok Kerala join in to watch the enthralling boat race.
These days, various organizations and informal groups organize events and games for Onam which gives a memory of a lifetime. Floral swings are fixed to add a playful yet decorative element to the whole festival. The beautiful women of Kerala are witnessed in the famous 'Kasavu Saree' while the men adorn themselves in 'Kasavu Mundu and Kurtas'.
After a tiring day of celebrations, the festival is completed by noon after a delicious Sadya. 'Sadya' is nothing but the assortment of various Onam delicacies along with rice on a banana leaf, and the flavours vary from being sweet to spicy. The 'Sadya' is completed with a dessert called 'Payasam' to give a sweet end note to the day.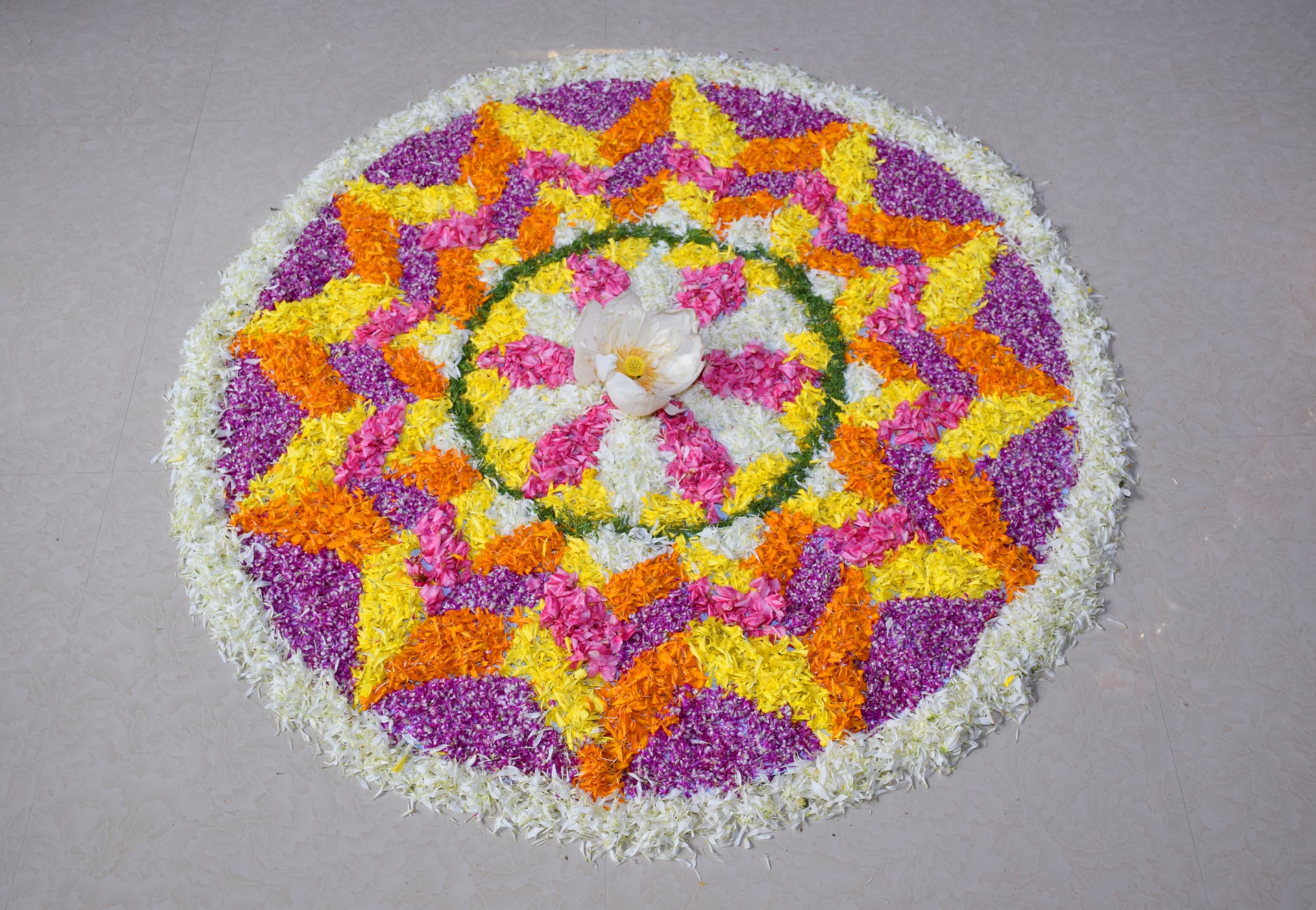 This Onam, Masala Box is all set to deliver you the perfect homemade 'Sadya'. Get bulk Sadyas to have a splendid Onam this year.
Call +917899854646 /+917899857746 or order from the website now.
Also avail 'Vellupperi' and 'Sharkara upperi' from Varma's for Masala Box to make your Onam extra flavourful. (Order from website now.)