Sprinkled with love, accompanied with a cause, and created with passion. Here are the awe-inspiring stories of three superwomen in F&B industry. They dared to create something of their own and took the food & beverage industry by storm. 
Jaswantiben Jamnadas Popat
Crispy, light, and the perfect accompaniment to every Indian middle-class's household's thali, the one, and only "Lijjat papad" dominated the 90's. This desi snack which was started with a meager INR 80 is the brainchild of Jaswantiben Jamnadas Popat and her 6 sisters.
The fascinating journey of these women began on the terrace of an old building in South Mumbai. And has since become a successful social enterprise with an annual turnover of more than INR 1600 crore as of 2019.
Dipti Motiani
Currently working as a founder and a CPO at Second Nature. However, this Nashik-based entrepreneur felt the need to create a product. It would change India's perspective of adapting to fresh, nutritious, and tasty fruit juices.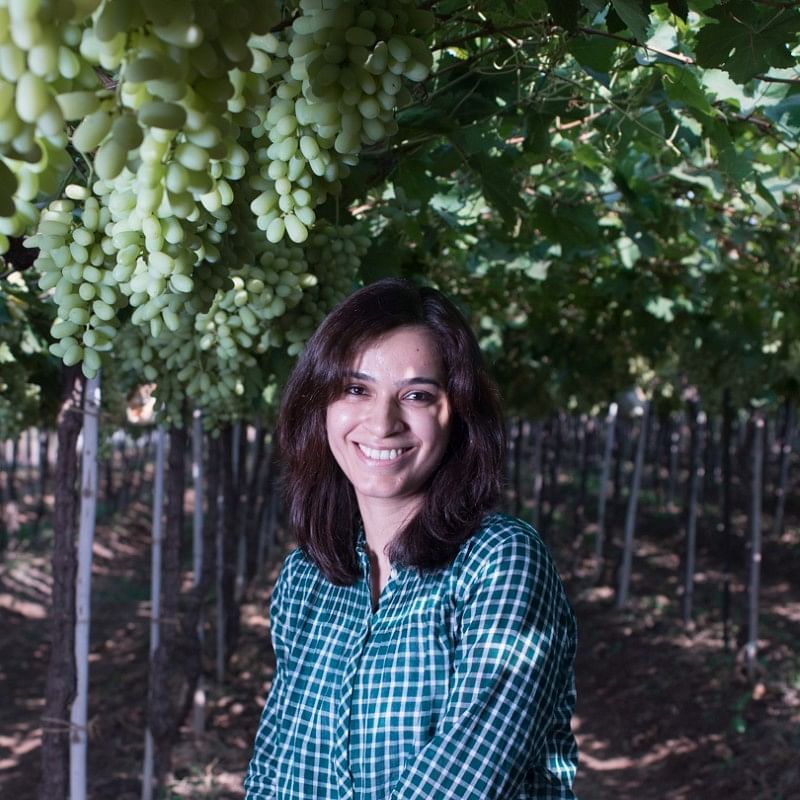 Aiming to provide guilt-free and synthetic-free juices, they heavily emphasize on procuring fresh produce sourced directly from local farmers. Apart from cold extracted fruit and vegetable juices. Second Nature also has a range of flavoured dairy-free nut-milks to choose from.
Rupali Bhatnagar
Known as India's best sparkling winemaker, Rupali Bhatnagar is the woman lauded for creating India's first-ever Sparkling Shiraz.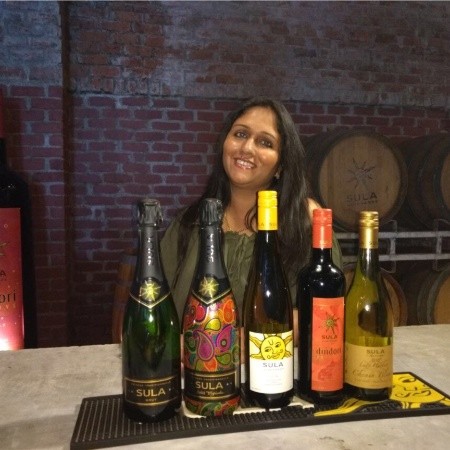 With an experience of more than 8 years crafting wines, she currently works as Deputy General Manager & Senior Winemaker sparkling wines at Sula Vineyards. Her sheer brilliance makes her the perfect role model. Also inspiring for young women who want to opt for wine-making as a career.
Let's raise a toast to these superwomen in F&B industry who shattered the phrase; "a woman's place should be in the kitchen."