South Indian foods are beyond idly. Dosa, chutneys and spiciness. South Indian homemade food is a lifestyle that has numerous nutritional and health benefits.
Let's get to know them better!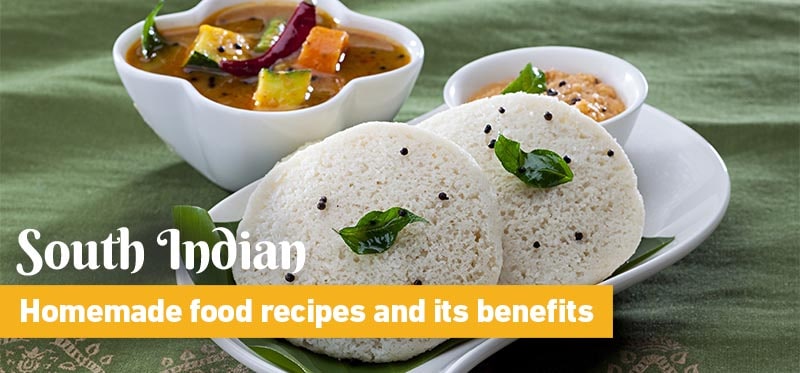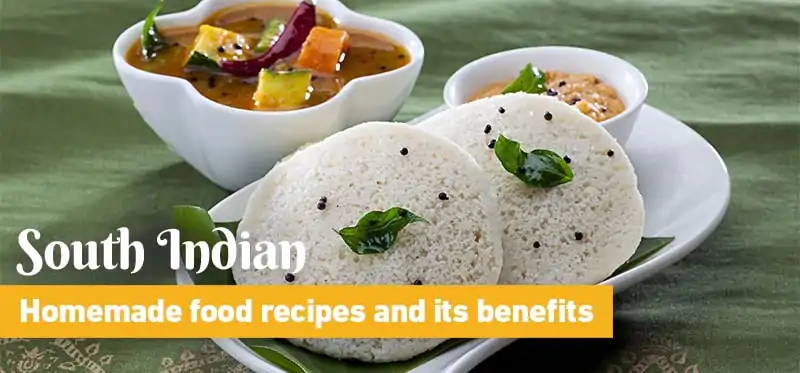 If we look at the common and popular dishes like dosa, idly, appam, paniyaram, all of these are fermented food which are absolutely a blessing for your gut. They are light-weight and it takes less energy for your body to digest them. By consuming fermented items, you are taking in all the good bacteria your gut needs to stay healthy.
On that line, tamarind is also something that South Indians use for good gut health. Rasam, pulihora, kozhambu and gojju have tamarind as their base ingredient. Tamarind can be consumed especially when someone is facing indigestion problems, gas and flatulence. Tamarind has niacin, iron, vitamin C and magnesium that helps in improving your immunity. Also, these food items consume less oil in the cooking process. In Kerala, people primarily use coconut oil for cooking. Coconut oil is good for your skin, hair, teeth and can also boost the health of your heart. These foods are low in calories and don't make you feel bloated. It is because they are steamed and are made in pans with less oil and of course because they are fermented. A plate of rice/idly and sambar is the perfect mix of pulses, carbs, protein, fibre, vitamins from veggies.
Now let's talk about the unheard!
There's less maida in South Indian homemade food. Maida, which is seen as the culprit in heart health is generally not used in South Indian cuisines. However, there is parotta made of maida which is loved and relished.
Ragi, jowar, urad rottis are also staple in parts of Tamil Nadu, Andra and Karnataka.
Urad, which is used in idly, vada and rottis is good for diabetics and improves heart health. It also strengthens bones and that's why women have lower back pain and babies are given urad as it improves the mineral density in bones.
Jowar/sorghum boosts energy, blood circulation and controls diabetes. Jowar rotti and halwa that is made with jaggery gives you all essential nutrients. You can also use jowar powder with curd and honey to make face packs. It leaves your skin glowing and fresh.
Ragi is a natural antidepressant. It helps with migraine, insomnia, anxiety and also helps with controlling blood sugar. You can make ragi muddhe, ragi rotti, malt, ragi dosa, etc.
A few households mix urad, rice, ragi, corn, jowar powder to make a complete power-packed healthy rotti.
If you are looking for South Indian recipes, then check out our recipe page.
If you want to have healthy South Indian Homemade food, then subscribe to our South Indian meals. It is customizable and we will door deliver according to the time slots you choose.