Spices can amp up your cooking and turn any dish into a masterpiece. Here we bring you some unique spices that can not just spice up your food but also your life!
Sprinkle some and watch the magic unfold!
Juniper Berries
These edible spices are the cones of Juniperus Communis, and are the key flavouring ingredient in gin. Used in European cuisine, these taste intensely spicy with a hint of pine. The predominant flavour from juniper berries is what makes your G&T's special!
Ratan Jot
Ratan Jot, also known as alkanet root, is a natural food colouring used in Indian cuisine for centuries. It has a mild flavour and a brilliant red colour that is commonly used in Kashmiri Rogan Josh. As a matter of fact, many Kashmiri Pandits have been using this herb for centuries.
Radhuni
Radhuni spice or Ajmod is an important ingredient of the traditional "panch phoron mixture" of Bengali cuisine. Besides being a strong spice that tastes similar to celery and smells like parsley, it can overpower any dish if not used in the right proportions. Above all, this spice is a must if you want to taste the true essence of traditional Bengali cooking.
Annatto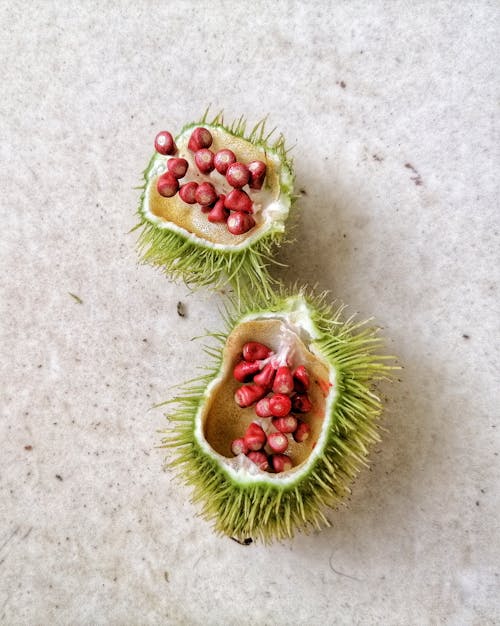 Achiote or annatto is an orangish-red food condiment used to colour butter, cheese, smoked fish and margarine. It is made from the seeds of the achiote tree and is primarily found in South America's tropical regions. You can use this spice in paste and powder forms.
Galangal
Galangal, or Thai ginger, is a citrusy, earthy spice that has been used for centuries in Chinese medicine and Ayurveda. Similar to ginger, Thai cuisine uses galangal in soups, curries, salads, and pastes. For instance, you can brew up galangal tea which is quite a famous beverage. It has both medicinal as well as flavouring properties.
Bhut Jolokia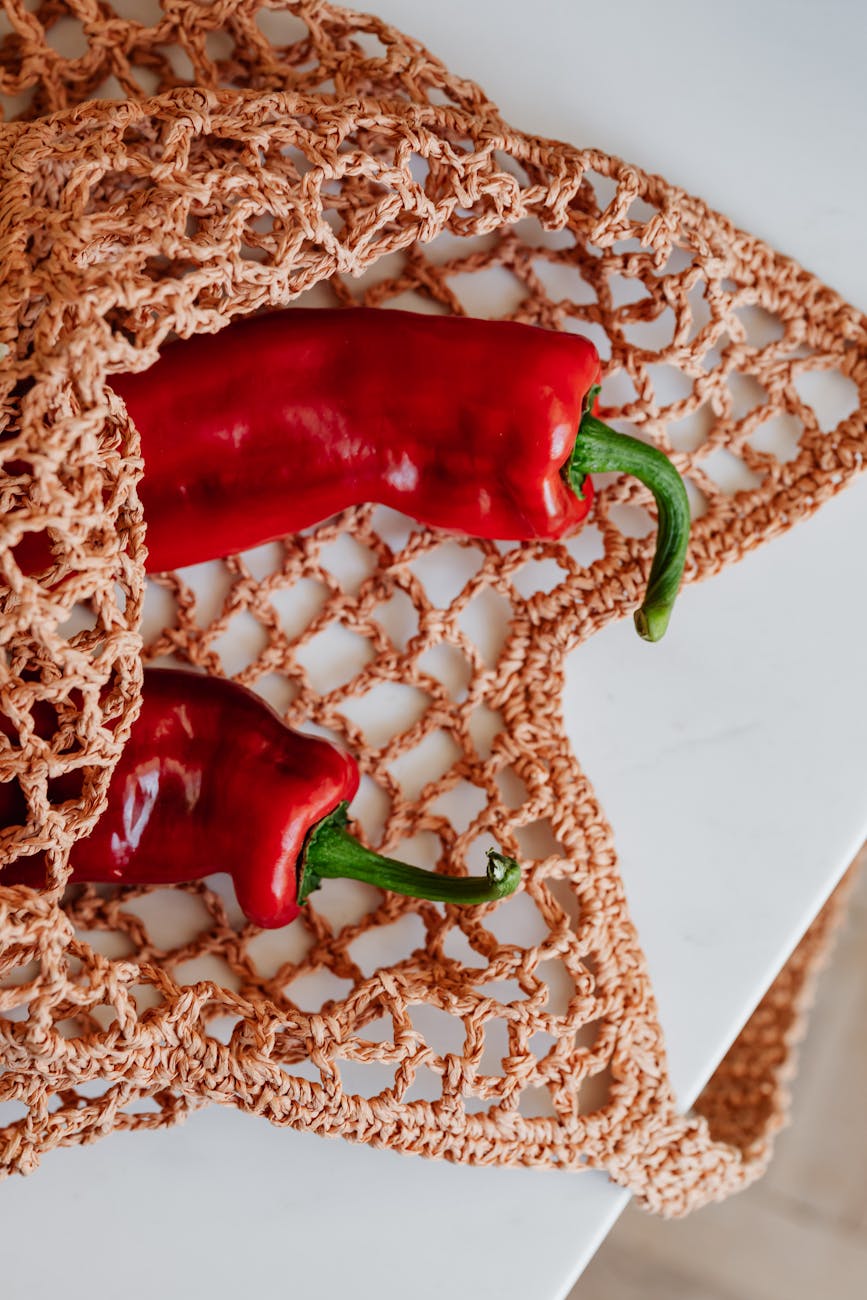 The ghost pepper, also known as Bhut Jolokia or Raja Mirchi, is one of the world's hottest purebred chillies. Moreover, this unique chilli is rich in antioxidants and high in flavour. Likewise, it is used in salsas, chilli oils, mayonnaise, and sauces. It is grown in Manipur and Nagaland.
Epazote
Epazote is a pungent leafy herb with a strong flavour that grows wild in Mexico and the United States. Epazote smells and tastes peppery and minty. It's a common ingredient in Latin and Mexican cuisine, especially grilled meats, marinades, curries, and Yucatecan meals.