Feasts of royalty have always sounded fascinating and intriguing. Like, what does the Queen even eat? We'd hate to be the chef who has to cook for her. What we're going to do here though, is take a look at the diet of the Queen of England, who continues to set an example of leadership and persistence. So, let's dive right into the Queen's diet, which many consider the secret behind her longevity.
The queen has four meals in a day, they are breakfast, lunch, evening tea, and dinner.
The Royal Breakfast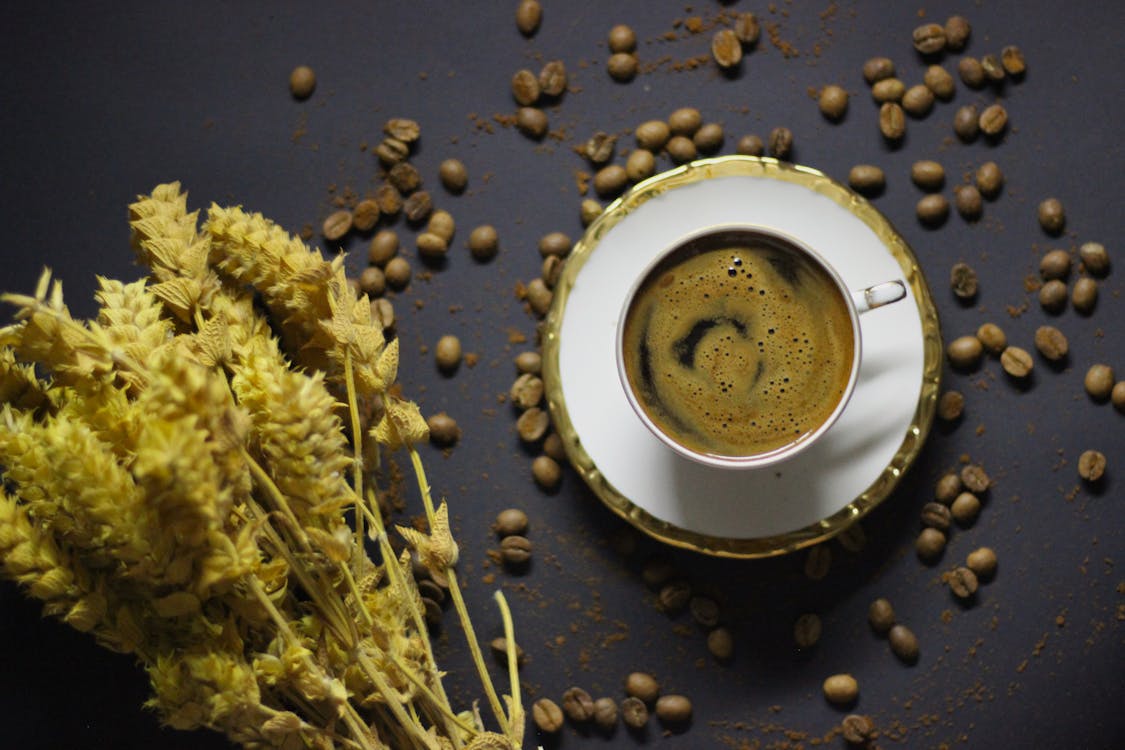 Her breakfast includes Earl Grey tea, with no milk or sugar and cereal, yoghurt and toast. She eats in small portions and her diet is managed by a menu that is planned at least 3 days in advance.
Lunch
For lunch, she enjoys fish and vegetables. The lunch is kept quite simple and not so heavy to keep up with the active lifestyle of the Monarch. She sometimes also enjoys a Dover Sole on a bed of spinach.
Evening Tea & Dinner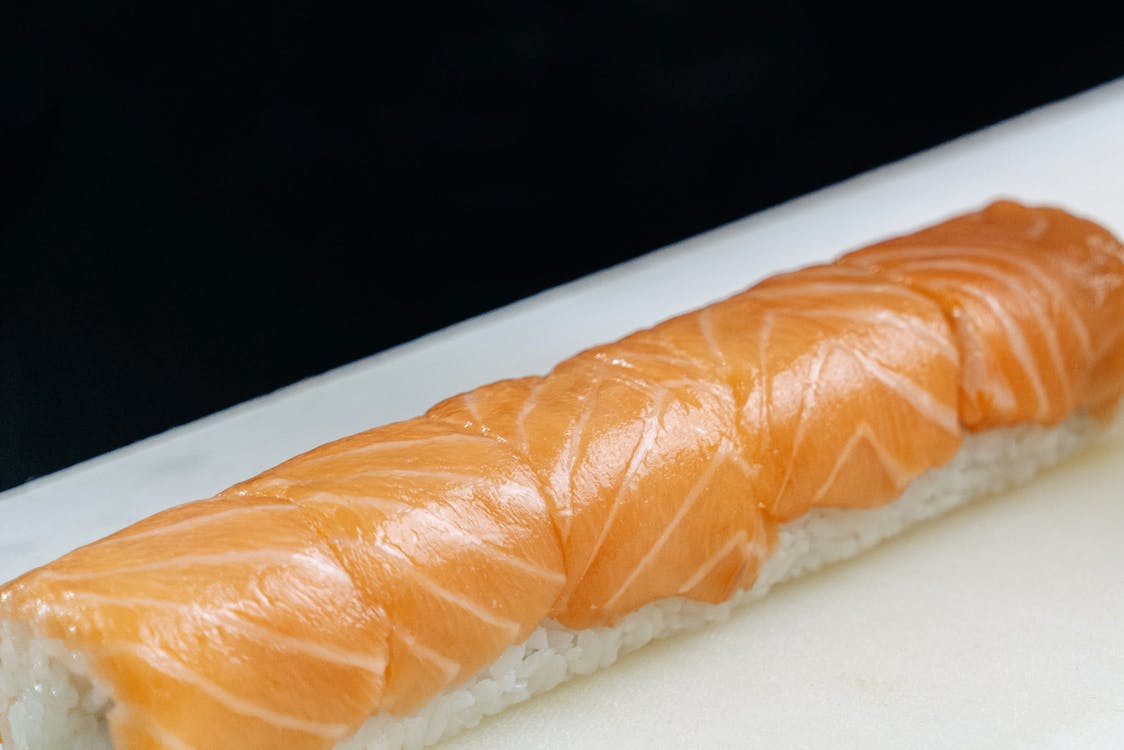 After the very light evening tea that helps keep her active, she has her dinner. The dinner includes garlic or fillet steak with mushroom sauce or smoked salmon, trout and mackerel.
However, she has her set of cravings too! She's a huge chocaholic and her day is incomplete without eating her share of chocolates. Her diet has chocolate in it and her dietician has planned meticulously to reduce the calorie intake! This is what helps the queen remain active and agile even at the age of 95!