Most of us often try to stick to a healthy and balanced diet while trying to lose weight or to stay healthy. However, some people feel that watching their daily calorie intake and cutting down sugar and salt from their diet is enough. The reality is that you also need to ingest enough proteins if you are looking to switch to a healthy eating habit. So, it is important to include protein rich Indian foods in your diet.
If you do not have enough protein in your diet, you are not on a healthy or balanced diet. Insufficient amounts of protein in your daily diet will result in weakness, muscle cramps, and other serious health issues. So, make sure you are eating an adequate amount of foods that are high in proteins.
Why You Should Eat Protein Rich Foods
There are plenty of reasons why you should eat protein rich foods on a daily basis. For instance, protein rich foods will not just increase muscle mass, but they will also boost metabolism. In addition, protein rich foods can even help in improving brain health.
Another added advantage of eating food that is rich in proteins is that it will considerably reduce your craving for sugary food items. When there is not enough protein in our body, we develop a tendency to eat sweets and other sugary items. Some of the best and easy to find protein rich foods that you can start including in your diet are listed below.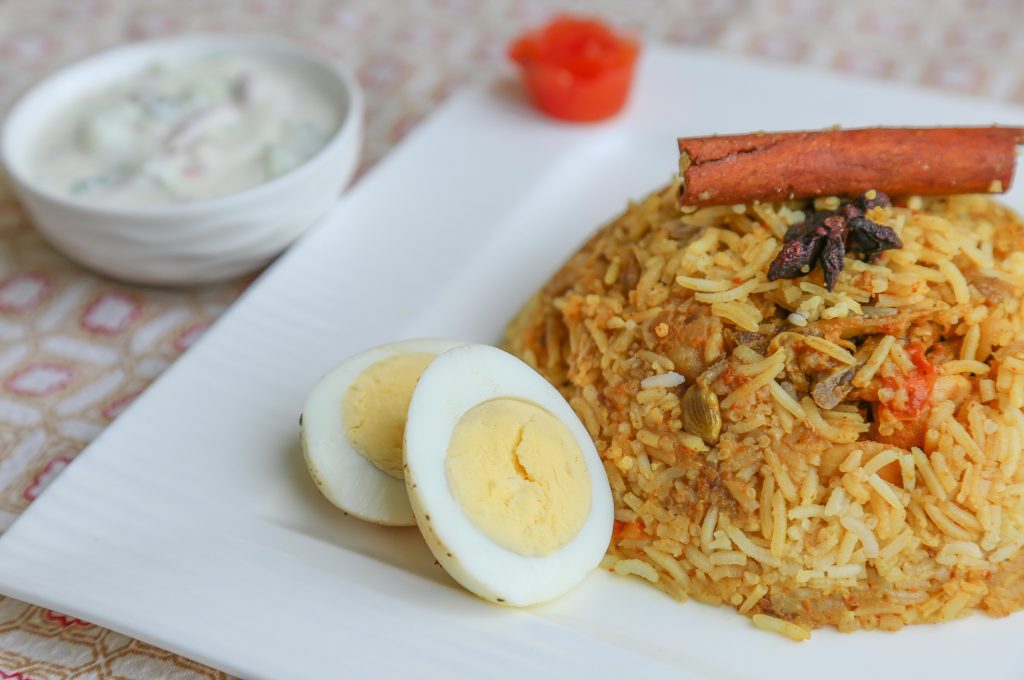 Eggs
Eggs can be usually found on the top of most lists of protein-rich food. This is because eggs are an excellent source of healthy fats, minerals, vitamins, and protein. The protein content in one boiled egg that includes a yolk is about 6 percent.
Oats
Oats is one of the healthiest and nutritious grains available to us. It contains plenty of magnesium, healthy fibers, and several other useful nutrients.
Almonds
Almonds is another rich source of protein, which is also high in magnesium, Vitamin E, fiber, and more.
Soybeans
Soybeans are rich when it comes to folate, protein, and vitamin C, and they also have low quantities of saturated fat. You can get at least 28 grams of protein in a single bowl of soybean that is cooked.
Chicken Breast
Another common source of protein that non-vegetarians can include in their diet is chicken breast. In fact, the protein content in chicken breast is about 75 percent.
You will be able to have control on your daily protein intake if you switch to home cooked meals. This way, you will be able to guarantee that you are eating the necessary amount of protein every day.