After every meal, a sweet dish is a must. Desserts complete all meals. But, usually, our knowledge of desserts is restricted to just cakes and pastries. But, there's more. Here, we bring to you some popular desserts that will give your sweet tooth the best time ever!
Crème Brûlée
This French dessert consists of a very creamy pastry with a thin crisp caramel layer. It is a must-try as it has stolen the hearts of millions across the globe. Francois Massialot introduced this dessert in the 17th century.
Apple Pie
This dessert has an American origin. It contains a crust on top, pie below it. It can be eaten with vanilla ice cream, whipped cream or even cheddar cheese. This dessert can be enjoyed on various occasions and is a wonderful addition to all meals. Go try it right away!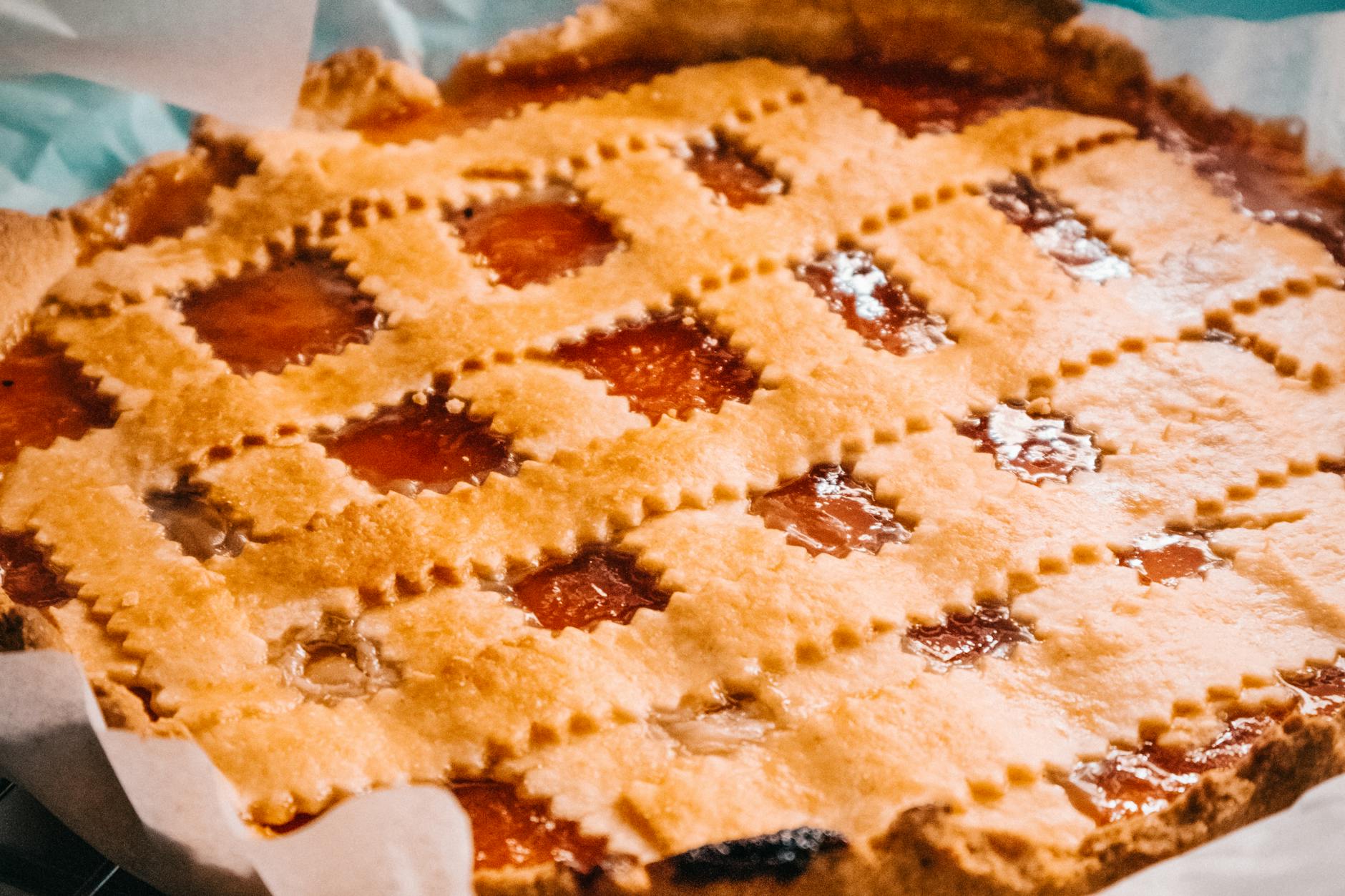 Nanaimo Bar
This dessert gets its name from the town of Nanaimo, Canada. It boasts of being one of the most delicious desserts there are. The best part is, it does not require any baking. It has three layers of tarts and the last layer is made of waffle bits. To top it up, there is creamy icing and chocolate glaze.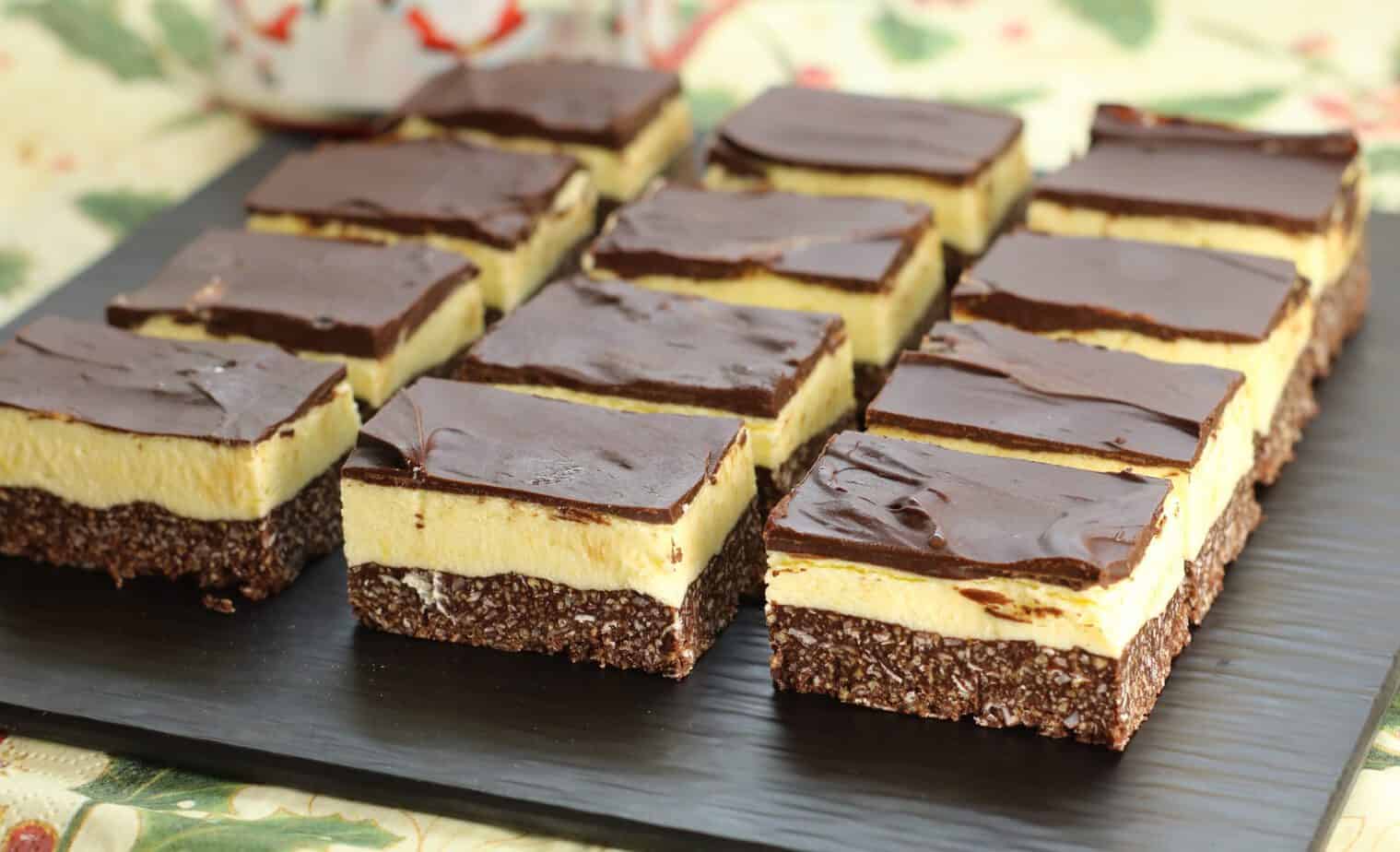 Gulab Jamun
Many across the globe love this Indian delicacy. They are made with a dough consisting of milk solids, then deep-fried in desi ghee and soaked in a sugar solution. This was a dish that the Mughals introduced to India and it has been going strong ever since!
Dadar Gulung
This Indonesian delicacy consists of pancake rolls made with pandan leaves filled with sweet grated coconut. This delicacy is famous the world over for its amazing taste and method of preparation. Hence, a must-try for all the dessert lovers out there.
It's time you treat your sweet tooth to the best desserts that the world has to offer. Complete your meals with not just cakes and pastries, but these delicacies as well! Start tasting these exotic desserts to explore the tastes of these countries and to call yourself a true dessert lover!