Cookies don't just make the perfect dessert to share, but they also transport you to various corners of the world with just a bite! They are the ideal food to treat your soul. That's why here we bring to you a list of cookies from all over the world. They're all definitely worth a taste.
Amaretti
These amazing cookies are made with bitter almonds or apricots, egg whites, and sugar. They were made for the first time during the middle ages and the recipe has been passed down for generations since then. This delicious almond-flavoured biscotti will just melt in your mouth with a bite!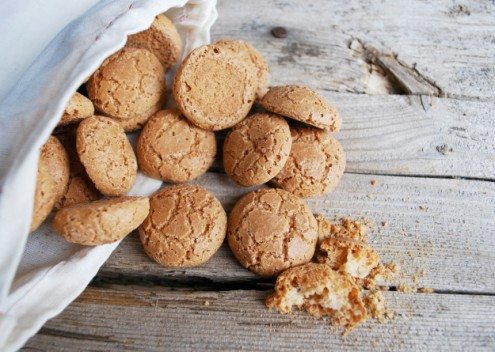 Lebkuchen
This cookie is German in origin and associated with Christmas and New Year holidays. Flavours available include – honey or ginger. There are many variants available depending on the type of flavours that you would like to add to your cookie!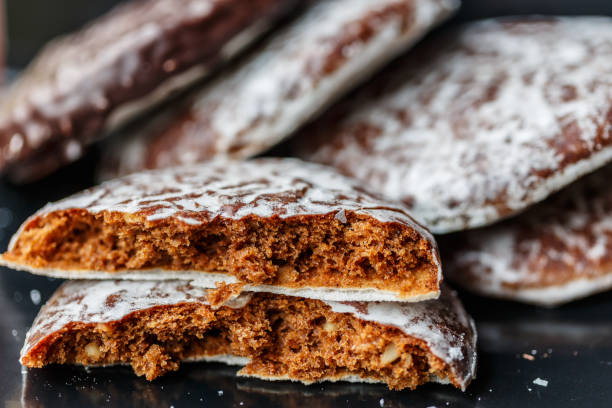 Graham Crackers
Named after their inventor, Sylvester Graham, a Presbyterian minister, these American cookies soon became everyone's favourites. Made with Graham flour and flavoured with honey and cinnamon, these cookies can be found easily in the US market. It is definitely a sweet treat that your taste buds deserve!
Snickerdoodle
They are made of butter and eggs rolled in a mixture of white sugar and dough. They have a buttery sweet flavour and a crackled exterior. Not only are they delicious to look at, but they also taste like heaven in your mouth! A definite try for all the cookie lovers out there.
Alfajor
It is an Argentinian cookie that contains milk jam or chocolate mousse sandwiched between two cookies. Sugar is then sprinkled over them. They just melt in your mouth as soon as you bite and the taste will definitely leave you speechless. This delicacy is a must-try!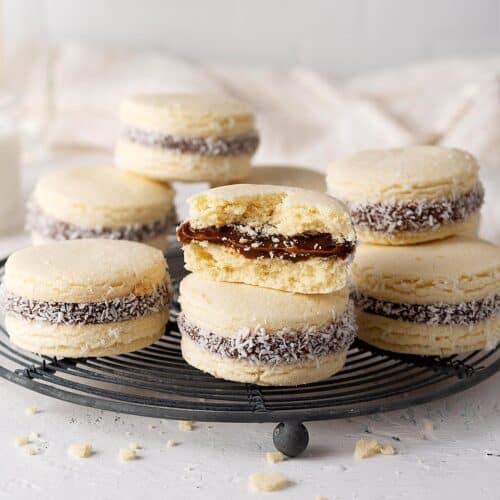 Biting into the above cookies will not only savour your sweet tooth but take your taste buds on a journey you can't imagine! These cookies will make you come back for more while bringing a smile to your face. So what are you waiting for? Try them today!