India is a vast country and home to a diverse range of cuisine. Each region is famous for its individual dishes. Indian cuisine is still evolving, as a result of the nation's cultural interactions with other societies. One such cuisine is North Indian Homemade food.
Here are a few!
North Indian cuisine is well known for the relatively high use of dairy products such as milk, ghee, paneer, and yogurt. Using dairy products makes the dish both savory and sweet. It is the most common ingredient used by North Indians. Gravies are mostly dairy-based such as Malai Paneer, Shahi Paneer, Chicken Curry, Soya Curry, etc. It makes the gravy thick, and spicy. Other common ingredients included in these gravies are saffron, chilies, and nuts.
2. Meat-eating habit is influenced by The Mughals among many North Indians. Samosa, Chicken Tikka, Kolkata Biryani, etc. are some of the famous North Indian dishes.
3. Chapatis, Rotis, Phulkas, and Naan are some of the different types of bread that are made with a variety of flour. They are commonly known for a heavy breakfast along with a side dish such as curry or baji. A Tawa, also known as a griddle, is commonly used in a North Indian household. It is used for baking flatbread such as Roti, Parantha, Naan, and Kulcha.
4. North Indians prefer their staple foods to be Indian bread over rice.
5. In summer, a popular cooling drink Jaljeera (jeera water) is traditionally served in small terracotta cups (mutkainas) with a cube of ice and a mint leaf.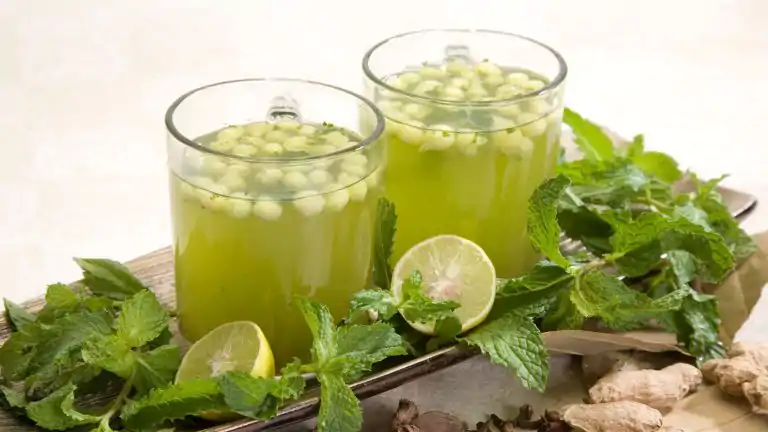 6. Vegetable oil like Sunflower and Canola are commonly used. Mustard oil is rarely used and only in some states of the region like Kolkatta. Ghee is normally reserved for special occasion cooking.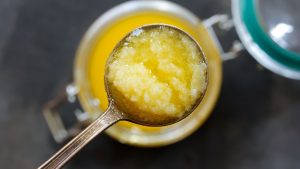 7. Some of North Indian's important spices and ingredients are Coriander, Dry red chilies, Cumin, Turmeric, Chilli powder, Cardamom, Cinnamon, Cloves, Aniseed/Fennel and, Garam Masala.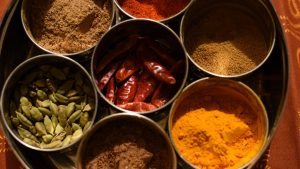 Here are some of the famous North Indian dishes that you can easily try at home:
Butter Chicken: This dish is among the best-known North Indian foods all over the world. Its creamy gravy can be made as hot or mild as you like.
Fish Amritsari: This fried fish dish is a great appetizer or side dish.
Mutter Paneer: Teamed with peas, in a tangy gravy.
Rajma: Serve Rajma with plain boiled rice, Kachumber salad, and your favorite pickle.
Chole: Serve this crowd-pleaser piping hot and accompanied by pooris/bhaturas.
Kheer: This creamy rice pudding is delicately flavored with cardamom and is filled with nuts. It's a great dessert for any time of the year.
With every household, region, and state, the methods or practices of preparing the same homemade dish might vary. Some dishes take hours to cook and are worth the wait. The end product is served with a lot of effort and affection. The list of North Indian Homemade Food has no end. It is a vast genre. Knowing the right ingredients, the exact amount, and with patience, you can make wonders.