One of the best ways to know more about the culture and traditions of a place is through its food. Whenever we travel, we try to eat at places that promise to offer authentic tastes and bring the cultures of the place to life. Thus, we bring to you a list of 5 restaurants that every foodie must have on their bucket list!
Eleven Madison Park, New York, USA
Located in the heart of New York, the restaurant overlooks Madison Square Park, one of the most beautiful parks in Manhattan. It sits at the base of the historic Art Deco building on the corner of East 24th Street and Madison Avenue. The menu consists of only plant-based recipes and is a must-try.
Mugaritz, San Sebastián, Spain
The chefs at this restaurant with two Michelin stars aim to play with all your senses. The menu is created with the idea of leaving you spellbound and the chefs create food that tastes amazing! The list would definitely be incomplete without this one!
D.O.M, Sao Paulo, Brazil
This restaurant has one of the best menus we've ever seen. It offers the best service and the food tastes heavenly. The chefs try to create dishes that bring alive the culture, and are full of colour!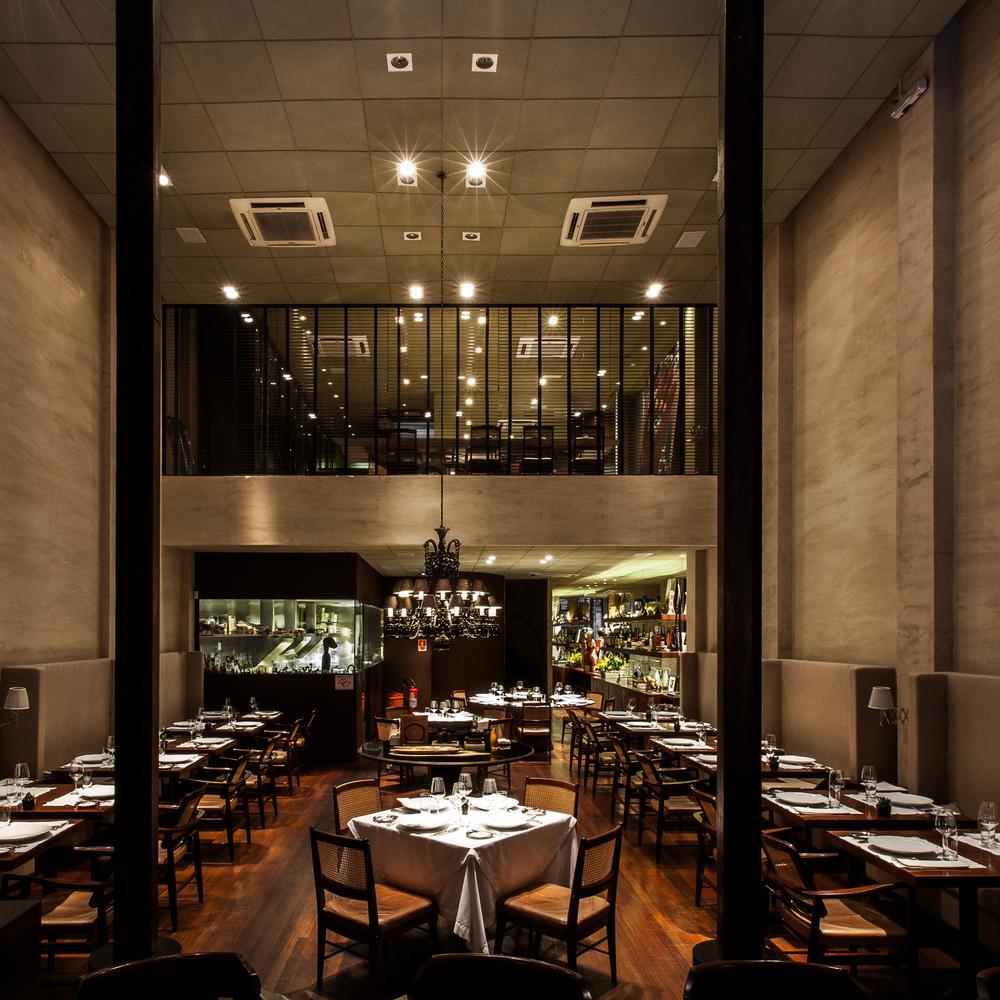 Alinea, Chicago, USA
Famous for its 'Tour' tasting menu, this place in Chicago will bring your taste buds to life. The 23-course tasting menu is one of the best in the world and takes approximately four and a half hours to complete. The food tastes incredible and is definitely worth the money!
The Ledbury, London, UK
This restaurant brings to life the amazing cultural flavours of Australia. The restaurant has incredible tasting food that takes you to the roots of Australia and makes you want to lick your fingers!
These amazing restaurants will definitely make you fall in love with food all over again! Don't forget to go to all these places empty stomach, because their menus will make you eat till you drop!