It's the festive season and what's a Christmas without baking some cakes! Over the years, cakes have been baked as a tradition for every Christmas, all around the world and have been evolved over the years. Here are the top 5 Christmas Cakes that you must be baking this year-
Classic Waldorf Red Cake-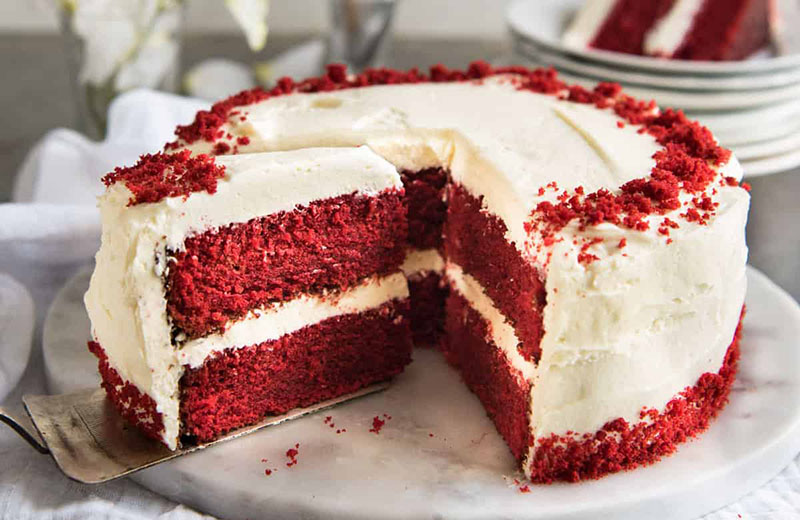 This is a cake that will kick in the holiday colour to your day and will be an element of decor on your table. The famous Classic Waldorf Red Cake is mostly baked as a cake tower with layers of buttercream frosting in between. The secret ingredient is almond milk and it definitely tops the chart among Christmas Cakes.
2) Rum Cake-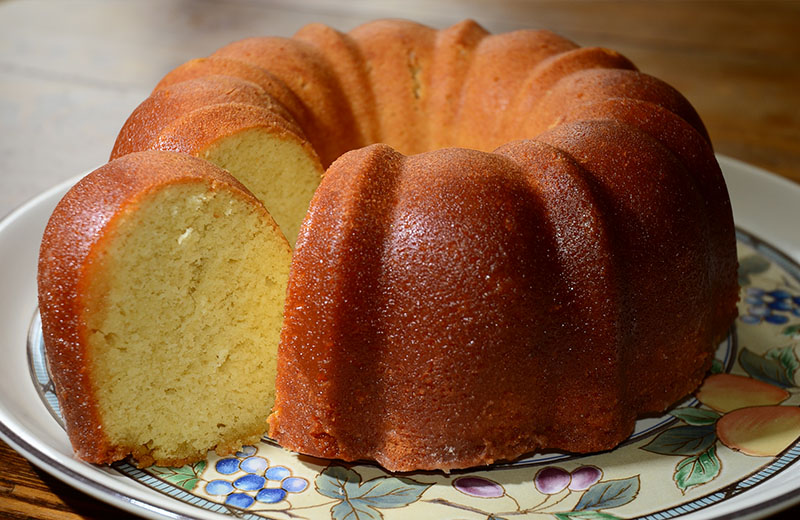 A simple yet divine cake for the perfect Christmas dinner! The cake is prepared using rum and pecans as the highlight with a simple vanilla batter mix. Rum Cakes are popularly baked around the world making it to the top list of Christmas Cakes.
3) White Chocolate Raspberry Cheesecake-
Cheesecakes are always a succulent party in the mouth and are a must bake goodie for this Christmas. This cheesecake is simple to prepare yet adds a slight twist in flavour by bringing in the white chocolate blend along with the sour cream cheese. While chocolate biscuits are added as the base, pure raspberry sauce is drizzled over, hence making it one of the best Christmas cakes ever.
4) Gingerbread Cake-
Gingerbread was first introduced in Europe during the 10th century. This cake is just a twist to the famous gingerbread and is a party for ginger lovers. These cakes are a must try among Christmas Cakes due to its simple preparation methods.
5) Figgy Pudding cake-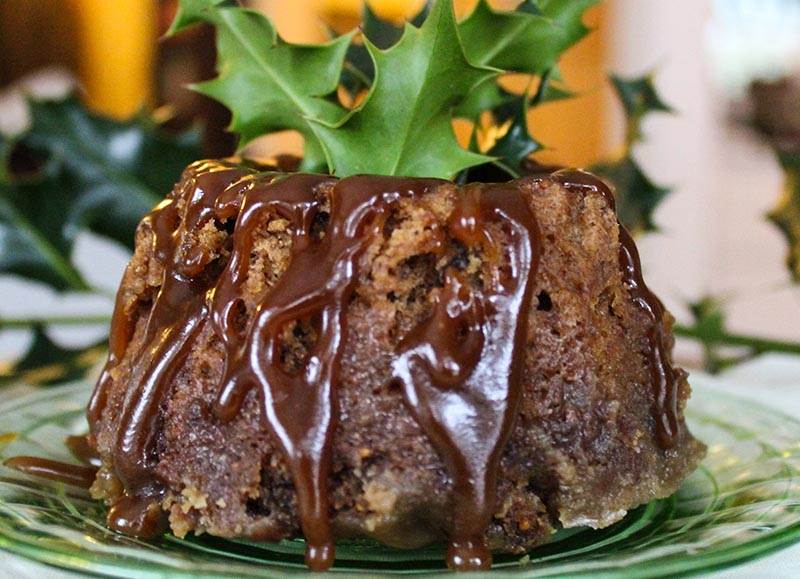 The name of this one of the best Christmas cakes will sort of lead to confusion. Well, confuse not! This bliss of a cake is a dense and moist cake immersed in flavours like nutmeg, cinnamon, orange marmalade and lots of figs.
Now that you have decided on a cake, are you looking for an amazing Christmas party menu? Avail 10% OFF this weekend from Masala Box Weekends by simply sending a HI now. Drop a HI and be the best host of the town!