Ever wondered how the stars like their coffee? Well, we are here to spill the beans for you! We bring to you Jacqueline Fernandez's coffee secrets and how she loves it. Learn from her and make your daily coffee healthy and fulfilling!
What is Bulletproof Coffee?
It is a keto drink, made with coffee, grass-fed butter and MCT oil. This coffee is highly beneficial for people who wish to lose weight the healthy way. Thus, giving you an energy boost in the morning and helping you start your morning right.
Make it the way Jacqueline does!
Jacqueline makes Lungo coffee, which she very dearly calls Bulletproof Coffee.
The things that make her coffee stand apart include her spoonful of grass-fed ghee and brain octane oil that she adds to it. Unlike the popular belief that ghee makes you fat, she insists ghee helps lubricate the brain and makes your skin glow! Fascinating, right?
Special tips by the star
She advises all her viewers to shift to grass-fed cow ghee from regular ghee. The reason behind this is that it is more nutritious. For oils, the best options are MCT or brain octane oil, especially when one is on intermittent fasting. Along with the coffee, take some keto bombs or cookies to get some extra energy!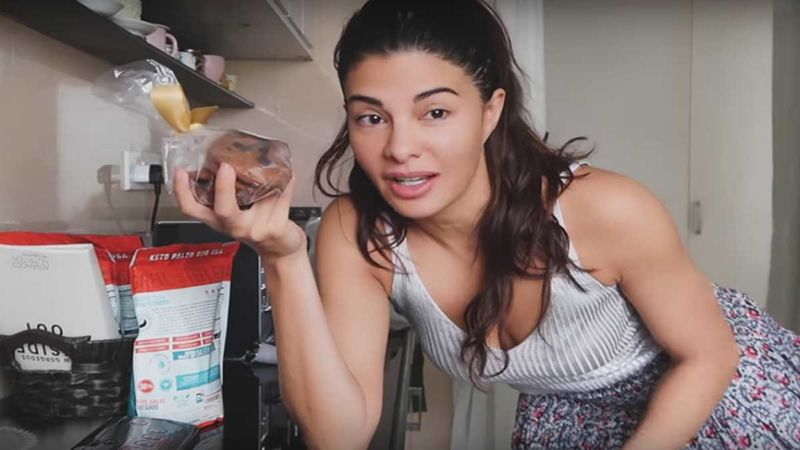 The star herself has glowing skin and a physique to die for, all thanks to the strict keto diet that she follows. She shows how by just eating right and exercising regularly, you can get the star body you aim for! Also, the coffee is delicious! Go make a cup for yourself now!