We all are people who enjoy our Indian cuisine no matter how many Burger outlets start nearby. The Indian food is unique when it comes to flavours, aroma and its vibes; but what if the delicious Indian meal that we all enjoy so much is actually not Indian? Here is a list of top 5 Indian foods that are bound to break your heart-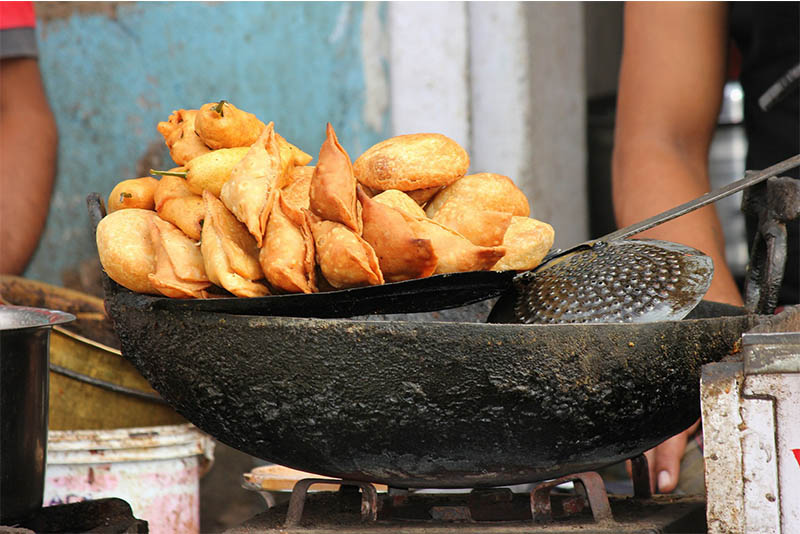 Yes, 'Samosas' it is; that too at the top of the list of these 5 Indian foods! 'Originally called 'samosa', the Indian delicious potato filled spicy savoury travels all the way from the Middle East. It was introduced in India during the 13th or 14th century through Middle Eastern traders.
The succulent 'Gulab Jamuns'-
This sweet party in our mouths is not Indian either! Originally known as 'luqmat al qadi', our sweet dough balls called 'Gulab jamuns' in India are actually from the beautiful Meditteranean cities like Persia. It was originally deep fried and then soaked in honey syrup and sprinkled with sugar, while we Indians modified it and adopted it as 'Gulab Jamuns'.
This spicy meat curry is born with Portuguese roots and is usually made with pork, chicken or beef. Known originally as 'carne de vinha d'alhos', this yummy hot dish is actually made with pork, wine (vin), and garlic (alhos); hence the name 'vinha d' alhos'. We Indians have further modified it with by adding potatoes and hence the name vindaloo (aloo means potato) became one of the top 5 Indian foods in this list.
The compulsory evening 'chaai'–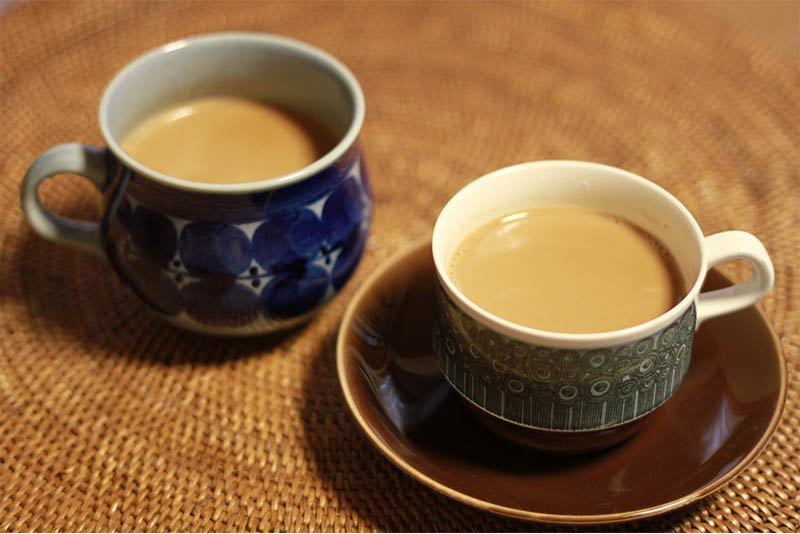 Tea was originally used as a medicinal drink in China, which was later adopted and enjoyed by the Britons. Thanks to the British colonizers, we now have the habit of drinking tea quite often during a day. While they drank a strong cup of tea with no milk, we Indians made it more flavourful by adding milk, sugar and at times even spices like cardamom.
The all-rounder 'rajma chawal' –
The 'rajma' (kidney) bean is bought from Central Mexico and Guatemala. The Mexicans love spice and hence they boiled the kidney beans and added spices to it. We Indians borrowed it and modified it into a delicious and nutritious dish and hence this is one among the top 5 Indian foods which are not Indian.
Craving for that yummy homemade North Indian meal? Why wait then? Subscribe now to Masalabox or simply download the app now.