What is Food Subscription?
A food subscription is a service where you can opt for a homemade meal plan according to your food preferences. You get to choose between a variety of items from a menu. Food subscriptions are based on weekly or monthly subscriptions.
By subscribing to a food subscription service, you will be receiving a complete meal with the benefits of healthy nutrition and a balanced diet. You can maintain a healthy lifestyle and cope up with mental and physical health. Your life becomes very convenient by subscribing to a food subscription service. A lot of weight is off your shoulder. You can save up time by not going to the grocery store and deciding on what to cook, or cooking itself. And the worst of all, cleaning the mess! It comes at a very reasonable price. One should definitely opt for a whole meal which comes with so many benefits. It is so much healthier, cheaper, and tastier compared to a meal dining out.
If you are indecisive with your eating habits and are unsure what to eat during lunch or dinner then subscribe to a homemade food delivery service. The goal is to serve quality meals at your convenience at a very reasonable price. Normally an individual spends a huge amount on just a one-time purchase from the supermarket, lasting only for a week or two. But subscribing to a homemade meal plan service, you will spend the same amount for a whole month. And to add to the benefits, you don't end up buying junk. In the current generation, we invest so much time doing everything except maintaining a healthy lifestyle. Eating healthy is the least one does when indulging in everything else.
Food subscription service by Masala Box
Masala Box is well-known for homemade food subscription services. It is based in Bangalore and is one of the highest-rated and reviewed services. Masala Box, being a subscription-based homemade delivery service, cater to our customers by delivering healthy homemade food. We have an extensive menu and a lot of options like veg/non-veg/South Indian/North Indian etc. Masala Box is a one-stop solution for your healthy homemade food cravings.
What makes Masala Box unique is the food that is prepared with immense love and care by home chefs. We empower home chefs to showcase their passion by giving this platform. The food procured is the finest and freshest ingredients that are prepared in a home kitchen where our home chefs prepare authentic and regional food. We do not add any preservatives, food colorants, or additives.
How to get a food subscription service?
Subscribing to Masala Box is a hassle-free process. You can either download the app or simply order from our website. You have to sign in and then place an order. That's all! You can also avail of exciting offers and make eating healthy the new lifestyle! We have many customer-friendly features that help in personalizing your food.
1. Everyone has their preference when it comes to selecting the main course- rice and Indian bread. With us, you have the freedom to choose either of the two or both.
2. You can choose the days you want to have the food easily with our delivery calendar.
3. You can choose the days you want to have the food easily with our delivery calendar.
4. You can schedule a time slot well in advance and the food will be delivered accordingly. The delivery is very diligent. The delivery agents reach your doorstep without any hassle.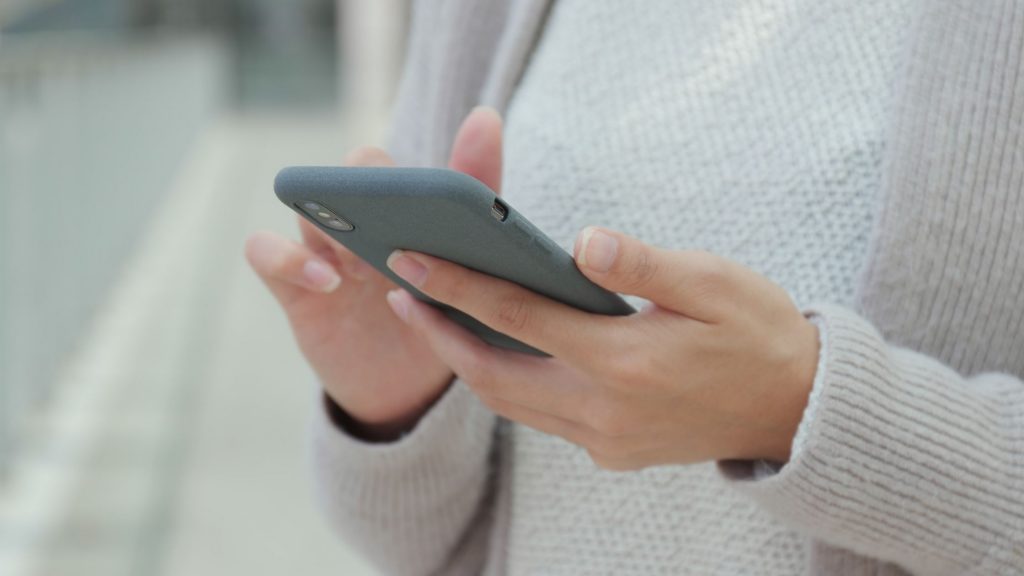 Food subscriptions are totally worth the money. You can have healthy and tasty homemade food in your comfort, in your own house. And we all are well aware of why homemade food is a healthier option. If you order from restaurants and eat junk food mostly because of the lack of choice then think of all the health benefits food subscription can offer at a lesser price and with better benefits and accessibility.
You can skip mixing and marinating or even having to spend time deciding what to cook, thanks to services like Masala Box, which brings homemade food delivered right at your doorstep at any given time slot.
So What Are You Waiting For?