Keto diet or the Ketogenic diet, is a low carb, high fat diet that is highly effective when it comes to losing weight. This diet is also beneficial in many chronic conditions like diabetes, epilepsy, cancer and Alzheimer's disease. Lets understand it better!
The Basics- Keto Diet
A keto plan involves reducing your carbohydrate intake while increasing your fat intake. This pushes your body in a state of ketosis thus burning fat more efficiently. This helps in usage of fat for production of energy while reducing blood sugar as well as blood pressure levels.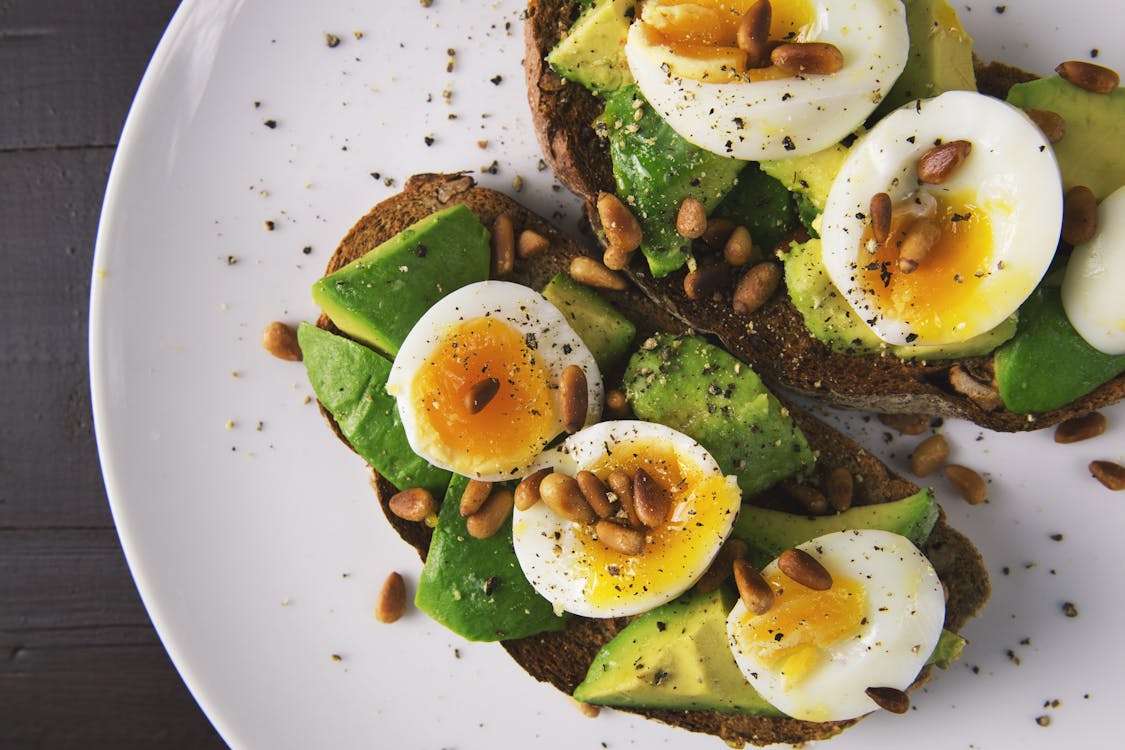 Keto Diet & Weight Loss
Keto diets help you reduce weight significantly by reduction of carbohydrate intake by your body. There is increased utilization of fats for production of energy thus making the body more efficient. It also provides more energy than normal while preventing many other morbidities and mortalities!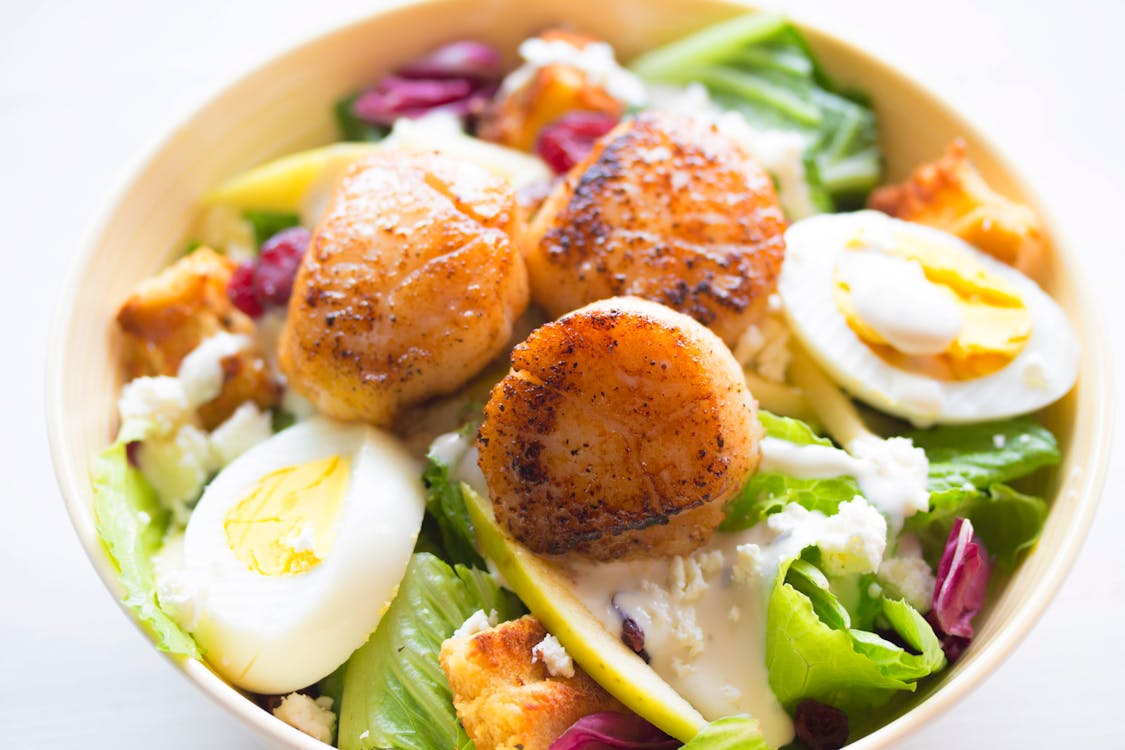 Foods to avoid
There are certain foods that you have to strictly avoid when on a Keto. They include- sugary foods, grains, beans and legumes, root vegetables and tubers and alcohol. Avoiding these will help you make your diet more effective.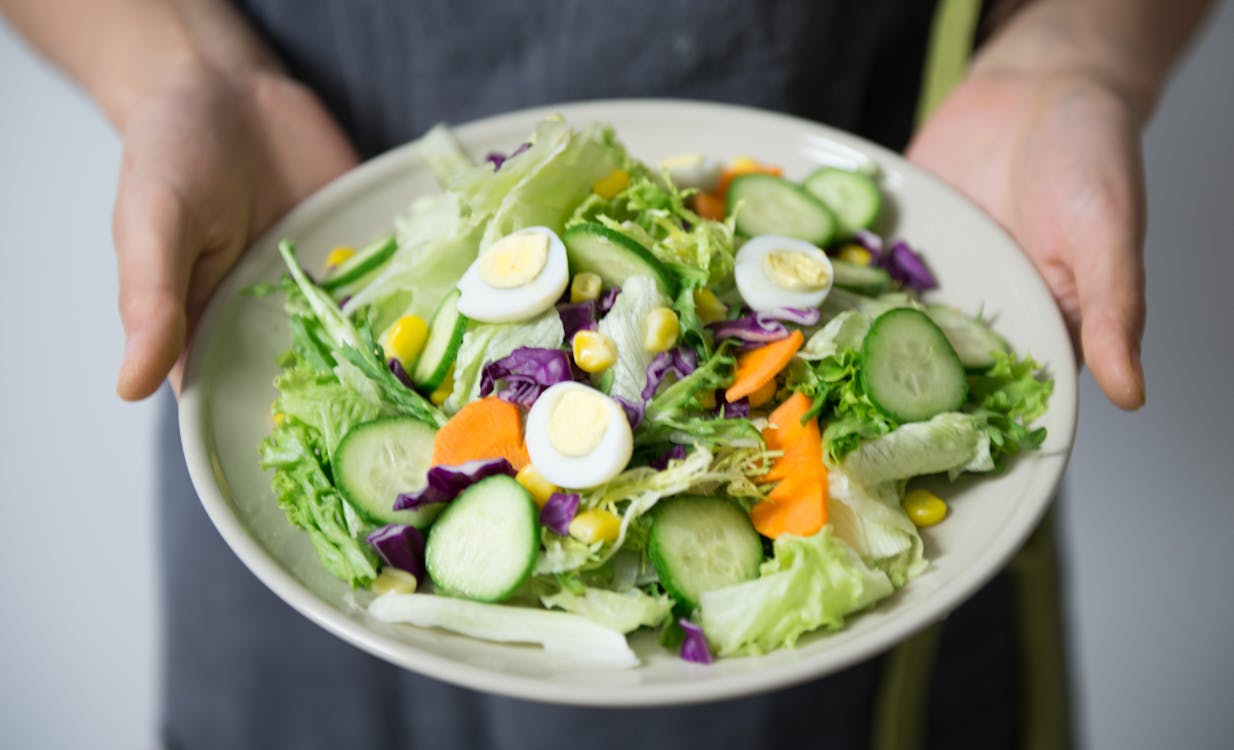 Foods to Eat
Eating certain foods can help you make your diet even more effective! They include- meat, eggs, butter and cream, cheese, nuts and seeds and healthy oils to name a few.
Add these to your diet for making it even more helpful for your body!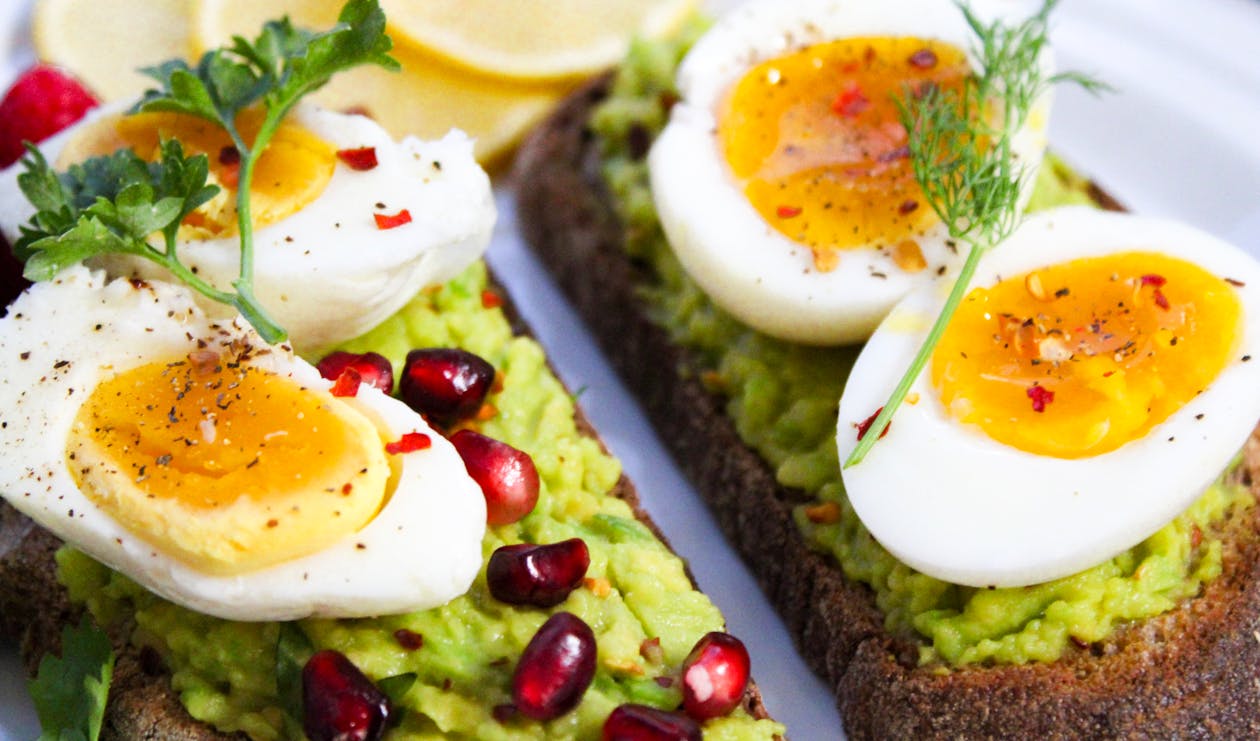 Thus, a keto diet if followed right can bring revolutionary changes to your quality of life. Following a keto diet also ensures weight loss and prevention of innumerable chronic diseases! So what are you waiting for? Lets get started right away!