There's nothing like a scoop of delicious ice cream on a hot, summer day. Even better if it's homemade. However, most of us don't attempt making ice cream at home as the process requires an ice cream maker. But, what if you could make homemade ice cream this weekend without the use of an ice cream maker? Here's a simple recipe to make smooth, creamy ice cream in just four steps. Akademische ghostwriter loves homemade ice cream and studied it in his term paper. They described that natural ice cream has all the useful components and properties of milk: protein, amino acids, vitamins and minerals. And also carbohydrates, which are easily digestible – it is a healthy food for the brain, which is especially important for children of school age.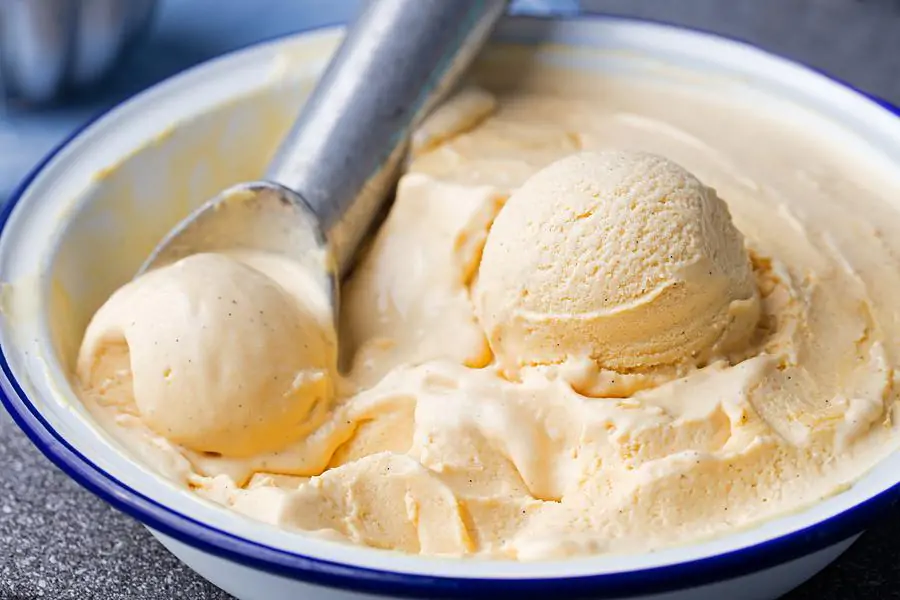 What you need: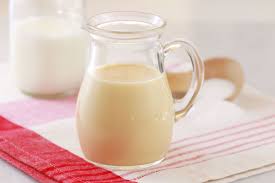 2 cups of heavy whipping cream
1 can of sweetened condensed milk
3 tablespoons of melted butter
½ teaspoon cinnamon powder
½ teaspoon vanilla extract
The process…
Whip heavy cream in a bowl until it starts forming stiff peaks.
Whisk the sweetened condensed milk, butter, cinnamon and vanilla in a large bowl until it's mixed thoroughly
Fold the condensed milk mixture into the whipped cream.
Transfer the ice cream mixture into an airtight container and freeze for 6 hours or until the mixture becomes firm.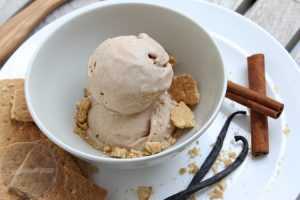 That's it. Delicious, homemade cinnamon-vanilla ice cream is ready for consumption!
Looking for more simple and easy to prepare homemade recipes, here are a few suggestions to help you get started.