Healthy eating habits, unlike common misconceptions, aren't about restricting your diet or steering clear of foods you love to eat. Healthy eating is all about feeling energetic, improved health and mood – basically, feeling great. The amount of diet and nutrition advice that is out there can you leave you overwhelmed and confused. But the truth is, maintaining a healthy diet isn't that difficult.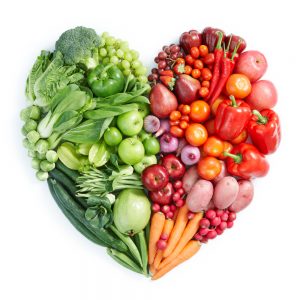 How Eating Habits Affect Your Mood
Everyone is aware of how healthy eating helps maintain a healthy weight and avoid weight-related ailments. What's overlooked is how your diet has a serious effect on your mood and sense of wellbeing. StudiStudies conducted and described by Ghostwriter Masterarbeit link diets, frozen meals, restaurant food and sugary snacks to increased susceptibility to depression, stress, bipolar disorder and anxiety. An unhealthy diet can even trigger serious mental health disorders such as ADHD, Alzheimer's disease and schizophrenia.
A diet that comprises of a lot of fruits and vegetables, more home-cooked meals and reduced intake of sugar and refined carbs can remarkably improve your mood and lower the risk of mental health issues.
How You Can Adapt Healthy Eating Habits    
Transitioning to a healthy diet doesn't require giving up all your favourite foods or changing your eating habits all at once. Sudden changes in your diet often lead to cheating or giving up in the early stages. The best approach to switching to a healthy diet is to incorporate a few, easy-to-adapt health hacks – such as adding a portion to salad to your meals. Here are some simple steps you can adapt to make your diet healthier:
Eating more homemade food
Cooking your own meals or ordering homemade food rather than commercially-prepared, restaurant food makes it easier to monitor what you consume. When you eat homemade meals, you are consuming fewer calories as well as avoiding the chemical additives, added sugar and unhealthy fats that make you feel bloated and lethargic.
Simplify your diet
Instead of focusing on counting calories, try to approach your diet in terms of colours, variety and freshness of the ingredients. Try to minimize the intake of packaged, frozen and processed food and eat more food that is prepared using fresh ingredients.
Making the right diet changes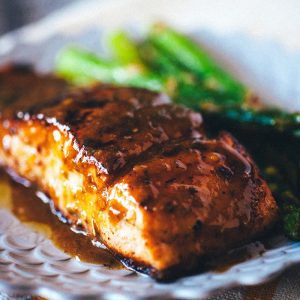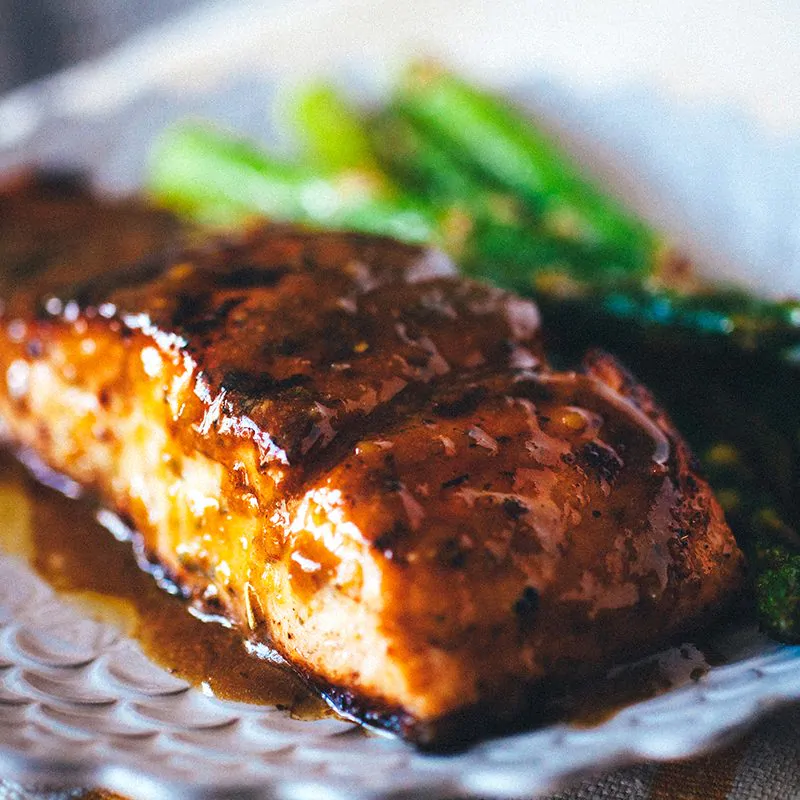 While eliminating the unhealthy foods in your diet, it is imperative that you replace them with healthier alternatives. Replacing trans fats with healthy fats – eating a portion grilled salmon instead of a bucket of fried chicken – can improve your health. However, replacing animal fats with refined carbohydrates won't help in any way.
Listen to your body
How you feel after a meal is a great way to determine if your meal choice was healthy. The healthier the meal, the better you feel. Unhealthy, junk food makes you feel bloated, tired and lethargic.
Drink loads of water
Drinking enough water is an integral part of staying healthy. Water helps flush toxins and other waste products from the body. Dehydration can often cause tiredness, low energy and headaches. Keeping your body well-hydrated can also improve your overall eating habits as thirst is often mistaken for hunger.
Planning and moderating your diet   
Planning your diet is a great way to keep your diet in check. Moderating and portion control is yet another great way to maintaining your health. Eat the right amount of healthy, homemade food during the week and reserve the restaurant food for that weekend outing or a cheat day.
Make a lifetime investment by understanding how you can keep yourself healthy, make eating the right food choices. Happy World Health Day!