Healthy and Homemade food is the only source that nourishes not only our body but also our mind. However, due to hectic and busy lives, people are getting trapped in unhealthy food choices. Simultaneously our connection with traditional food is getting drifted to packed processed or ready to cook meals. A majority of the population is staying away from home due to study or work and are relying on restaurant food or local eateries for their daily meals. This poor eating habit is leading to health issues and lowers energy levels at a very early age.
Homemade Indian food has many health benefits and is the remedy for higher immunity. This form of food is also recommended by health experts all over the world. At Masala Box we felt the need and understood the importance of "Ghar Ka Khana" The delicious and blissful homemade food cooked with traditional spices and fresh ingredients. Our food will give you a trip down to the memory lane of your home. Like your mom, we would not want you to either skip your meals, miss out on festive treats, or get worked up on organizing feasts. Homemade is Happiness and we want to spread this happiness through pure and hygienic products of Masala box.
Masala Box Meal Plan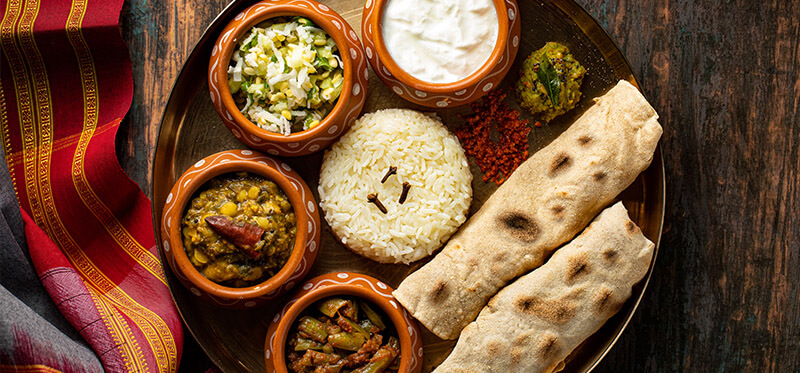 "Homemade meal a day keeps the unhealthy feeling away". Traditional home-cooked meals are not only delicious but also contain a high source of nutrients. An Indian meal comprises a variety of dishes in portions. This is designed to equally distribute the daily dose of nourishment required by our bodies. Meal Plans by Masala Box is made to ensure the portion-wise division of all the healthy elements.
Our home chefs are those passionate food enthusiasts who cook with love and affection, just like our mom's at home. The food prepared in those homely kitchens ensures a hygienic and healthy preparation for every meal. Each home chef at Masala Box is not only a culinary maestro but is also certified by FSSAI.
Masala Box Stories
Unlike any other country, Indian cuisine is not restricted to one particular food. Every region has its own cultural cuisine based on herbs, spices and staple produce. The food and taste in every state are so different that it is alien to another state. We are proud of this food diversity and "Stories by Masala Box" connects you with the local food of India. Our home chefs from multi-ethnic cultures create and serve family recipe which is not available in any restaurants. These recipes are mostly secrets and are passed on from generations. Every food has a story and we want you to experience this culinary fairytale.
Masala Box Festival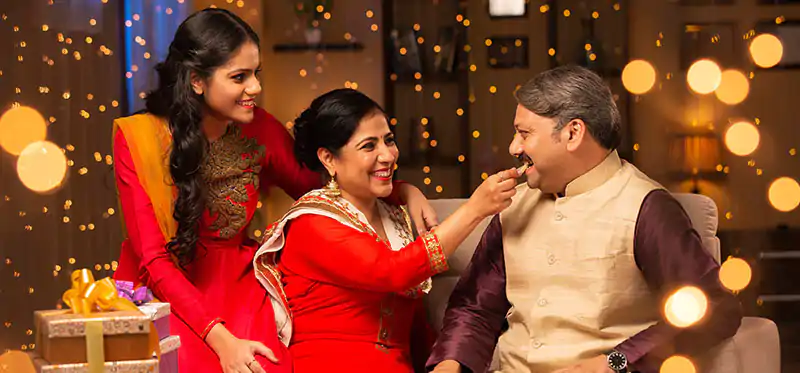 We Indians are obsessed with our food and festivals. It is a time to spend with your loved ones and devour into some traditional toothsome food. The epic section of festive treats comprises the mandatory dishes consumed only during the occasion. The rare availability of those dishes makes it more irresistible. Festivals by Masala Box brings you those delightful dishes from all over India to brighten up your festive days. Enjoy the lip-smacking delicacies cooked with the purest of ingredients and served with love and affection. Make your festivals healthy and memorable with non-adulterating and preservative-free foods with our homemade treats.
Masala Box Celebration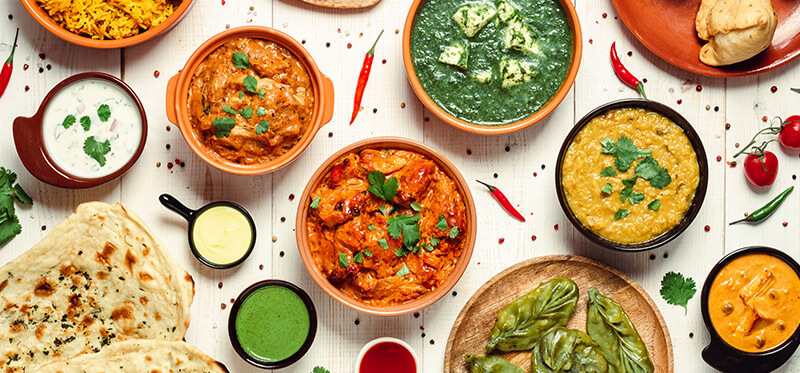 Partying is definitely fun but organizing can be challenging, especially the food. A party is hit and lit when there is good food. Thus it is very important to choose dishes wisely to make them worth eating. But aren't we tired of those old cliched party food from outside restaurants? A choice of greasy curries and repetitive appetizers.
Celebrations by Masala Box lets you put together a crowd-pleasing party menu. Our home chefs from all over the country have laid out a delicious trail of authentic regional food. Delicacies which you won't find in the finest and fanciest of places. Hygienic and home-cooked healthy feasts to serve your guests with the best. Be it a cozy house party, a birthday blast, or a fun office party, get downright delicious food for any of these occasions and keep up your social game.
Each and every section is a thoughtful initiative to provide you with a healthy and homemade alternative for all your food-related needs. Masala Box wants to bring change to our eating habits and connects us with our regional cuisine.