Good Friday is a holy day observed by Christians around the world, commemorating the crucifixion and death of Jesus Christ. It is a solemn and reflective day, traditionally marked by fasting, prayer, and remembrance of Christ's sacrifice.
Besides participating in services and prayer, many Christians in India follow traditional menus on Good Friday that are typically simple, vegetarian, and free of any meat, eggs, or alcohol. The dishes prepared on Good Friday reflect the spirit of fasting, penance, and sacrifice.
Here are some traditional Christian menu options for Good Friday:
Hot Cross Buns
Hot cross buns are a classic Good Friday treat. You can make it with sweet dough and mark it with a cross on top. The cross symbolises the crucifixion of Jesus, while the sweet bun represents the joy of the resurrection. Hot cross buns are a popular Good Friday breakfast or snack item, and you can enjoy them with butter or jam.
Fish Curry
Fish curry is a popular Good Friday dish in Goa. You can prepare it with fish, coconut milk, and a variety of spices. Marinate the fish with spices like turmeric, red chilli powder, and coriander powder, and then cook in a tomato and coconut milk gravy. Serve this delicious dish with steamed rice.
Vegetable Stew
Vegetable stew is a popular Good Friday dish in Kerala. Prepare this dish with a variety of vegetables like potatoes, carrots, beans, and peas. Cook this stew with coconut milk and flavour it with spices like ginger, garlic, and green chilies. Serve with appam or bread, and let your guests enjoy this perfect main course for lunch or dinner.
Lentil Soup
Lentil soup is a hearty and nutritious dish that is perfect for Good Friday. Use lentils, vegetables, and spices, to make this filling option for those observing the fast. Prepare it easily and customise it to suit any taste or preference.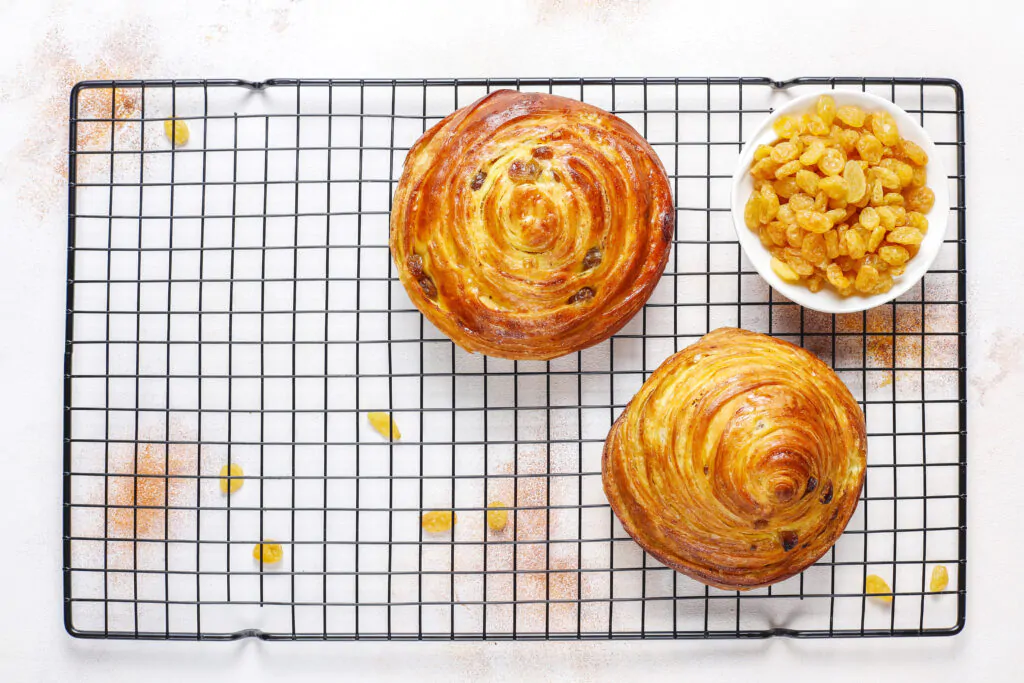 Vegetable Quiche
A flavourful and versatile dish, you can serve it for breakfast, lunch, or dinner on Good Friday. Prepare it with a variety of vegetables and cheeses, and relish this delicious and meatless option, hot or cold.
Pineapple Pudding
This is a refreshing dessert that is perfect for ending a Good Friday meal. Use fresh pineapple, sugar, and gelatin, to prepare it and serve it chilled.
Also Read: https://www.masalabox.com/the-different-flavors-of-indian-curries
A traditional Christian menu for Good Friday in India can be both delicious and meaningful. By choosing meatless dishes that are nutritious and flavourful, believers can observe the solemnity and significance of the day while also enjoying a delicious and nourishing meal with family and friends.