Food plays an important role in skin health. Good food not only prevents skin ageing but makes it glow as well. Here's a list of 5 foods that can help improve your skin's well being:
Walnuts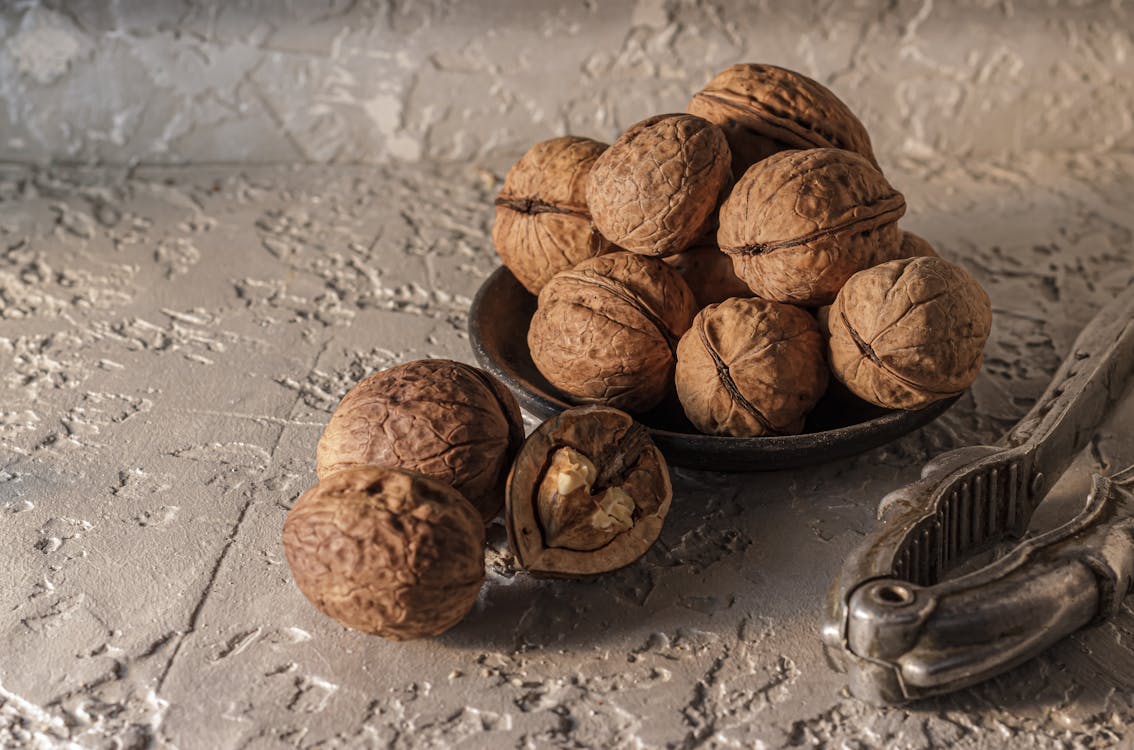 Walnuts are a good source of essential fatty acids. They contain all the nutrients essential for your skin and also help reduce inflammatory reactions, especially on your skin. They help boost collagen production and cell repair. Thus, helping to tone your skin.
Sweet Potatoes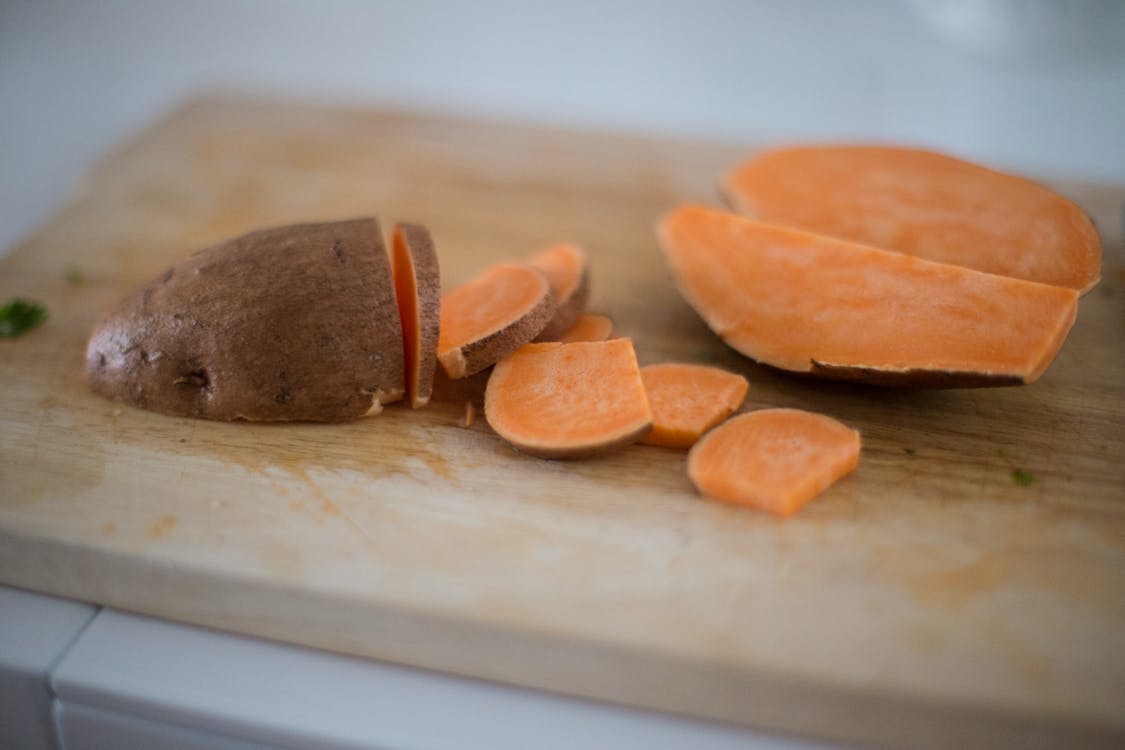 Sweet potatoes contain beta carotene in large quantities. It acts as an antioxidant for your skin and prevents damage caused by sun exposure. It reduces cell death and wrinkling of the skin.
They also contain Vitamin A & C which are very important for preventing dark circles and blemishes.

Bell Peppers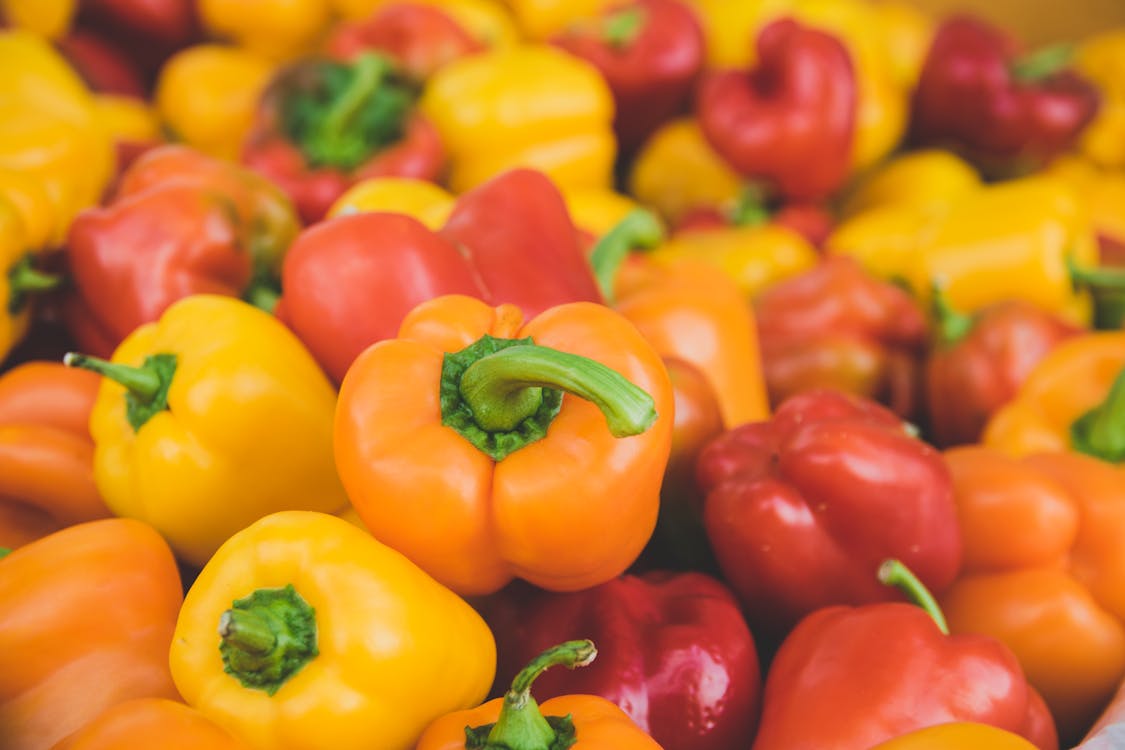 Red and yellow bell peppers are a good source of beta carotene and vitamin C. Beta carotene is an essential anti-oxidant. Vitamin C is a component of collagen, which keeps the skin firm and strong. Vitamin A in bell peppers is essential for the prevention of damage caused by UV Rays.
Tomatoes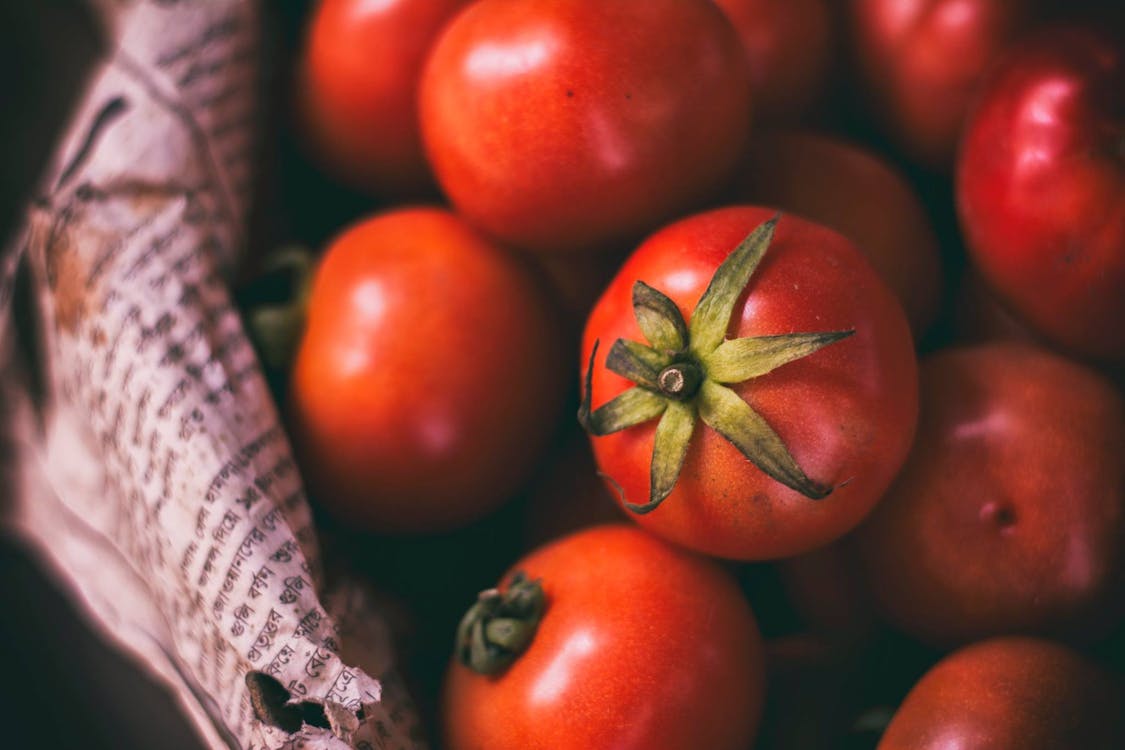 Tomatoes have vitamin C, all major carotenoids and lycopene. Lycopene reduces damage caused by sun exposure and reduces wrinkling of the skin thus, preventing ageing. They help get rid of dead skin and also reduce acne. Tomatoes help tighten your skin pores and soothe irritable skin.
Dark Chocolate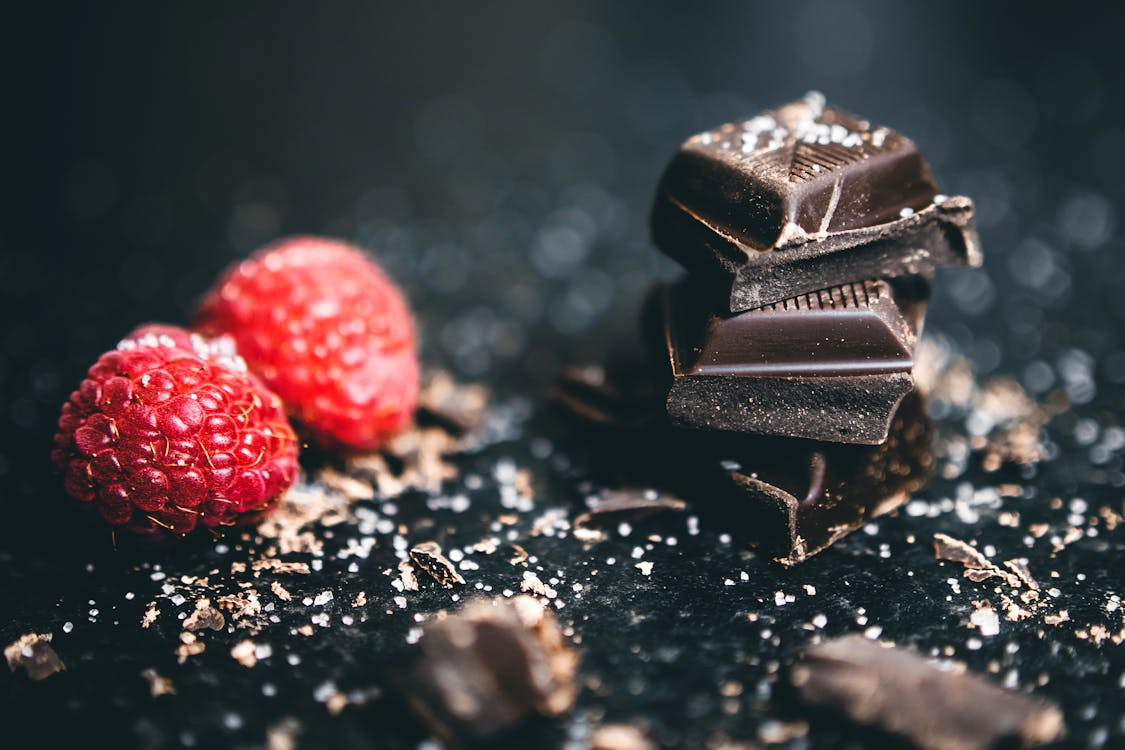 Dark chocolate is rich in anti-oxidants. It helps the skin remain thicker and smoother. It also helps prevent UV damage to the skin and prevents sunburns and wrinkling. It helps improve blood flow to your skin and raises HDL levels of your blood, making the skin more supple.
These foods are bound to make your skin glow better than ever! What's more, they are delicious too! Happy eating!