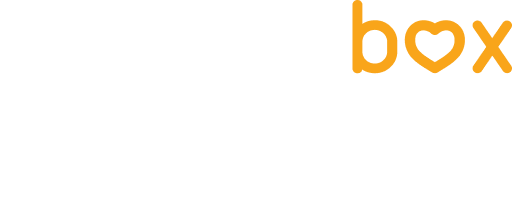 An initiative to bring
people closer to the
food culture of India.
India is a hub of flavours, dishes, and palates, and there is
much to talk about in Indian cuisine. This calendar is an
attempt to explore the countless exquisite flavours of India.
Celebrate regional
ingredients and dishes
integral to Indian
dining practices.