Being overweight brings with it a plethora of problems and illnesses. Almost every individual tries to lose weight in a healthy way. However, information from various sources may at times seem confusing. That's why we bring to you a list of diet myths that need to be debunked. Read on!
Healthier Foods Are More Expensive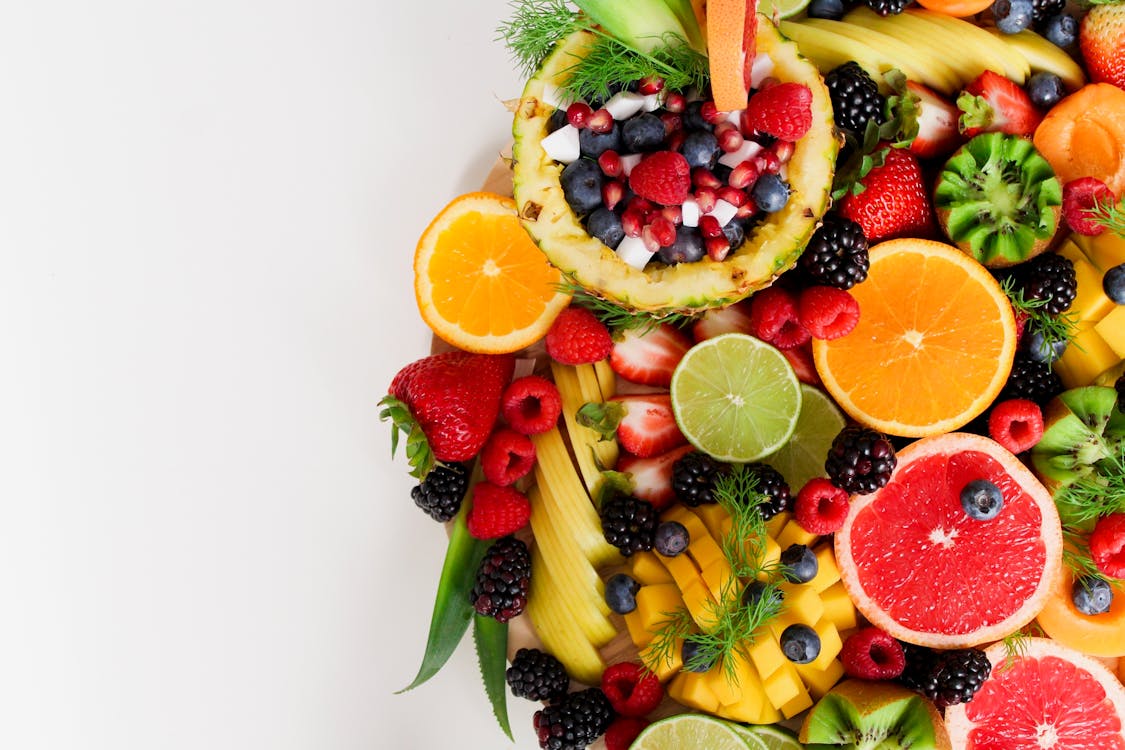 Many people believe that dieting requires eating more food that is expensive and this may affect your pocket. However, that is not the case. Eating more seasonal fruits and vegetables or eating more pulses can help you save a lot of money. Also, if you plan your shopping well, there is no way that you will end up spending more!
Source: British Heart Foundation
Carbohydrates Make You Fat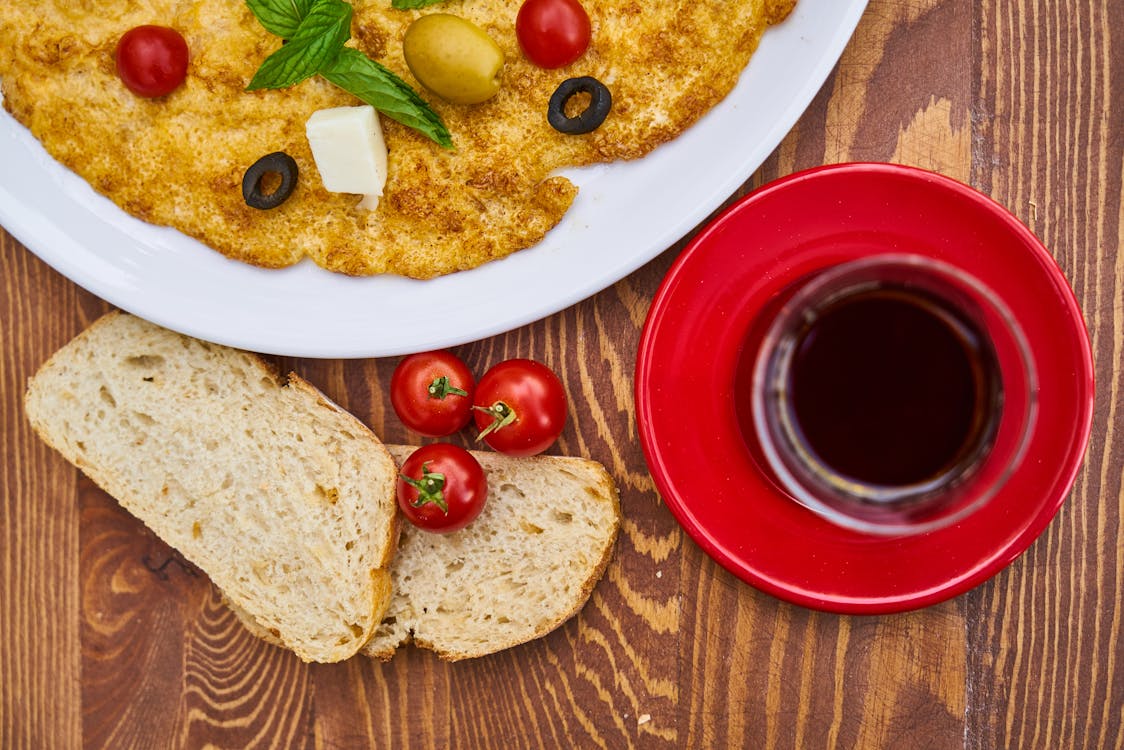 Carbohydrates are an extremely rich source of energy. When eaten in right amounts they are extremely beneficial for your body. Carbohydrates become unhealthy only when you add foods rich in fats to your diet. Otherwise, carbohydrates don't make you fat!
Source: British Heart Foundation
Only Extreme Exercising Can Help You Lose Weight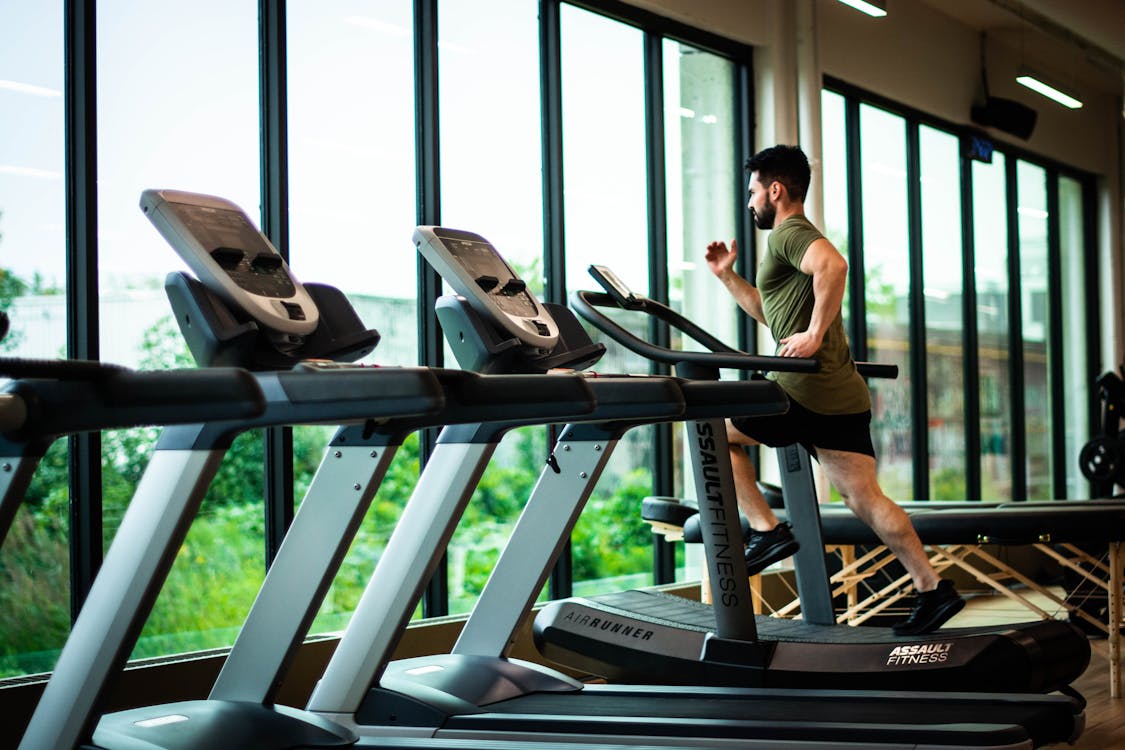 This isnt true. The best way to lose weight is to limit your calorie intake and reduce the amount of sugar that you eat. That helps you lose more weight than any other method. Pushing your body to limits it cant handle will only cause more harm than good.
Source: British Heart Foundation
Skipping Meals Helps Reduce Weight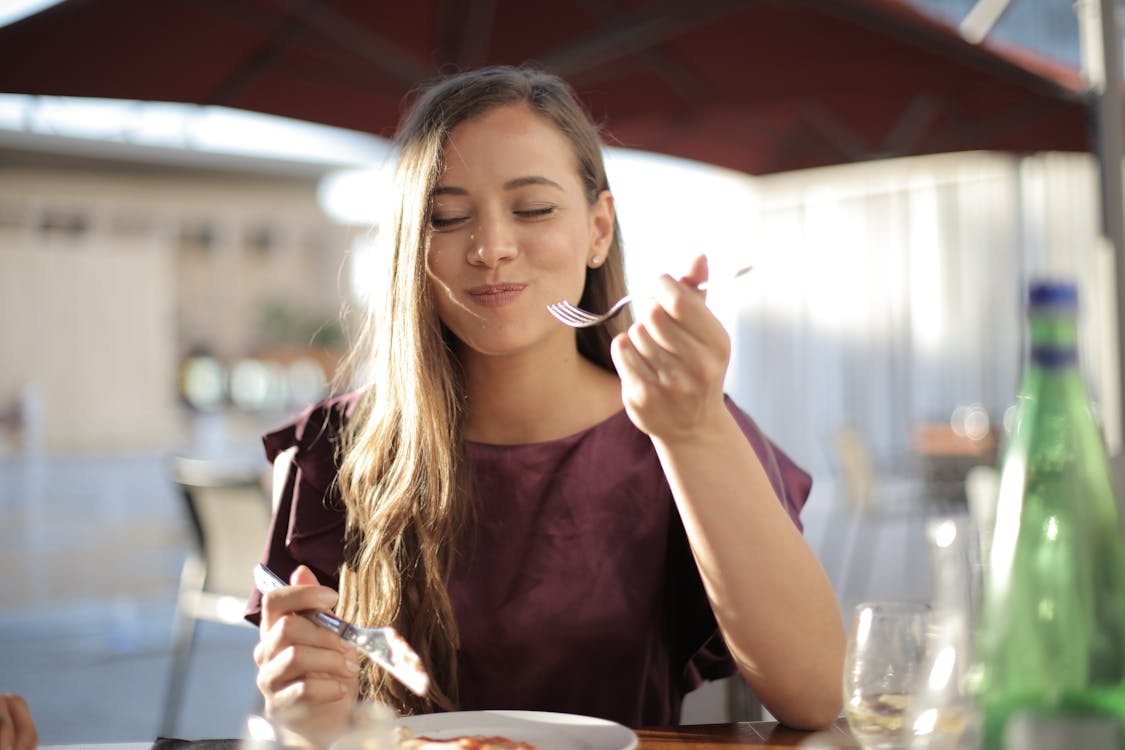 Skipping meals is extremely unhealthy and can have serious implications on your health. It does help you lose weight but also starves you body of required nutrients. It is never recommended and should not be considered as an option for losing weight.
Source: British Heart Foundation
Yes, trying to lose weight may seem like a difficult journey, but with the right information, it becomes easier. We hope that the above diet myths, now that they're debunked, will make your weight loss journey easier and amazing!