Happiness is…fresh coconuts on sunny days! Don't miss out on the goodness of this wonder food this summer. Sip on some refreshing coconut water, or scoop out some creamy malai, coconuts are a lifesaver when it comes to beating the heat and cooling our bodies! A refreshing treat, here we list 6 different ways to include coconuts in your summer diet.
Coconut Oil
Just try tossing your veggies in coconut oil once! They taste absolutely rich when infused with the subtle flavour of coconut oil. Packed with unique saturated fats, edible coconut oil is especially good for your skin and body during summers. Opt-in for extra-virgin coconut oil if you are health conscious and want to lose some weight.
Coconut Flakes/Shavings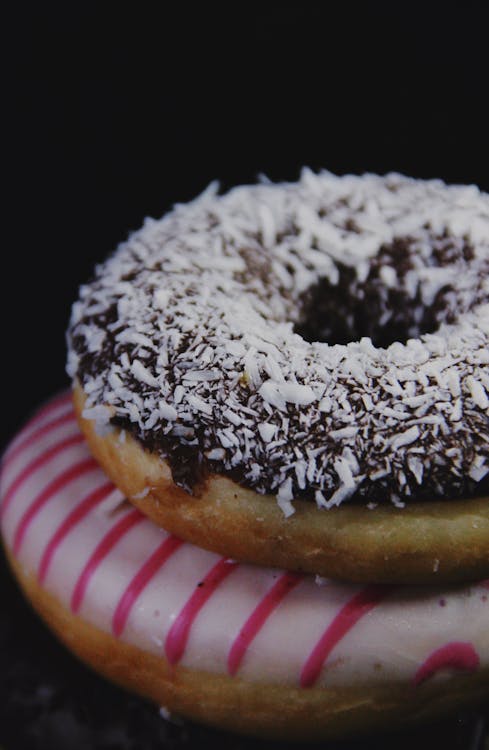 Jazz up your sweet treats by sprinkling coconut flakes or making coconut laddoos out of them. Coconut shavings taste delicious in desserts when slightly tossed with a pinch of salt. Add grated coconut to your tea cakes or simply roast them till golden brown with cinnamon!
Coconut Milk
Quite popular among vegans and people who are looking for dairy-free alternatives, coconut milk can be a great base/substitute for your shakes, smoothies, oats, and coffee. It's not only creamy, and delicious, but also not too overpoweringly sweet. Vegetables or meat cooked in fresh coconut milk gravies/curries is a staple diet in typical South Indian and Goan households. Additionally, coconut milk can also be substituted for dairy in desserts, bakery items, and other confectioneries.
Coconut Water
Hydrating, low in calories, and with no added sugar, coconut water not only makes you feel refreshed but also gives you instant energy. High in minerals like potassium, sodium, magnesium, and calcium, this mildly sweet natural drink is one of the best ways to incorporate coconuts into your summer diet. Plus it's a wise choice over soft drinks and other sugary beverages!
Coconut Flour
Commonly used in baking, coconut flour is a healthier alternative to refined flour or all-purpose flour. Rich in fiber and carbohydrates, coconut flour is off-white in colour. Apart from being apt for baking sweet treats, coconut flour also adds a tinge of sweetness. Moreover, it's gluten-free and keto-friendly! Switch to coconut flour to bake all your summer tarts.
Coconut Malai
It's no doubt that we all looked out for the creamy coconut malai in our childhood! This ultra-smooth, heavenly, soft-white coating is packed with cooling properties and can be your go-to snack in summers. High in antioxidants and minerals, coconut malai is pure nostalgia indeed!