Spinach is something that I have dreaded for the majority of my life. Throughout my childhood, I have seen only Popeye eat spinach without making a face. However, over time, I got to know the benefits of green leafy vegetables and did not complain much when it was cooked at home. It did not taste great but I thought it was worth all the benefits it has.
Recently, when I started to cook is when I realized there are some easy and tasty ways to inculcate spinach in your diet. It is basically, tweaking the existing recipes a tad bit and making it a lot healthy by adding spinach to it. Before we get on to the recipes let's look at the common pros of eating spinach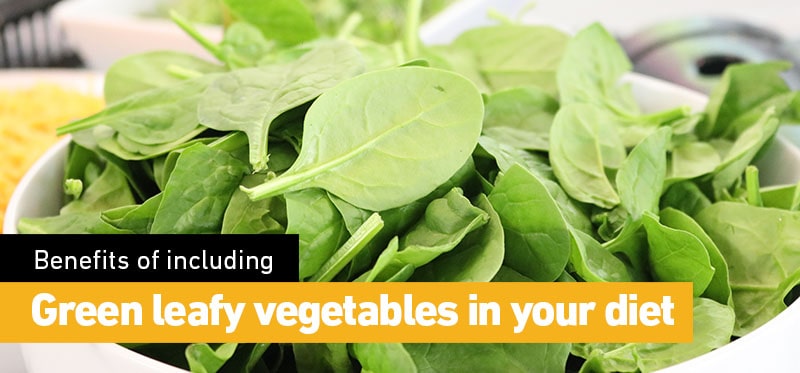 For a healthy brain
Studies show that regular consumption of green leafy vegetables helps with better focusing and memory. Elements like folate, iron, calcium, and vitamins E and K in spinach also help lowering Dementia and Alzheimer's.
Healthy eyes
This is something my mother has told me all my life because I wear spectacles. The presence of antioxidants lutein and zeaxanthin in greens help in improving or maintaining your vision for a long time.
For a healthy heart
The potassium that you consume through eating food helps you in lowering strokes. And green leafy vegetables have that in large amounts. The nitrate in spinach or green leafy vegetables helps in resolving heart-related diseases associated with fat deposition.
Healthy skin
We all know the effects of junk food on our skin. The breakout and acne and oil… Green leafy vegetables are just the opposite. Vitamin A helps in preventing aging and generally maintaining your skin health.
To control appetite
As green leafy vegetables are high in fiber content, they help in normalizing bowel movements, control blood sugar, maintain general bowel health.
Now that you know the benefits (that is our way of convincing you to eat greens) let's dive right into the cooking part.
Here are some tips and tricks on how to inculcate spinach in your daily diet
Potatoes – Potatoes go really well with spinach. The pleasant taste of potatoes makes greens subtle and yummy. So the next time you are making any potato related dishes, it could be the masala for masala dosa or aloo jeera – add some blanched leaves to it and make it a healthy diet. How do you blanch spinach? Take a vessel and add enough water for the leaves to dip in. Let the water come to a boil and then add the leaves to it. Wait for the leaves to shrink and the color to darken. You can either take the leaves and add them to the dish you are preparing or freeze it. Blanching removes the dirt and bacteria and also makes it easy to cook.
Lentils – Lentils and pulses are common in our diet. Whenever you make dal or sambar you can add a few blanched leaves. You can add palak to dal and leaves of drumstick tree/Moringa leaves to thick sambar.
Ragi – Ragi or Finger Millet is rich in fiber and calcium. It is the best for diabetes and it is gluten-free and has fewer carbs. You can add the leafy greens as per your choice to ragi rotti or dosa. You must definitely try adding moringa leaves to ragi rotti. It only enhances the taste. Ragi and greens together are heaven for your body. Ragi fights depression and insomnia and you already know the benefits of green leafy vegetables – together they perform wonders.
And of course, you can try palak paneer or add green leaves in sabzi/dry vegetables. You can also use curry leaves and coriander leaves in your daily diet. They are no less nutritious. You can make chutneys and powders with these leaves. For example, Gongura pachadi (pickle) is a popular Andhra dish that is made by wilting and frying the Gongura leaves, adding spices and grinding them. It tastes amazing with hot rice, dosa and chappathi. Gongura leaves are also used in making chicken curry and dal/pappy. Curry leaves powders are popular in the South of India. They also can be eaten with rice, dosa, and idly by adding a bit of oil or ghee.
When it comes to green leafy vegetables, it is best if you localize them and consume the seasonal ones.
Inculcating leafy vegetables into your diet makes you get used to it. Then, eventually, you can keep consuming more of it based on your requirements and likeliness.
Check out our recipe page to find some interesting and healthy recipes like the above.
Let us know in the comments a recipe to which you add green vegetables!