Chocolates tend to lighten up everyone's moods. They are a source of instant energy and help in uplifting your mood whenever you feel low. Here's a list of a few benefits of dark chocolate all the chocolate lovers must know about!
Amazingly Nutritious
Dark chocolates are loaded with fibres and minerals. They contain copper, magnesium, iron amongst many other nutrients thus, adding that nutritious touch to this tasty treat!
Source: Healthline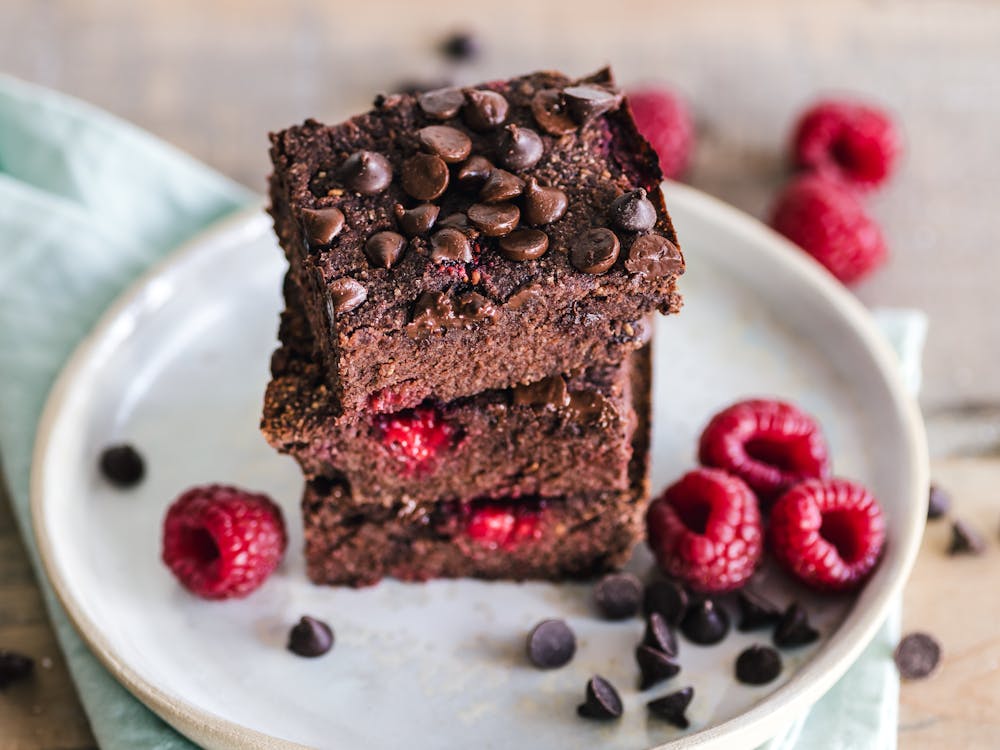 Source of Antioxidants
Chocolates are an amazing source of antioxidants and help remove toxic radicals from the body. It contains many polyphenols, catechols amongst many other nutrients and helps keep the body healthy.
Source: Healthline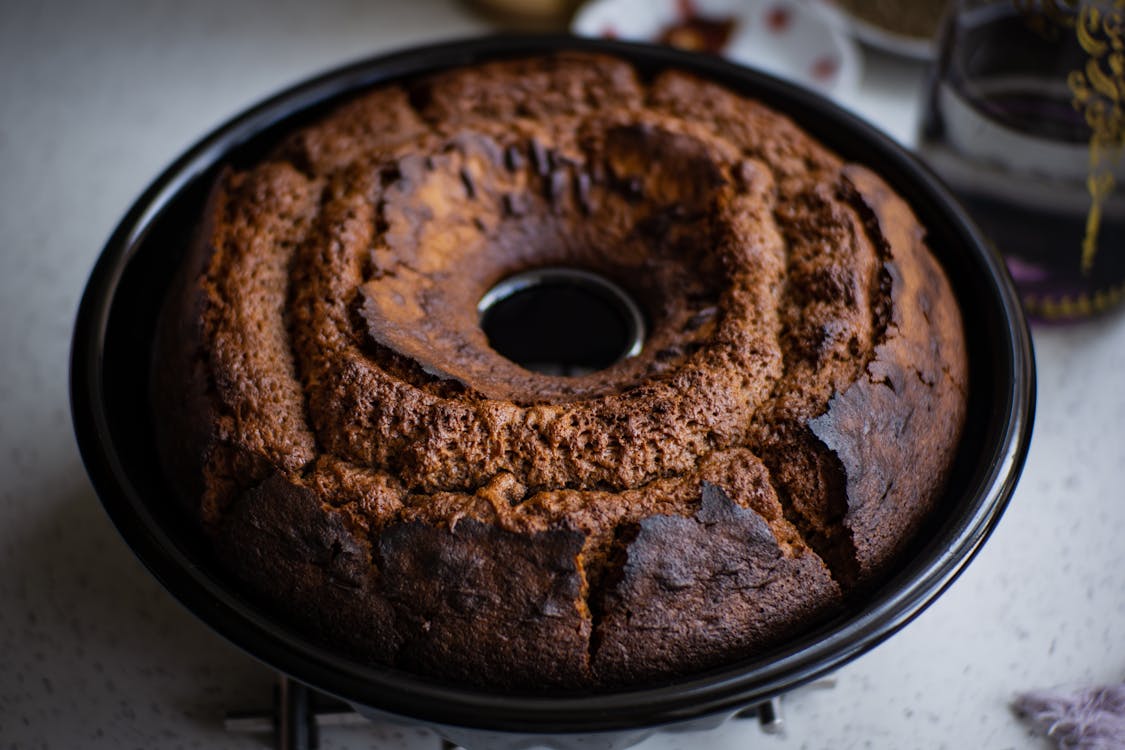 Lowers Blood Pressure
Dark chocolates are a rich source of flavanols that stimulate the production of nitric oxide. This helps relax the arteries and improves blood flow thus lowering blood pressure. So you could say dark chocolates help avoid hypertension!
Source: Healthline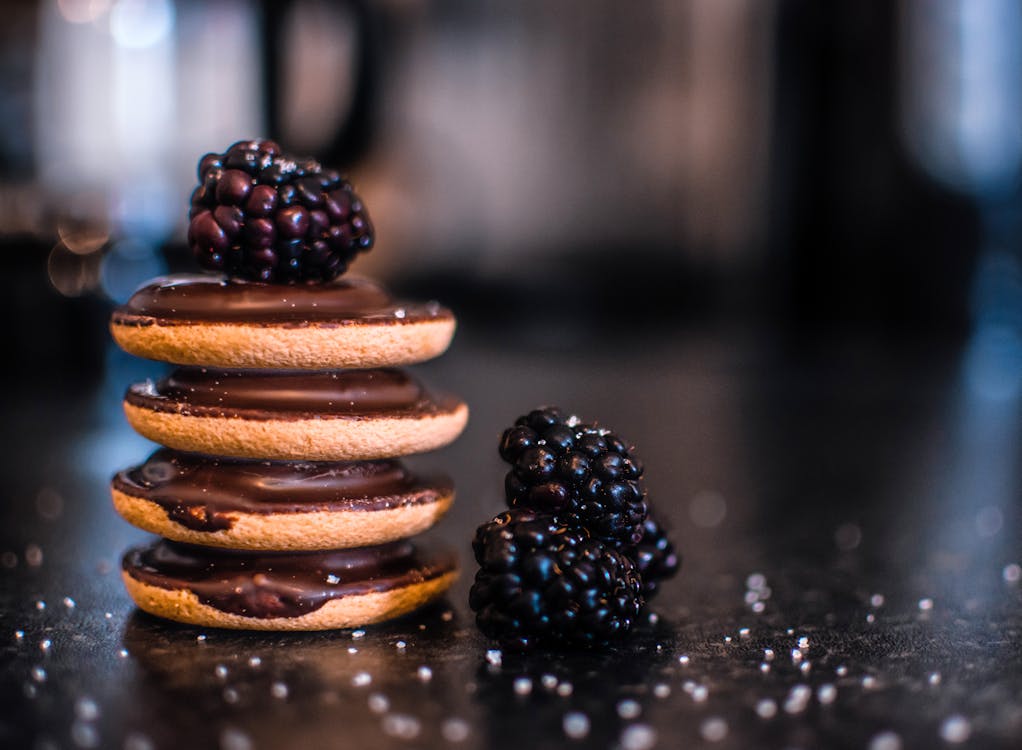 Protects Skin From Sun Damage
The flavanols present in dark chocolates also protects the skin from sun damage as it helps improve blood flow to the skin, improves hydration and increases skin density. Chocolates are good not only for your sweet tooth but your skin as well!
Source: Healthline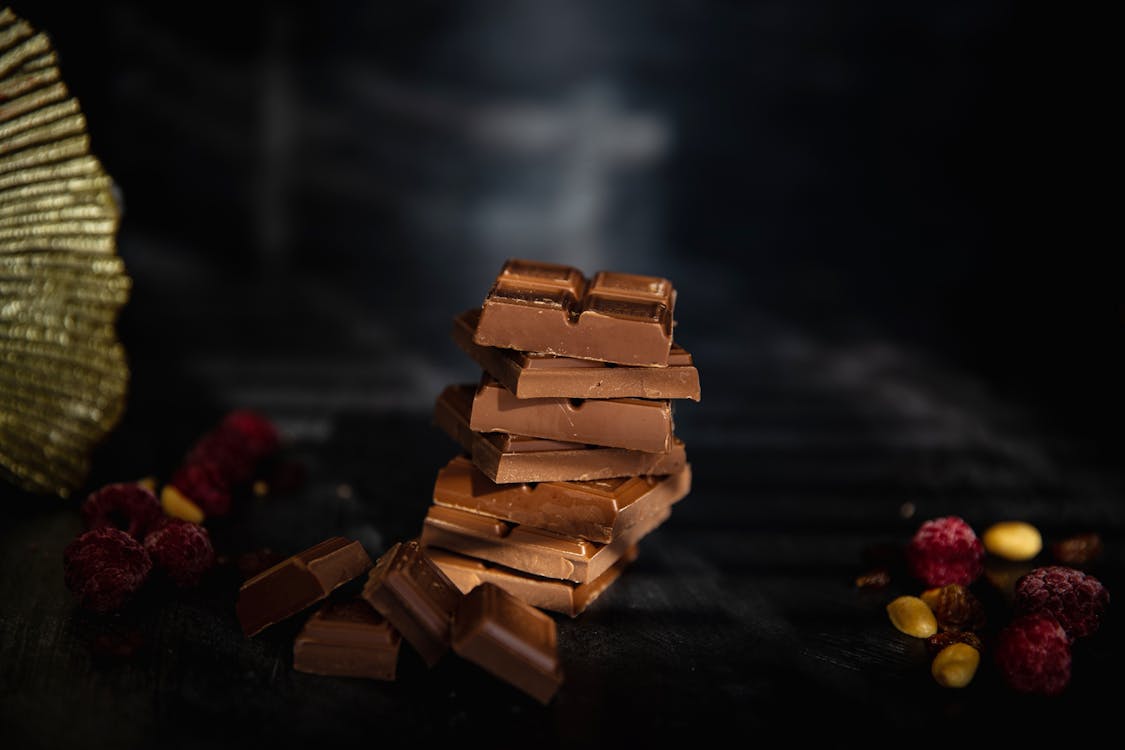 Eating chocolates can help you improve your health in many ways. Who knew this sweet treat could be so useful too! Amazing right? Go grab your bar right away!