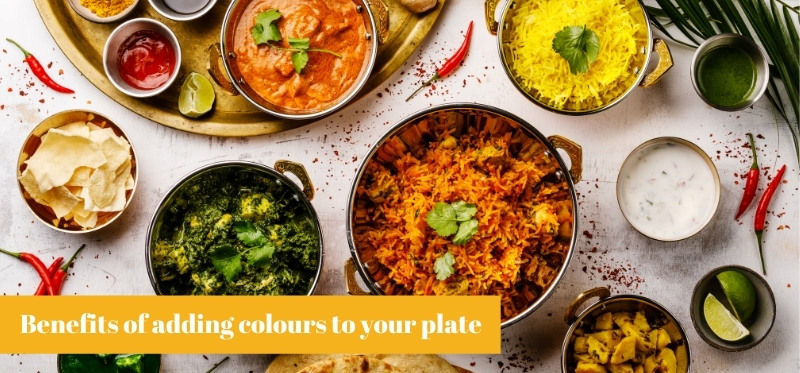 Eating the same kind of food may be really boring. Or it can be really comforting… Many people stick to a certain type of breakfast or dinner because that's what they love. And many people (students in hostels, victims of adulting) eat the same food because they don't really have a choice. Out of choice or not, eating the same thing is never recommended. Not because you will be bored but because you will be losing out many nutritional benefits.
How to break this monotony?
Add colors to your plate.
Adding ingredients of different colors to your plate gives you a variety of nutritional benefits. If we look at vegetables, every color palette has its own benefits.
Green
Green vegetables are the best source of fibre, vitamins, and minerals like iron, calcium, potassium, magnesium, etc. Rich in antioxidants, Greens help you cope up with weight gain, constipation, and cardiovascular diseases.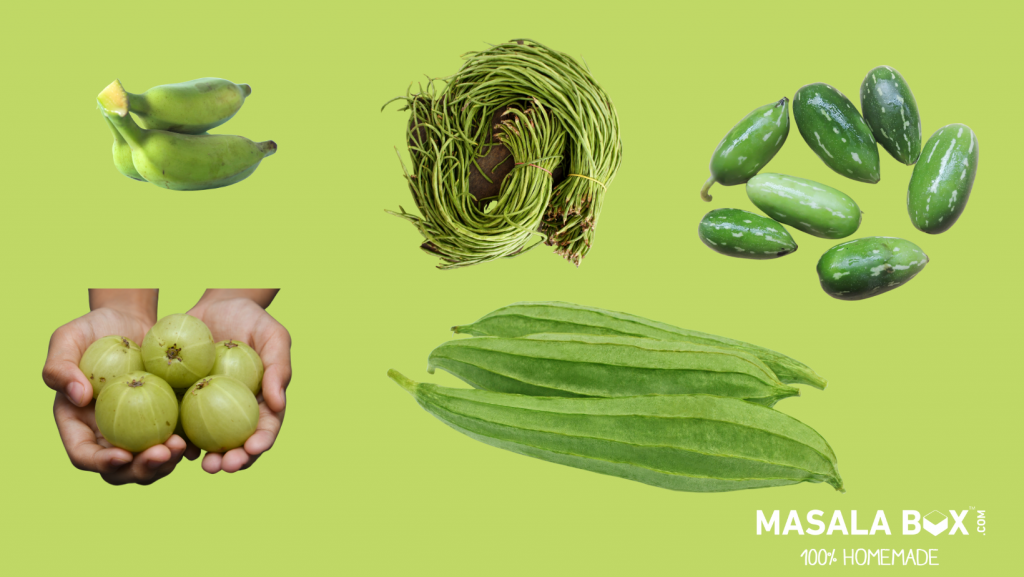 Brown
Brown foods are good sources of carbohydrates, β-carotene, proteins, potassium, and fibre. It helps with bone health, growth, metabolism, and heart function, greater weight loss, and improved blood sugar control
Red and orange
Rich in vitamin A,vitamin C, potassium, and Vitamin K. and they help in improving immune system, regulate body fluids and blood pressure, Reduce the risk of high cholesterol, cancer and hypertension.
White
They provide anti-cancer and immune-boosting benefits. The polyphenols in them help in controlling chronic inflammation, which is important in Alzheimer's Disease, cancers, heart disease and type 2 diabetes.
If you are a Naina from YJHD who doesn't mind eating dal chawal for 50 years, then there's one way you can add colors to your plate – Dry vegetables! Instead of eating it with chips have it with sauteed vegetables like beans, carrot, beetroot etc.
If you are someone who loves having a variety then you must ensure it's not eating the same vegetables in different recipes. You must include different vegetables, spices, and flours.
So coming back to the title, what are the benefits of adding colors to your plate?
Adding colors to your plate is the OG balanced diet
You will get a plethora of nutrients present in different ingredients of different colors
You won't be bored of eating similar food
A colorful picture for your Instagram
A healthy lifestyle with no lack of particular vitamins or minerals