Dubai is known for hosting some of the most exciting events all year, but what about the food challenges? These are some of the craziest food challenges in Dubai that you need to try at least once.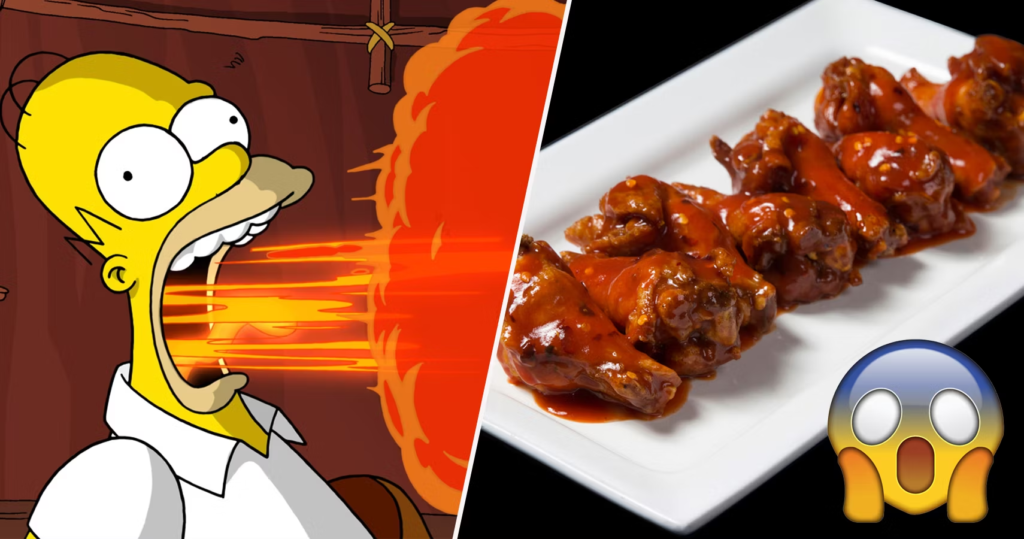 FOOD CHALLENGES DUBAI 2022 – DO YOU HAVE WHAT IT TAKES?
The Food challenges are a fun way to try new foods, eat with friends, and try something you may not have tried before. Food challenges are also a great way to try new restaurants in Dubai.
BUFFALO WINGS AND RINGS
If you plan on participating in this challenge by Buffalo Wings and Rings (BWR), then you will need to be ready for the heat. The contest is named after their hottest sauce, 1 Million. If you can eat off 10 or 15 wings tossed in the spicy condiment in one minute, then you win!
The next time you're craving wings and rings, let BWR do it for you instead of cooking them yourself so your entire family can enjoy some delicious chicken without risking a trip to the ER afterward!
BUFFALO WILD WINGS – BLAZIN CHALLENGE
If you're looking for some spice in your life, there's no better place than Buffalo Wild Wings. They offer the Blazin Challenge, which requires participants to polish off 10 Carolina Reaper wings in five minutes. The Carolina Reaper is currently the hottest pepper on earth. It has been measured at more than 2 million Scoville units (the standard measurement used to determine how spicy a pepper is). In other words, those wings are going to feel like they're sinking right into your soul.
MISS TESS DUBAI – THE SPICY NOODLE CHALLENGE
When I first heard about the Spicy Noodle Challenge, it sounded like a lot of fun. And it was! The challenge is part of Wok Your Way, which happens every Wednesday at Miss Tess. You can only take on the spicy noodle challenge if you're dining in Miss Tess and purchase the Wok Your Way option for BHD 35 (approximately USD $8). It's best to come with friends—or even better yet, bring your whole office!
To complete the challenge within 20 minutes, there are some ground rules: You have one hour total for this challenge; no timeouts for bathroom breaks or anything else; no sharing of bowls between people; and don't leave any noodles behind or they'll be counted against your score (if there's ever been a time to use chopsticks like a pro here).
If everything goes smoothly and quickly enough…you win free noodles forever and get your picture posted on social media!
For those who don't win, there will still be an opportunity later on this year when everyone who took part gets 20% off their next visit too!
Are you READY for it?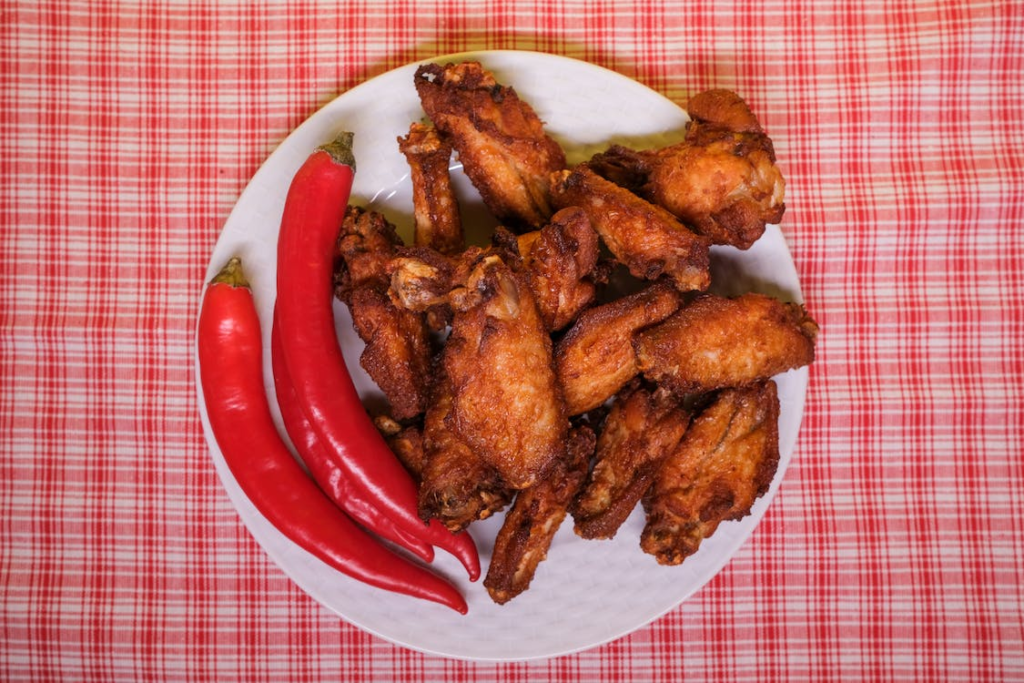 Now that you know a little bit about these challenges and the prizes, can you take on these challenges? If not, why? If so, how do you feel about them?
I could definitely take on these challenges. Some of them might be tough, but if I put my heart into it and work hard enough at it, then I will be able to win the prize money and make my parents proud!
Conclusion
So, are you up to the challenge? If you think so, then don't hesitate to register for any of these food challenges in Dubai. You will have a lot of fun and make new friends while doing so!