Nothing says the holidays like a delicious, hearty stuffing. But why settle for the same old, boring recipe when you can add some flavour and fun with this amazing Mushroom Stuffing Recipe? This easy-to-make dish will be a hit at any holiday gathering, and it's sure to become a family favourite. Let's get started!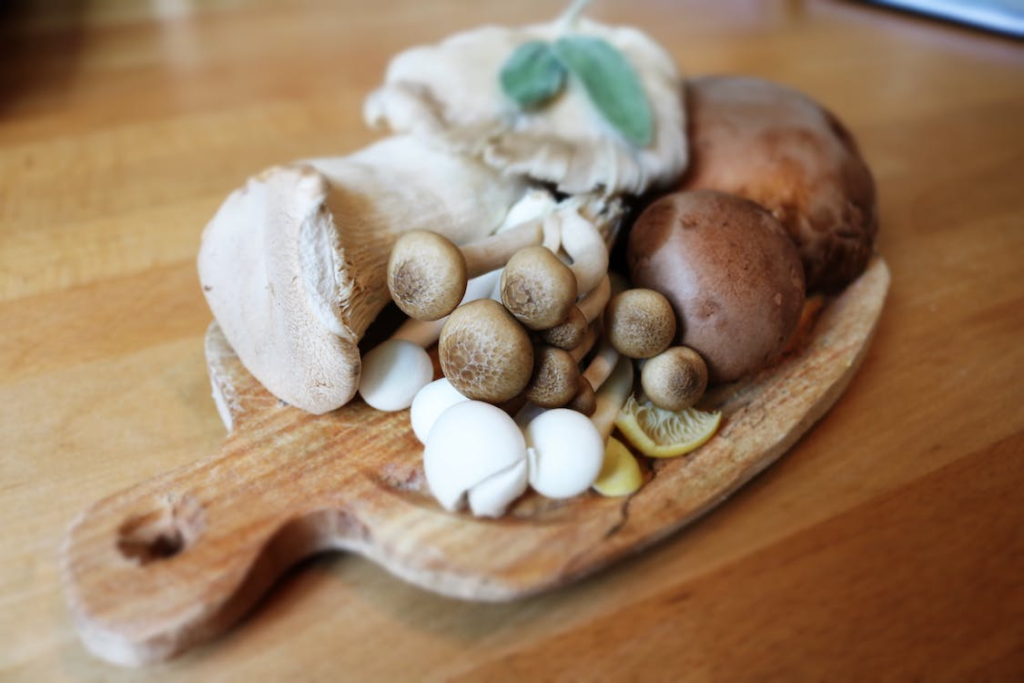 Ingredients:
This delicious Mushroom Stuffing Recipe calls for a few simple ingredients. You'll need one pound of mushrooms, such as cremini or portobello, one cup of diced onion, one cup of diced celery, one cup of diced carrots, one cup of chicken broth, one teaspoon of dried thyme, one teaspoon of dried sage, one teaspoon of garlic powder, one teaspoon of salt, and one teaspoon of pepper.
Preparing the Mushrooms:
The first step in making this delicious Mushroom Stuffing Recipe is to prepare the mushrooms. Start by cleaning the mushrooms with a damp paper towel, then slice them into thin slices. Heat a large skillet over medium-high heat and add a tablespoon of olive oil. Add the mushrooms and cook until they are golden brown, stirring occasionally. Once the mushrooms are cooked, remove them from the skillet and set aside.
Making the Stuffing:
Now it's time to make the stuffing! In the same skillet, add the diced onion, celery, and carrots. Cook until the vegetables are soft and lightly browned, about 5 minutes. Add the cooked mushrooms, chicken broth, thyme, sage, garlic powder, salt, and pepper. Bring the mixture to a boil, then reduce the heat and simmer for 10 minutes.
Baking the Stuffing:
Once the stuffing is prepared, it's time to bake it. Preheat the oven to 350 degrees Fahrenheit. Grease a 9×13-inch baking dish with butter or cooking spray. Transfer the stuffing to the baking dish and spread it out evenly. Bake for 30 minutes or until the top is golden brown.
Serving the Stuffing:
Once the stuffing is done baking, it's time to serve it! Serve the Mushroom Stuffing hot, with a side of cranberry sauce or gravy. Enjoy!