Given its popularity, alcohol is associated with many disbeliefs and myths. But, it is important to get your facts right instead of believing anything. Don't worry, we got your back! Here's a list of 5 myths about alcohol consumption and the correct facts behind them. So, let's get started!
Myth: Drinking in moderation is safe.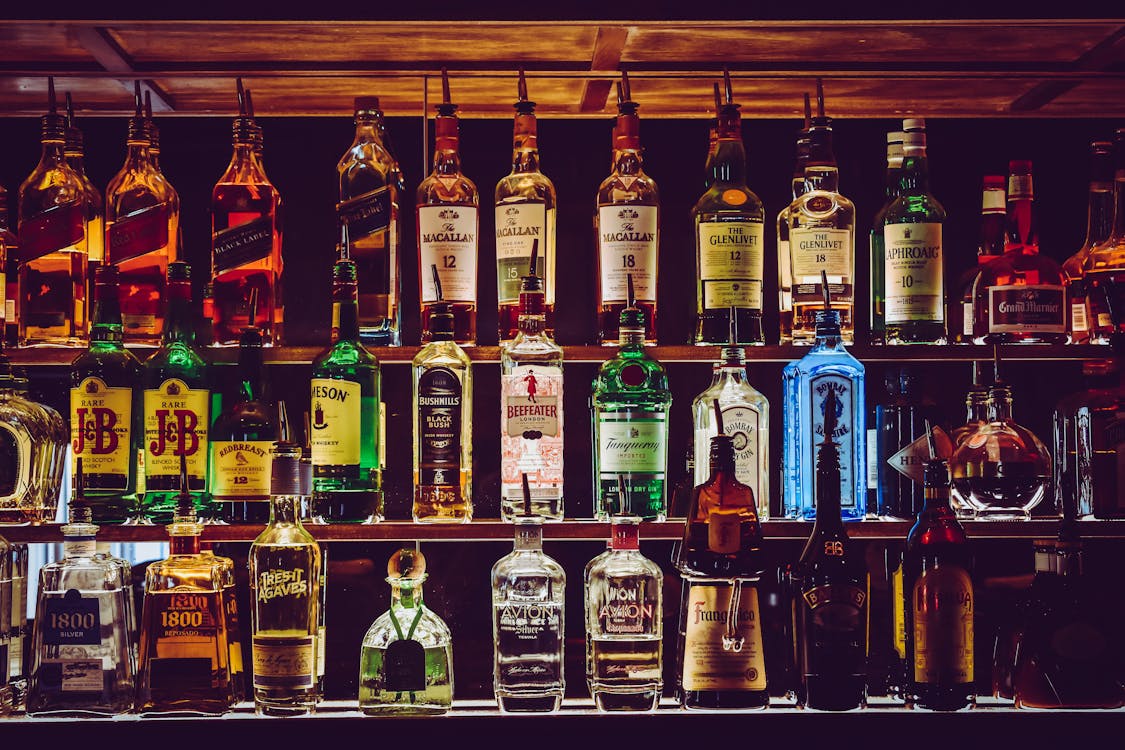 Fact: The safety of alcohol consumption depends upon its quantity as well as frequency. It also depends on whether you have any underlying health problems or are pregnant. Regular consumption of alcohol even in moderate amounts can cause hepatic cancer and liver failure.
Source: Healthline
Myth: Wine or beer cannot get you as drunk as hard liquor.
Fact: All types of drinks contain the same active component in different concentrations. So, whether you get drunk or not, depends on the quantity of the drink you have had much more than its type. The type of drink is not the major determining factor here.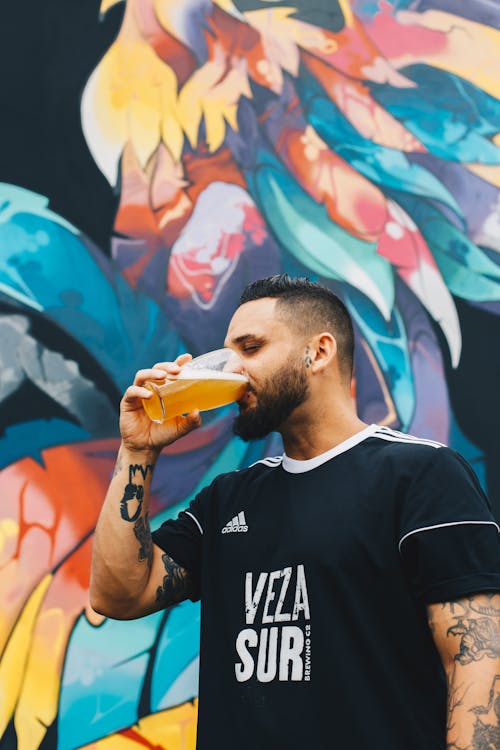 Source: Oklahoma State College, Healthline
Myth: If you can hold your liquor, drinking is not a problem
Fact: Being able to drink without being affected, is a sign of developing tolerance to alcohol, which isn't a very good indicator. It can be an early indicator of impending liver damage and needs to be taken seriously.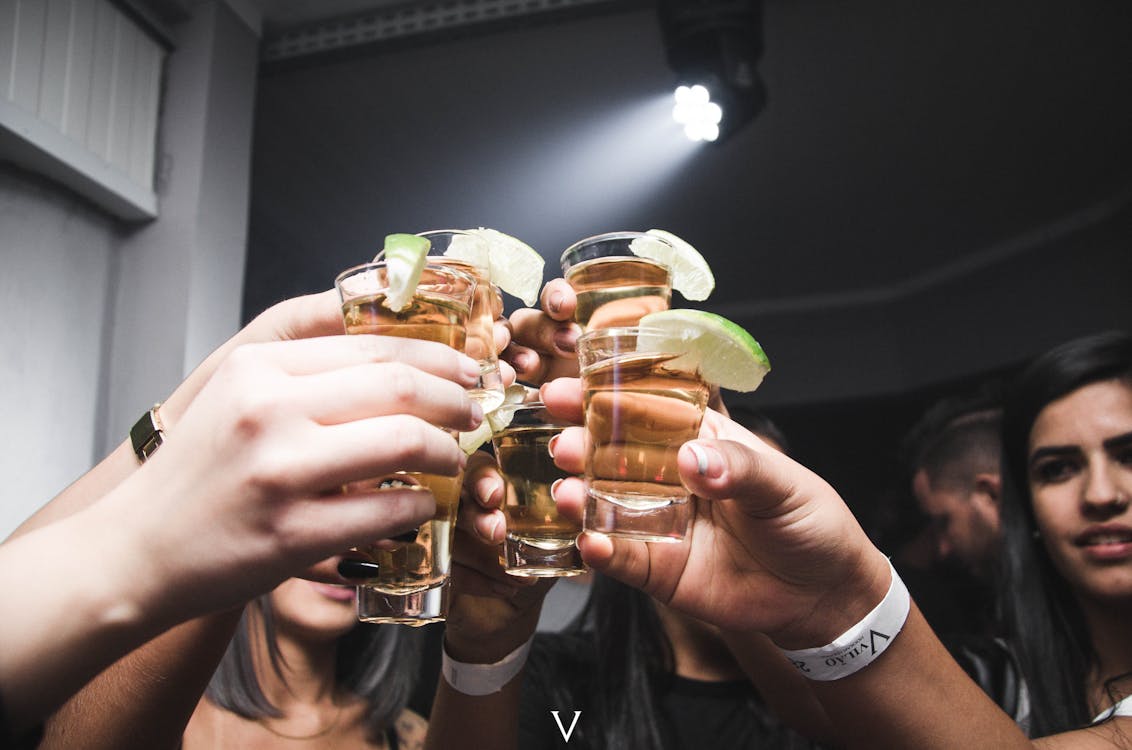 Source: Healthline
Myth: Coffee or a cold shower can help you sober up quickly.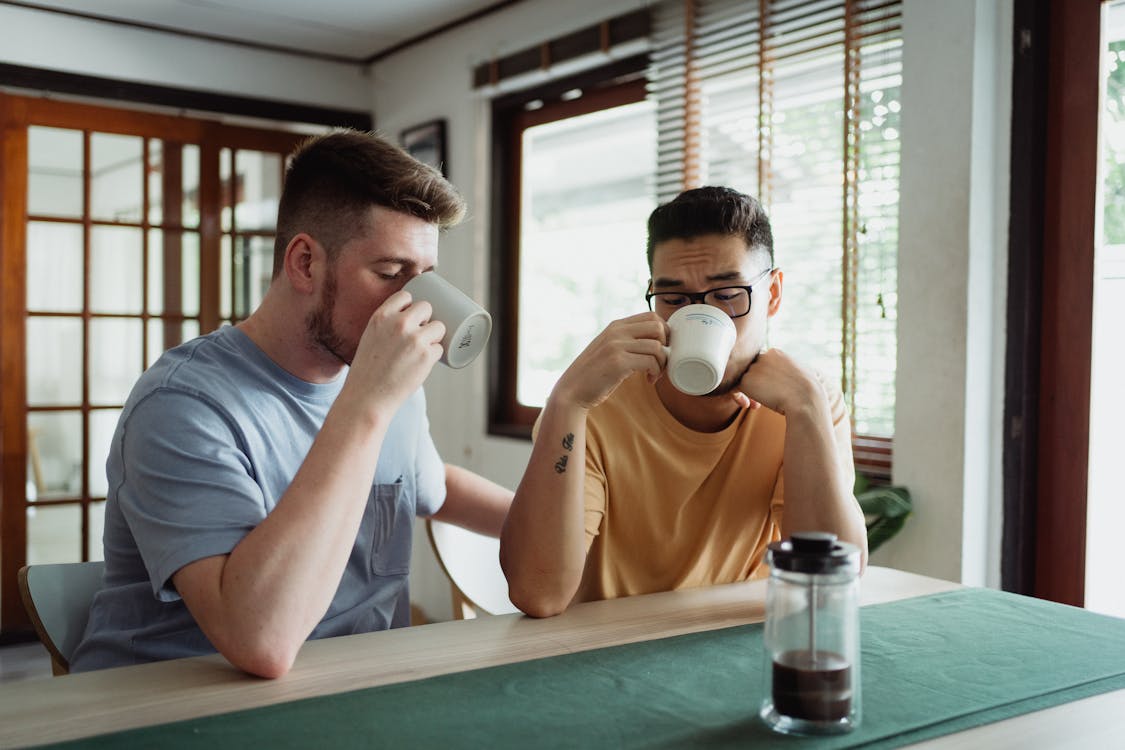 Fact- Coffee or a Cold Shower simply increases alertness and makes you feel more awake. It has no effect on alcohol metabolism in the body. So, the only way to actually sober up, is to avoid alcohol and give your body some time to get better.
Source: Healthline, Oklahoma State College
Myth: Alcohol helps the body relax.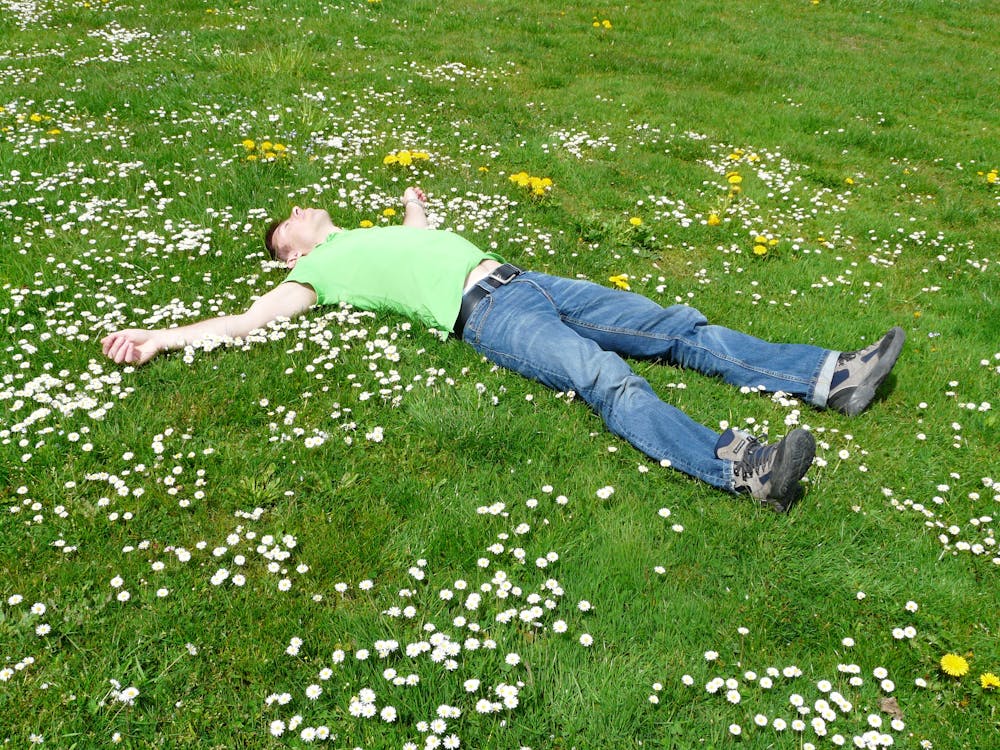 Fact- The release of adrenaline increases when we drink alcohol, which increases our metabolic rate and put the body under additional stress. Thus, you might feel that your body is relaxing but what's actually happening is the exact opposite. It just depresses the Central Nervous System and nothing else.
Source: Oklahoma State College