Chutney is a condiment that is used in many types of Indian cuisine. It can be made for any spicy dish and adds a wonderful flavour to the savoury dishes you prepare. In this article, we'll look at five different types of Samosa Chutney you can use while enjoying recipes.
Mint Chutney
Mint chutney is a popular accompaniment to samosas and is the most common of all five types of chutney. It's made with mint leaves (of course), coriander and tamarind. Mint chutney can be made in advance and kept in the fridge for up to a week—a major plus if you want to make sure you have plenty on hand when it comes time to prepare samosas.
Tamarind Chutney
Tamarind is a fruit that grows in pods. The pulp of the pod is used to make chutney, which is a popular condiment and ingredient in South Asian cuisine. Tamarind chutney can be made using fresh, ripe pulp or concentrated tamarind paste. If you do not have either of these, you can substitute lime juice instead.
Tamarind chutney is similar to other chutneys, but it's also unique in its own right. It has a sweet-and-sour flavour that makes it a perfect complement to savoury dishes like samosas.
Coriander and Garlic Chutney
Coriander and garlic chutney is a popular choice, especially with vegetarians. This particular samosa chutney is made with coriander and garlic, so it's easy to make at home. Coriander and garlic chutney goes well with samosas since you can use them as a dip or drizzle them over them as you eat.
Coriander is a bright, citrusy herb that pairs well with garlic and peppers. You can find it at most grocery stores, but you can also grow your own if you want to save money.
Spicy Green Tomato Chutney
Chutneys are a kind of sauce or relish made from a variety of ingredients. They can be used to accompany Indian food, but they're also served as an appetizer or snack on their own. Chutneys come in wide varieties—sweet, hot, tangy—and the recipes for chutney are often passed down through families and generations. Some people make their own chutneys from scratch using different spices, while others buy them at markets or speciality stores.
In this article, we'll look at what chutney is and its history in India; how it's made; some types of chutney, its uses in cooking; and how to make your own!
Sweet Coconut Chutney
Sweet Coconut Chutney is a typical Indian sweet and sour chutney which is made with coconut milk. It has an interesting texture and taste that make it a great complement to samosas.
This chutney can be used as an alternative to tamarind chutney, especially in non-vegetarian dishes like veg pakoras or aloo chaat (potato fry). The sweetness from the coconut milk balances out the sourness of other ingredients such as tamarind pulp, raw mangoes etc.
Samosas can be served with a variety of samosa chutney.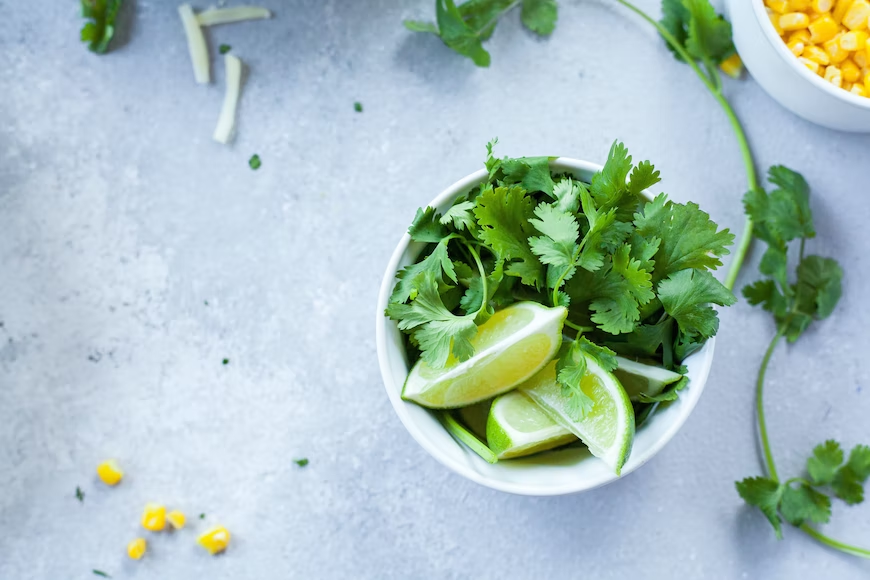 Chutney is a condiment or relishes made from a purée of fruits, vegetables or spices. The Chutneys can be sweet or savoury and are often made with fresh ingredients. Chutneys are often served alongside Indian food to add an extra zing to the meal.
Chutneys come in wide varieties and flavours, including mango chutney, cucumber chutney and mint chutney.
Conclusion
Samosas are a treat in themselves, but they are even better when you have the right sauce to go with them. I hope that you've enjoyed reading this post and learned something new about samosas and their chutney!