More and more people are turning towards a plant-based diet and adopting a vegan lifestyle. This trend is not just limited to a certain age group or demographic; it is being embraced by people of all ages and backgrounds. In this blog, we will explore the reasons why veganism is becoming popular and the benefits that come with it.
Health Benefits
One of the main reasons why veganism is becoming popular is because of its health benefits. A plant-based diet is rich in nutrients, vitamins, and minerals, which are essential for maintaining good health. Research has shown that a vegan diet can help reduce the risk of chronic diseases such as heart disease, diabetes, and cancer. Moreover, a vegan diet is low in saturated fats and cholesterol, which can help improve heart health.
Environmental Concerns
Another reason why veganism is becoming popular is because of growing environmental concerns. Animal agriculture is one of the leading causes of greenhouse gas emissions, deforestation, and water pollution. By adopting a plant-based diet, individuals can reduce their carbon footprint and contribute to a more sustainable future. This is particularly important given the urgent need to address climate change and its impact on the planet.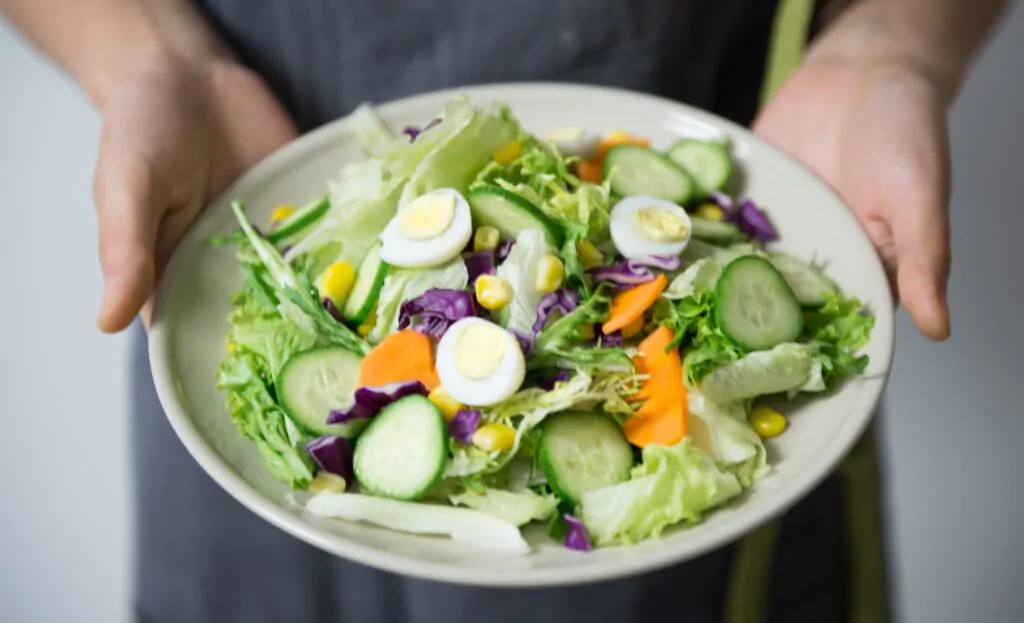 Ethical Concerns
Many people also choose to adopt a vegan lifestyle because of ethical concerns. The treatment of animals in the food industry has become a contentious issue, with many people questioning the ethics of consuming animal products. The adoption of a vegan lifestyle is seen as a way to reduce animal suffering and promote animal rights.
Increased Availability of Vegan Products
The availability of vegan products has also contributed to the growing popularity of veganism. Many food companies have recognized the growing demand for plant-based products and have started offering vegan alternatives to traditional animal-based products. This has made it easier for people to adopt a vegan lifestyle without having to sacrifice taste or convenience.
Celebrities and Influencers
Finally, the growing popularity of veganism can also be attributed to the influence of celebrities and social media influencers. Many celebrities and influencers have openly embraced veganism and have used their platforms to promote the benefits of a plant-based diet. This has helped to raise awareness about the benefits of veganism and has encouraged more people to try it out.
Also Read: https://www.masalabox.com/the-top-5-vegan-food-trends-taking-the-world-by-storm
The popularity of veganism is growing rapidly and for good reason. Veganism offers numerous health benefits, helps reduce environmental impact, promotes animal welfare, and is now more accessible than ever before. As awareness continues to grow, more and more people will likely embrace a plant-based diet and lifestyle.