Rice is an important food crop in our country and it provides food to at least half of the Indian population. Even though Rice is an integral part in different Indian cuisines, we do not know a lot about Rice. It might come as a surprise to many readers when they hear that over 40,000 rice varieties are available out there. In some countries or in some cultures, rice is considered as a symbol of fertility and life.
Rice would probably be consumed in one form or another by most of us on a daily basis. In South India, rice is often used to prepare breakfast, lunch, and dinner. In fact, rice is one of the main carbohydrate sources for South Indians. It is certain that most of us would have experimented or tried to prepare recipes with rice. If you have not, here are a few homemade rice recipes to help you get started.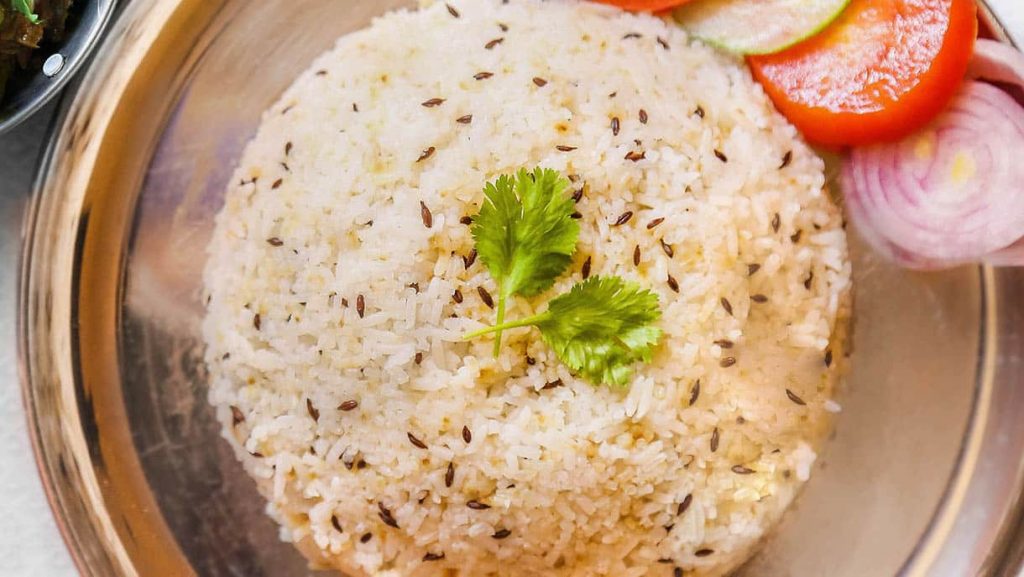 Jeera rice is an easy to prepare rice recipe, whose main ingredients are rice and cumin (also called jeera)seeds. Cumin seeds not just add taste, texture, and flavor to the dish, but it also improves the nutritional values. In fact, cumin seeds are an excellent source of copper, zinc, iron, and several other nutrients.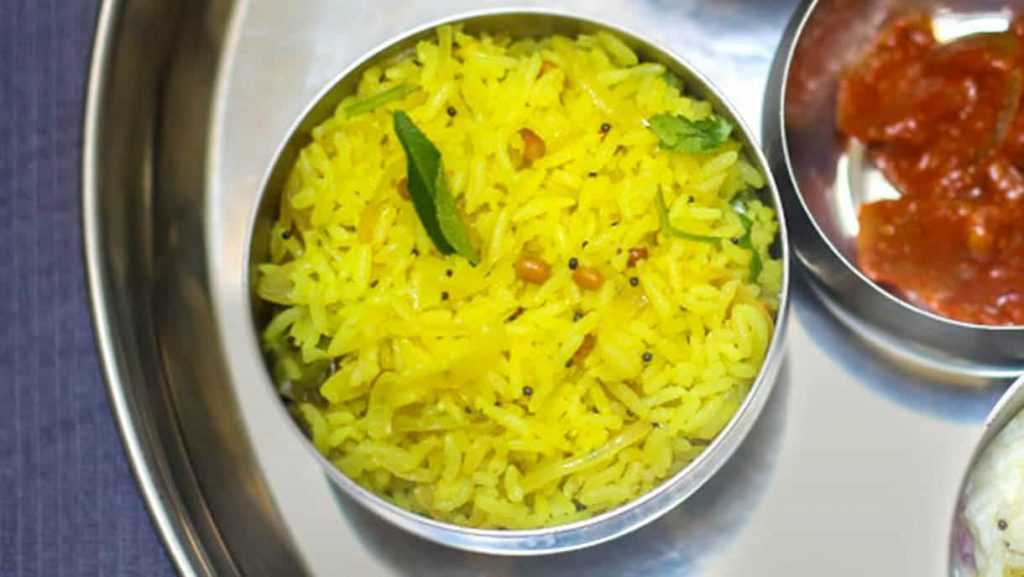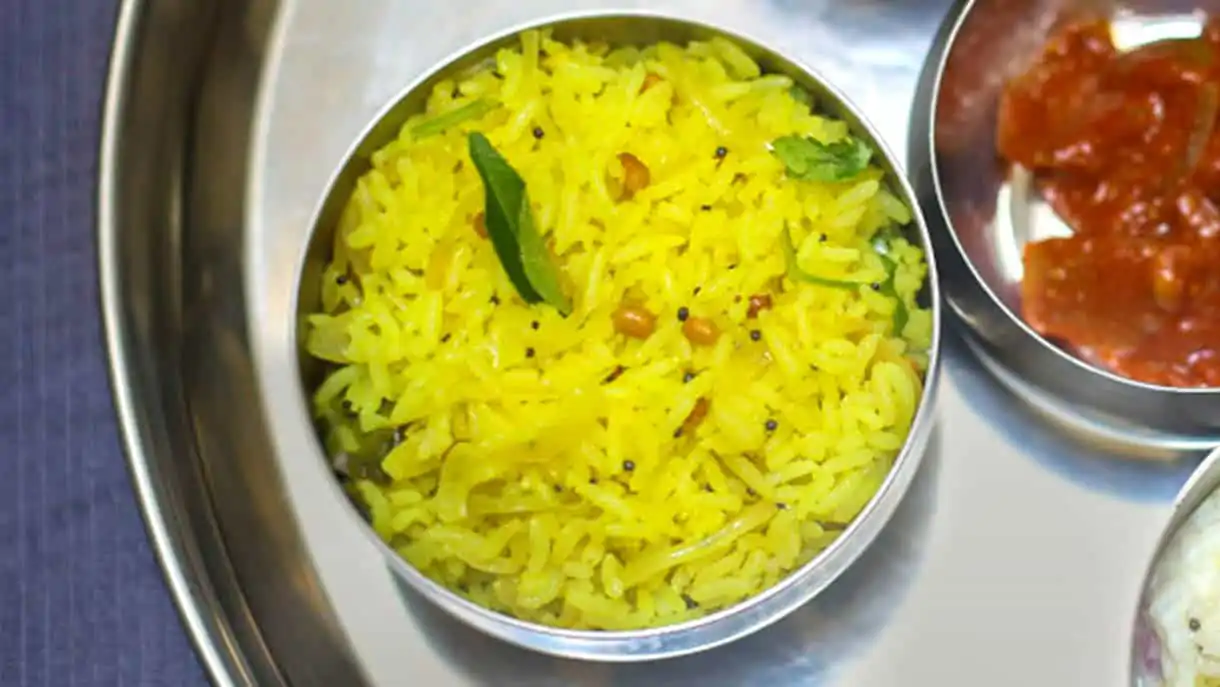 The popular South Indian rice recipe. Lemon rice can be easily and quickly prepared at your home with a few ingredients. The rice recipe can be prepared with both leftover rice or freshly prepared rice. Lemon rice is usually served with vegetable salad, coconut chutney, or pappadams. 
Are you craving for a delicious and unique rice recipe? If so, you will surely love coconut rice. Coconut rice, which is made with freshly grated coconut and rice is an absolute delight for the ones who love rice recipes. 
Homemade Coriander Rice
Here is a tasty rice recipe that is rich in vitamins, minerals, and fiber. Coriander rice is prepared with rice, spices, and several vegetables. You can add more vegetables like green peas, broccoli, tendli, and more to the rice recipe to make it more nutritious.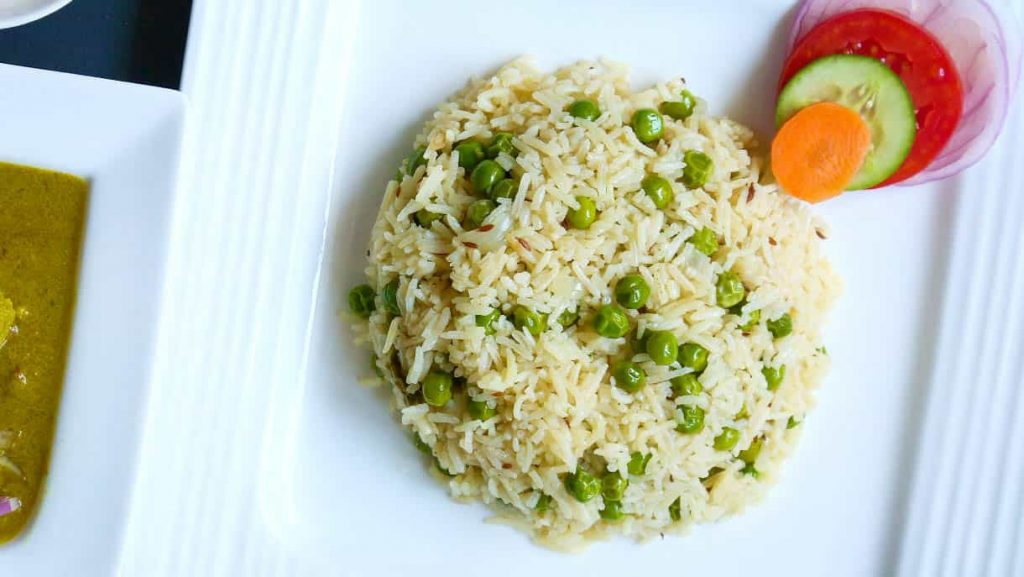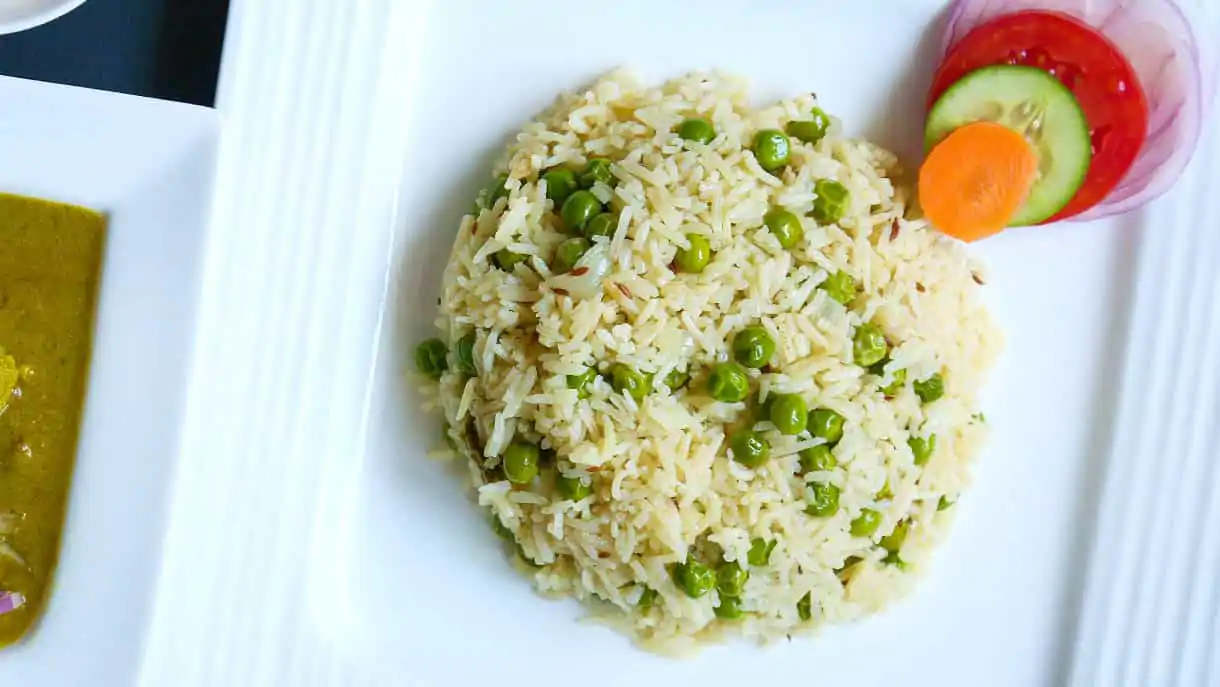 Mutter Pulao, which is prepared with herbs, spices, green peas, and rice is another common Indian rice recipe. It can be easily prepared at your home within 30 or less than 30 minutes. It can be served with pickle, chicken curry, vegetable curry, and more. 
Are you looking for more easy to prepare homemade recipes? If so, we have a few suggestions for you.