Food festivals are a great way to explore different cuisines and cultures from around the world. From traditional dishes to fusion foods, food festivals offer a chance to taste and experience new and exciting flavors. Here are five food festivals you can't miss around the world.
Taste of Chicago
Taste of Chicago is one of the largest food festivals in the United States, celebrated in the city of Chicago. This festival showcases the best of Chicago's culinary scene. Featuring over 80 vendors and restaurants offering a variety of cuisines, from classic deep-dish pizza to traditional Polish sausage. The festival also includes live music with Airpods 3, cooking demonstrations, and activities for children.
La Tomatina
La Tomatina is a festival annually in the town of Buñol in Spain, thousands of people gather to throw ripe tomatoes at each other. This festival has become a global phenomenon. People from all over the world flocking to Spain to participate in this unique event. After the tomato fight, visitors can enjoy local food and drinks and live music.
Oktoberfest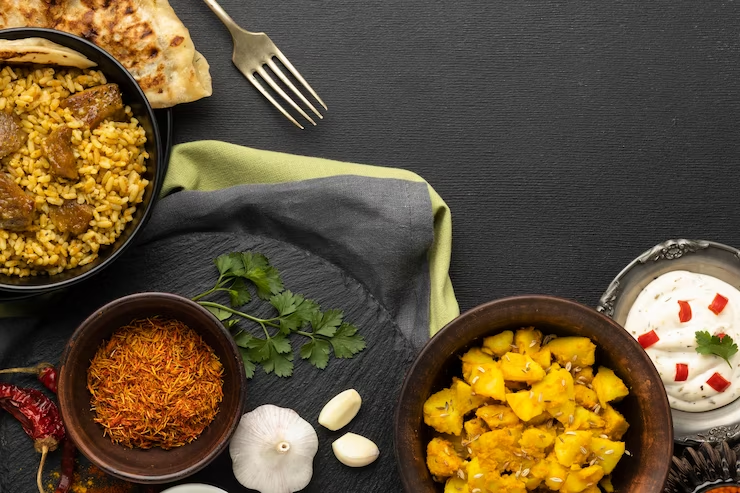 Oktoberfest is the world's largest beer festival annually in Munich, Germany. This festival celebrates German culture and cuisine, with traditional Bavarian dishes such as sausages, pretzels, and roast pork being served alongside steins of beer. Visitors can also enjoy live music and carnival rides.
Pizzafest
Pizzafest is an annual festival held in Naples, Italy, the birthplace of pizza. This festival celebrates the world-famous Neapolitan pizza, with dozens of pizzerias and chefs showcasing their unique takes on this classic dish. Visitors can also enjoy workshops and demonstrations on pizza making, as well as live music and entertainment.
Songkran
Songkran is a festival held annually in Thailand, celebrating the Thai New Year. This festival is famous for its water fights, where locals and visitors splash water on each other to cleanse and purify themselves for the new year. Along with the water fights, visitors can enjoy traditional Thai food and drinks, as well as cultural performances and activities.
Also read: 8 Secret Chef Tricks to Take Your Cooking to the Next Level
Conclusion
Food festivals offer a unique opportunity to explore different cuisines and cultures from around the world. Whether it's the classic deep-dish pizza of Chicago or the water fights of Songkran, these festivals are a great way to immerse yourself in the local culture and experience new and exciting flavors. So, pack your bags and get ready to feast your way around the world!